Member Highlight: Latoya Patterson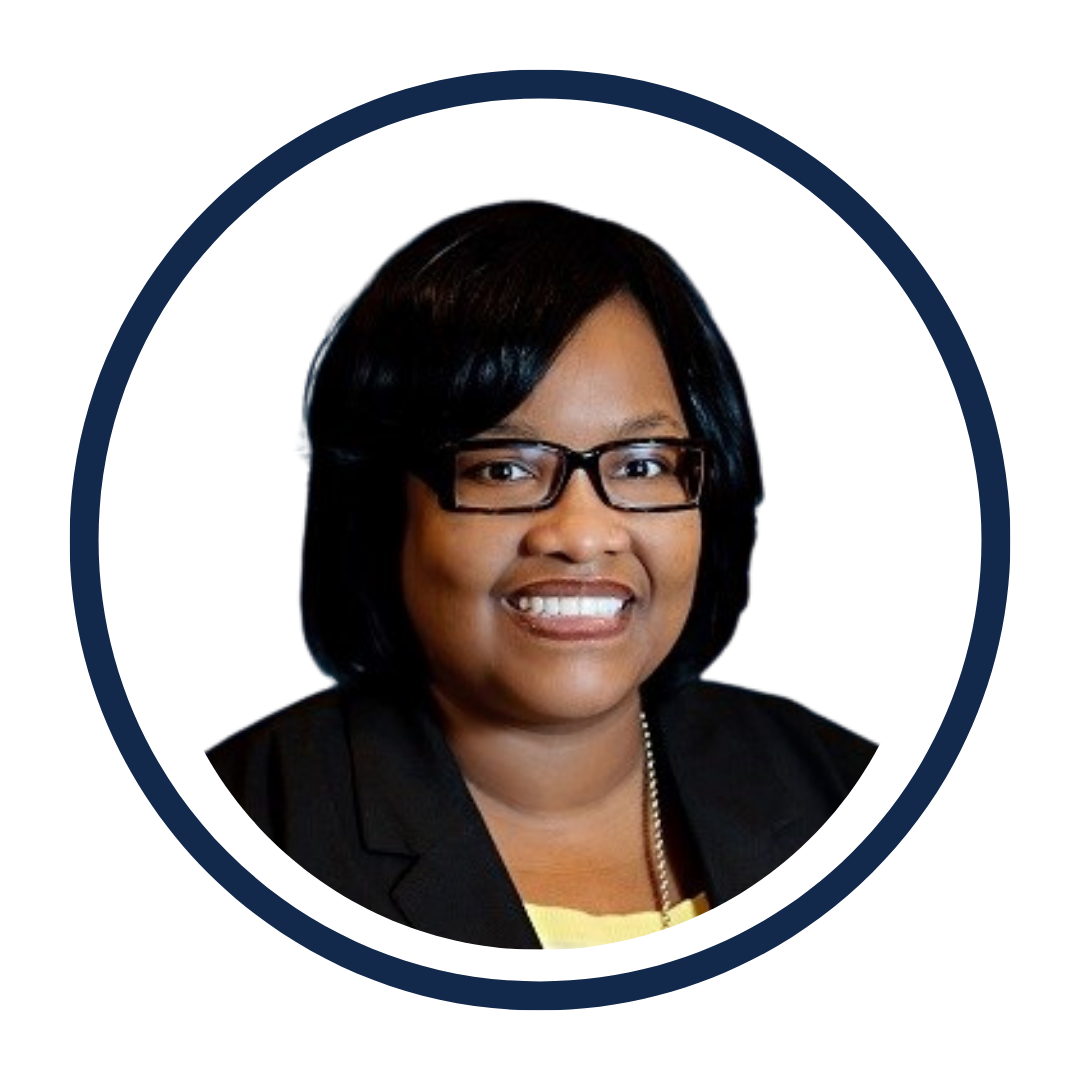 Latoya Patterson
Senior Regional Property Manager at Ginkgo Residential 
Latoya Patterson always dreamed of working in hospitality, specifically within hotel management. What she didn't realize was that there was a successful and rewarding career in multifamily waiting for her. It all started when she met a property manager in 1998. She saw how much property and hotel managerial roles overlapped and her interest was piqued. She realized quickly that this was where she was meant to be due to the career growth opportunities in property management. 
Fast forward 24 years and Latoya's now the Senior Regional Manager at Ginkgo Residential, a company she's proud to have worked at for 15 years and where she now currently oversees 1,471 units across 7 properties. 
With over two decades of property management experience under her belt, Latoya has watched the industry evolve tremendously. One of the biggest challenges she has faced as a regional property manager was the COVID-19 pandemic. She helped to shift her team to adapt to a new business model where Ginkgo established various virtual platforms. This included implementing self-guided tours, creating digital lease agreements, streamlining processes and replacing tangible marketing collateral with QR codes. While the pandemic forced her and her team to think differently, it also allowed for more flexibility and creativity, which ultimately made them more resourceful, supportive, and adaptable. 
Latoya emphasizes the importance of being willing to take risks on your path to career success. If you set goals and don't let fear control you, anyone can reach their fullest potential. While leading and mentoring her team members, Latoya constantly reminds them to be solution oriented, think methodically, and most importantly research & know the facts. Mistakes are inevitable and the apartment industry is forever changing and even the most seasoned industry veteran can't be perfect all of the time. Learning from mistakes is the best way to grow and be open to positive reinforcement.
Latoya has obtained her Certified Apartment Portfolio Supervisor (CAPS), Certified Apartment Manager (CAM), and the Housing Credit Certified Professional (HCCP) designations. She is an active member of both the Triangle Apartment Association and the Apartment Association of North Carolina. She served as TAA President in 2012 and  TAAEF President 2020 and is currently on TAAEF's  Board of Directors and TAA's Past Presidents council. Additionally, Latoya is a member of AANC's Education Committee and was a recipient of the Regional Manager of the Year Award for the Piedmont Triad Apartment Association in 2017. She's part of AANC's Leadership Lyceum, class of 2013. Latoya is also a proud graduate of North Carolina Central University and holds a Bachelors of Business Administration degree, Eagle Pride! She is a licensed North Carolina Real Estate Broker.
Outside of work, Latoya enjoys traveling, listening to music, and spending time with family and friends. Her biggest cheerleaders are her mom & son.  Latoya plans to continue serving as a mentor to her team members, peers and sharing her experiences with anyone interested in pursuing a path in multifamily.