HOW TO JOIN

Are you a owner, management company, or apartment community in North Carolina?
Are you a supplier/vendor in the North Carolina apartment industry?
Contact your local North Carolina Apartment Association
below the map for membership information and to join!
---
When you join your local apartment association,
you become a member of the the National Apartment Association
and the Apartment Association of North Carolina!
AANC Direct Membership is available to a rental property or apartment community that is located
more than fifty (50) miles outside the geographic area served by the closest regular member.
To learn more and apply for direct membership click here.
---

---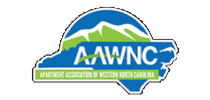 AAWNC
Apartment Association of Western North Carolina
---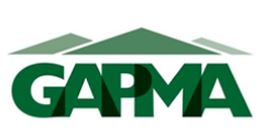 GAPMA
Greenville Area Property Managers Association
---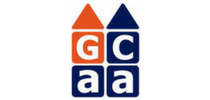 GCAA
​Greater Charlotte Apartment Association
---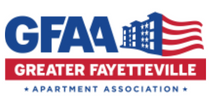 GFAA
​Greater Fayetteville Apartment Association
---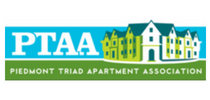 PTAA
Piedmont Triad Apartment Association
---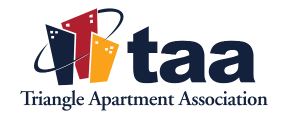 TAA
Triangle Apartment Association
---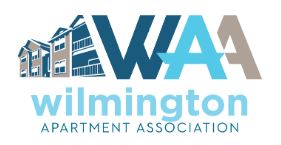 WAA
Wilmington Apartment Association