AANC Leadership Lyceum
2021 Class Applications Coming Soon...
AANC Leadership Lyceum
The AANC Leadership Lyceum program is a prestigious education series aimed at
identifying, training, and empowering emerging leaders within AANC.

Congratulations to the 2020 Cohort!

Chris Fortune (Red Rhino Group)
Rachel Garavito Young (Loebsack & Brownlee, PLLC)
Stephanie Hovis (Greystar)
Betsy Kirkpatrick (BG Multifamily)
Jessica Kiser (Kensington Place Apartments)
Craig Nardi (Willow Creek Properties)
Cindy Nitschke (Response Team 1 – CRC)
Jennifer Pittman (A-Venture Management)
Jay Rawls (My Niche Apartments)
Christopher Smith (Greystar)
Leah Vinansky (Powerhouse)
Stacey Wilfong (Signature Property Group)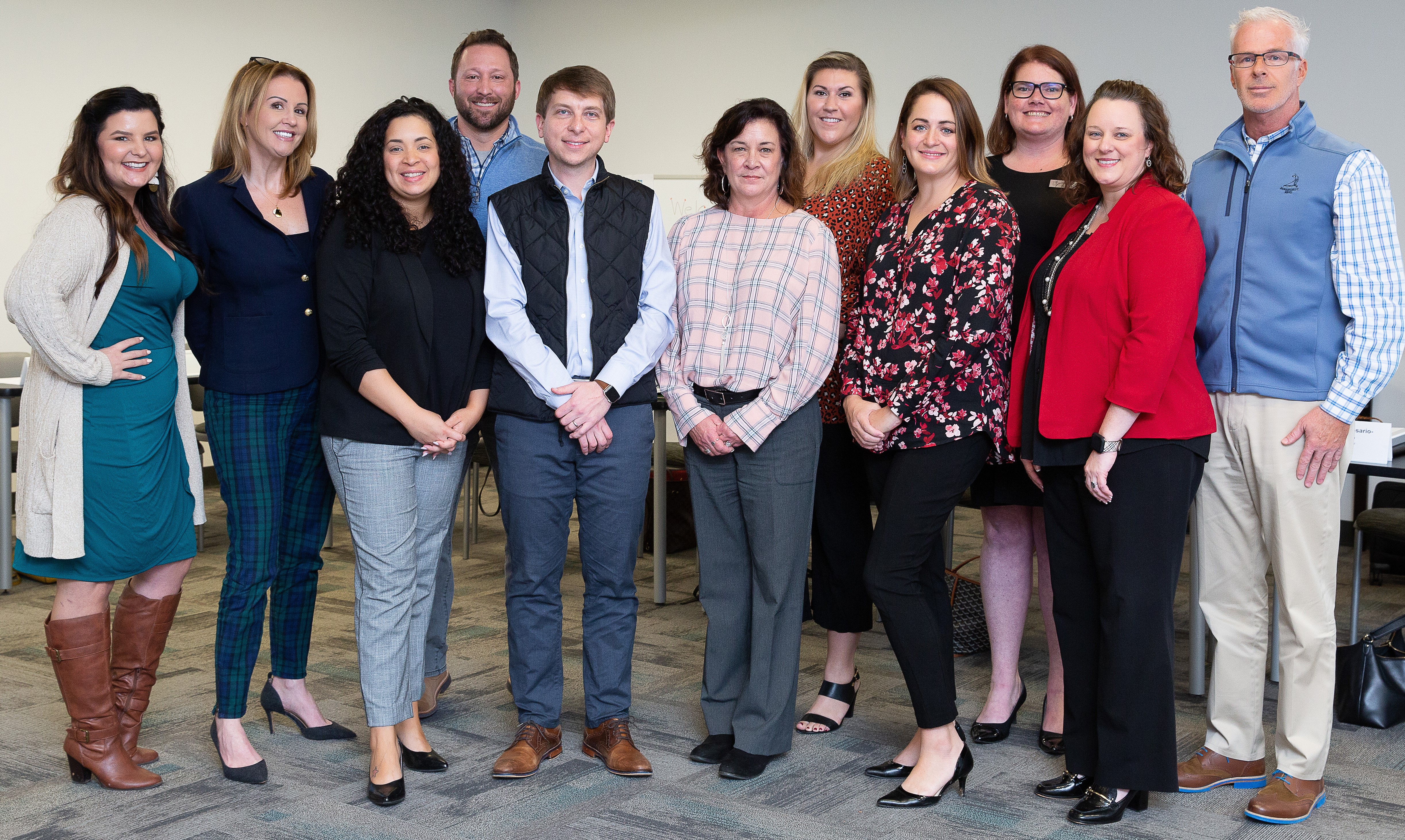 *Sponors list at the bottom of this page.
---
Timeline & Program Curriculum
Click the blue button below program session information.
January 2020 - Association Management & Leadership
March 2020 - Legislative Advocacy
October 2020 - Leadership in Multifamily + Graduation


Criteria & Qualifications
Each Lyceum class will be a maximum of 14 participants per year.
All owner/operator Lyceum participants are nominated by their local association. AANC's President may appoint 1 additional participant, and the AANC State Suppliers Council may appoint up to 3 supplier participants.
Lyceum participants should be actively involved with their local association and have served at least 2 years on a committee. Additionally, Lyceum participants should not currently be or previously have served on the AANC Board of Directors.
Program Cost
There is no cost to the owner/operator participant for the Leadership Lyceum Program. There is a cost of $250 for each supplier participant.
Participants (or their Affiliate/Company) are responsible for all travel and lodging costs.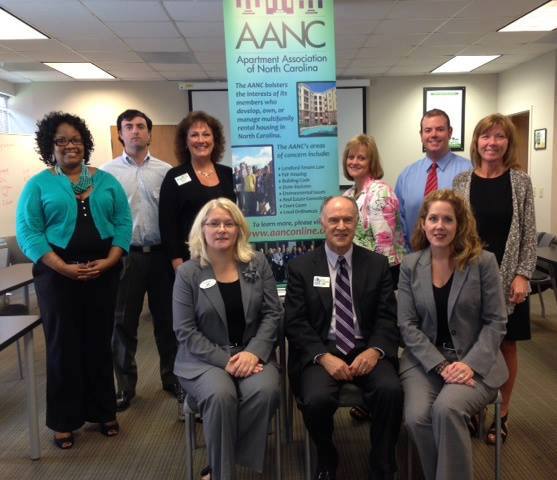 Pictured are participants from the inaugural AANC Leadership Lyceum Class in 2013. (Standing the back row: Latoya Patterson, Thomas White, Maria Barker, Kym Shoults, Chris Webster, Jr., Lynn Ackerman; Sitting in front row: Susan Passmore, Ken Szymanski, Teresa Sandman)
2020 Leadership Lyceum Sponsor
2020 Leadership Lyceum Breakfast Sponsor
Camp Construction
601 Eagleton Downs Drive Suite A
Pineville, NC 28134
(717)265-6339
Drucker + Falk Multifamily
7200 Creedmoor Rd., #300
Raleigh, NC 27613-1711