AANC Leadership Lyceum
Developing emerging leaders within AANC!
The AANC Leadership Lyceum program is a prestigious
education series aimed at identifying, training,
and empowering emerging leaders within AANC. 
---



ANNOUNCING THE CLASS OF 2022!

Nana Bentsi-Enchill (Hawthorne Residential Partners)
Andrew Cresimore (Apartment Dynamics)
Heather Crowley (Bell Partners, Inc.)
Colleen Doubek (Highmark Residential)
Dion Harris (Burkely Communities)
Dale Holder (RentDynamics)
Kimberly Medearis (Fogelman Properties)
Doriane Murray (Flournoy Properties)
Liz Newkirk (Loebsack & Brownlee)
Josh Owen (Prosource Fitness Equipment)
Shane Raby (Tribridge Residential)
Chris Williams (RentPath)
Brianna Wood (Ginkgo Residential)
---
CLASS of 2022 Sponsors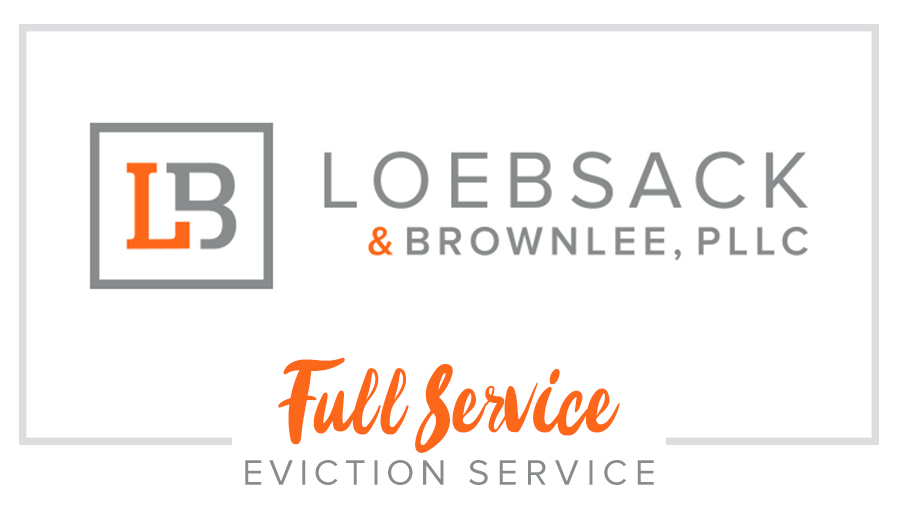 ---
2022 Timeline & Program Curriculum 
Click the blue button below program session information for more details. 
January 2022 - Association Management & Leadership
March 2022 - Legislative Advocacy 
May 2022 - Leadership in Multifamily  
---
AANC Leadership Lyceum Alumni
Class of 2021: Brian Brand, Stephanie Caudill, Heather Gonzalez, Jesse Jenkins, Michelle Jordan, Kelli Lea, Chris Moffett, 
Elizabeth Riley, Franklin Rodriguez, Kena Sims, Karen Spaid, Deidre Wilson

Class of 2020: Chris Fortune, Rachel Garavito Young, Stephanie Hovis, Betsy Kirkpatrick, Jessica Kiser, Craig Nardi, Cindy Nitschke, Jennifer Pittman, Jay Rawls, Christopher Smith, Leah Vinansky, Stacey Wilfong

Class of 2013: Lynn Ackerman, Maria Barker, Susan Passmore, Latoya Patterson, Teresa Sandman, Kym Shoults, Ken Szymanski, Chris Webster, Jr., Thomas White
Criteria & Qualifications
Each Lyceum class will be a maximum of 14 participants per year.

All owner/operator Lyceum participants are nominated by their local association.
AANC's President may appoint 1 additional participant.
The AANC State Suppliers Council may appoint up to 3 supplier participants. 

Lyceum participants should be actively involved with their local association and have served at least 2 years on a committee.
Lyceum participants should not currently be or previously have served on the AANC Board of Directors. 
Program Cost
There is no cost to the owner/operator participant for the Leadership Lyceum Program.
There is a cost of $275 for each supplier participant. 
Participants (or their Affiliate/Company) are responsible for all travel and lodging costs. 
Nomination Process