AANC's Board of Directors
AANC is governed by a Board of Directors comprised of members representing our seven local affiliates in North Carolina. The composition of the Board of Directors is based on member unit count. If you are interested in serving on the AANC Board of Directors, please contact your local association of AANC Executive Director Joshua Dick.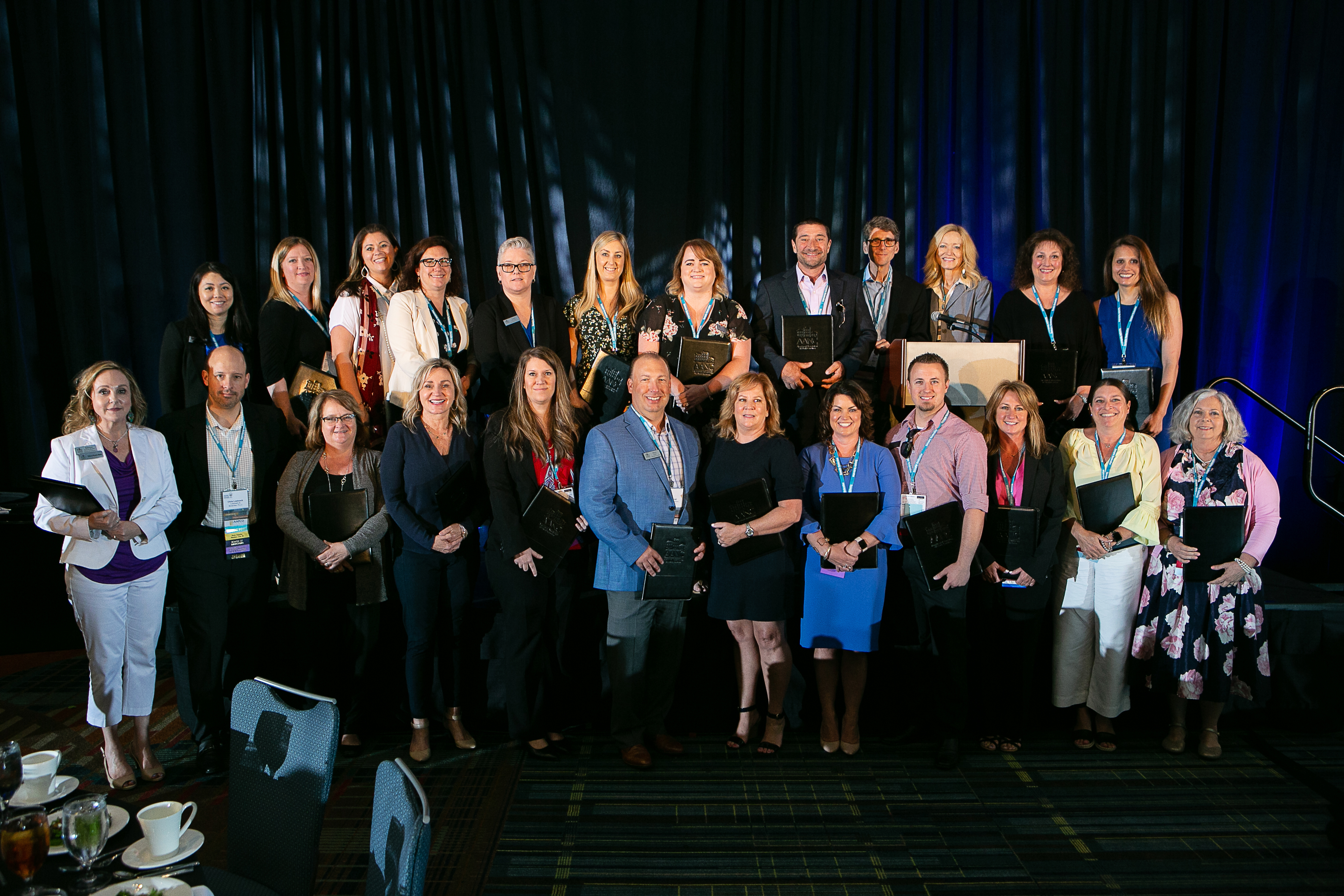 Greater Charlotte Apartment Association
Parry Cobb | GCI Residential
Charity Ellis | BG Multifamily
Chris Loebsack | Loebsack & Brownlee, PLLC
​Jennings Snider | SYNCO Properties
​Lisa Taylor | Greystar
Greater Fayetteville Apartment Association
Karen Perkins | Reserve at Carrington Place
Catina Rhinehart | Morganton Development
Amy Timocko​ | Hawthorne Residential Partners
Greenville Area Property Managers Association
Lydia Luck | Campus Pointe
Piedmont Triad Apartment Association
Maria Barker | Phillips Management Group
Mary Gwyn | Apartment Dynamics
Jay Robinson | Burkely Communities, LLC
Susan Passmore | Blue Ridge Companies
​Amanda Siegal Williams | BSC Holdings
Triangle Apartment Association
Julie Chu Zhang | Rivergate KW Residential
Kellie Falk | Drucker + Falk, LLC
Andy Meador | McDowell Properties
Rebecca Rosario-Bueno | Full House Marketing
​Sherry Yarborough | Grubb Properties, Inc.
Apartment Association of Western North Carolina
Daniel Malone | Real Floors
Kelly Noble | Southwood Realty
Wilmington Apartment Association
Christy Ducharme | Drucker & Falk
Carol Greer | Tribute Properties
Amy Ritchy | Greystar