Serving North Carolina's Rental Housing Industry

AANC is a statewide organization dedicated to supporting its
members through meaningful advocacy, education, and services.
Economic impact

Apartments and their residents contribute more than
$3.5 billion to the economy every day.
Join Today!
Join your local association and
become a member of AANC!

Contact your local North Carolina Affiliate for membership information and to join!
Learn More
State Supplier Members
AANC State Supplier Members: Tier II
View The Supplier Directory Here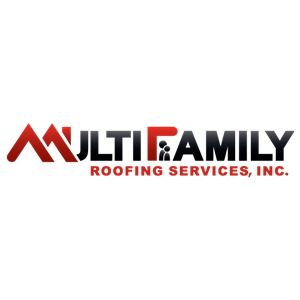 Multifamily Roofing Services, Inc.
11501 Pacesferry Drive
Raleigh, NC 27614
(919)260-4476