Serving North Carolina's Rental Housing Industry

AANC is dedicated to leading and supporting its members' ever-changing
needs through regulatory and legislative advocacy,
industry education and communication.
Economic impact

Apartments and their residents contribute more than
$62.5 billion to the economy each year.


Join Today!
Join your local association and
become a member of AANC!

Contact your local North Carolina Affiliate for membership information and to join!
Learn More
State Supplier Members
AANC State Supplier Members: Peak Partners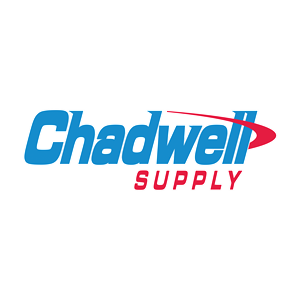 Chadwell Supply
5115 Joanne Kearney Blvd
Tampa, FL 33619
(336)404-1553