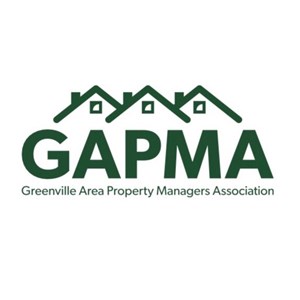 Greenville Area Property Managers Association
Organization Overview
The Greenville Area Property Managers Association (GAPMA) is an apartment industry trade association comprised of a group of business persons with the common interest in the apartment and housing industry.

Membership in GAPMA is more than just membership to what is relevant in the Greenville area, but it is a triple membership including state and national networks. Membership to GAPMA includes membership in the Apartment Association of North Carolina (AANC) and the National Apartment Association (NAA).

We represent a broad geographical area around Greenville, NC with members represented in counties such as Craven and Beaufort Counties in addition to Pitt County, NC. We welcome the opportunity to involve a broad footprint of businesses and invite you to join today.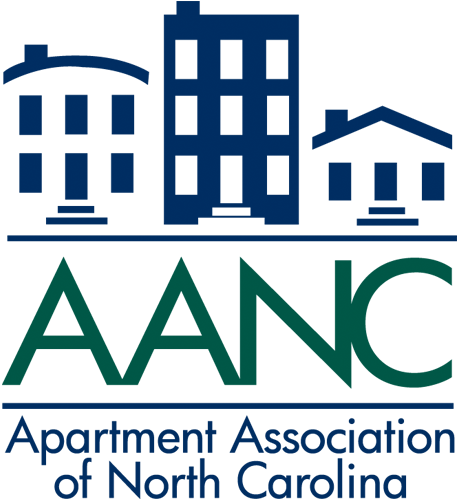 Affiliate
---