Member Highlight: Terry Ragland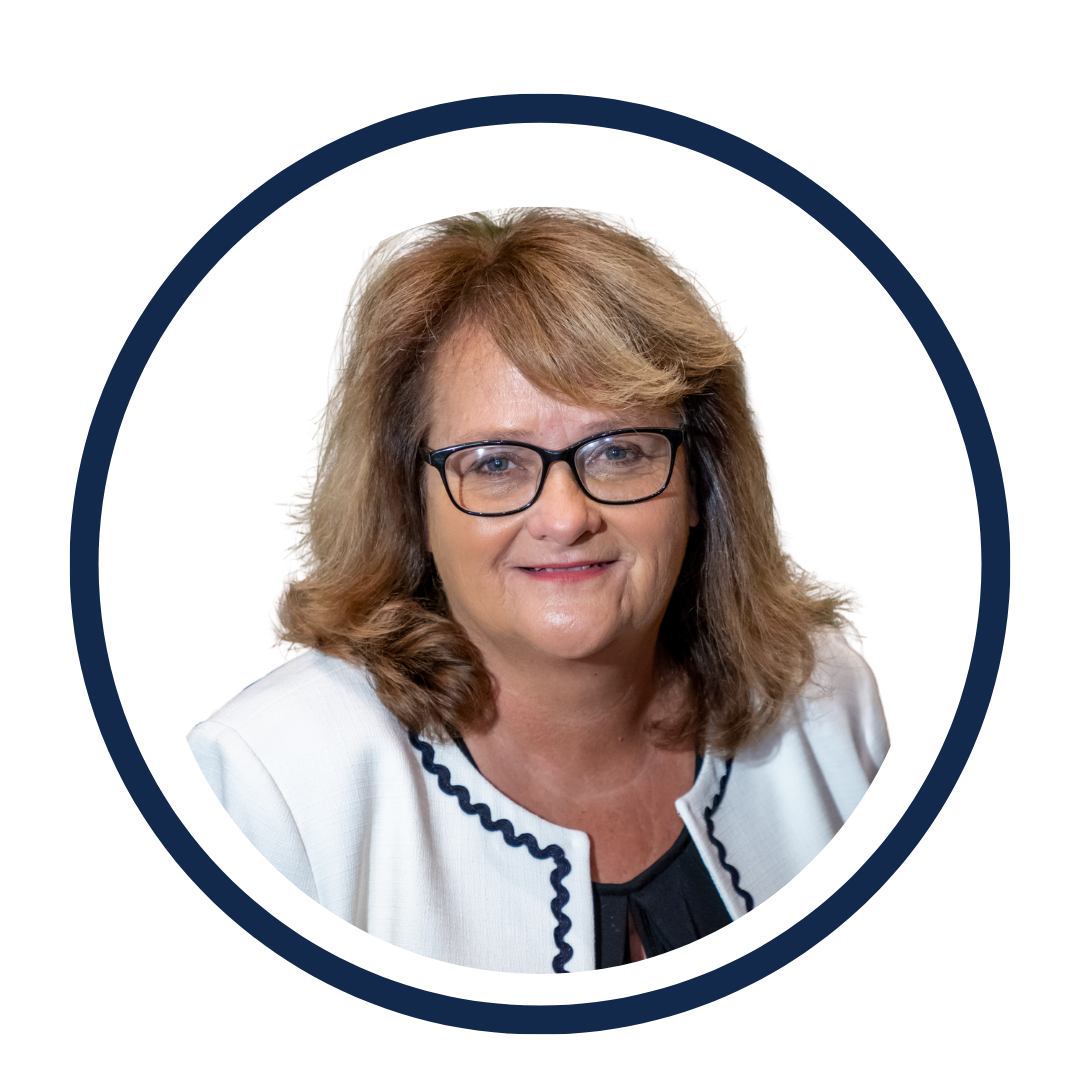 Terry Ragland
Vice President of Property Management at Blue Ridge Companies
Terry Ragland fell into the multifamily industry by accident. She quickly realized working at a car dealership was not for her, so she took an interview with an apartment leasing agent and was hired on the spot. Now 32 years later, she is the Vice President of Property Management at Blue Ridge Companies, where she has been proud to work since 2010. She oversees all third party-owned properties and new construction deals, as well as manages Blue Ridge's global portfolio.
Throughout her career, Terry has learned the value of taking initiative. If you want to make a change, take the steps to make it happen – don't just watch the world happen around you. One of her biggest pieces of advice is to utilize any opportunity that relates to training, education or bettering yourself. 
Terry loves how no two days are ever the same in the apartment industry and that she has to think on her feet, which keeps her challenged and having fun everyday.  She especially values the relationships and friendships she has built over time through her active industry involvement at a national, state and local level.
Terry holds Certified Property Manager (CPM), Certified Apartment Portfolio Supervisor (CAPS), and Certified Apartment Manager (CAM) designations. She is an active member of the Triangle Apartment Association, Piedmont Apartment Association, Apartment Association of North Carolina and National Apartment Association. Terry has served on the TAA Board of Directors and the NAAEI National Board, and is also the incoming AANC Education Chair. With a passion for education, Terry has become a certified instructor for the NAA Education Institute and she teaches NAA credential classes on leasing and sales training to several affiliate chapters across North Carolina.
Additionally, Terry is a past TAA president, current TAA Education Foundation president, and current New Lease on Life board member. She was recognized as Regional Manager of the Year in 2016 by Piedmont Triad Apartment Association and was inducted into the AANC Hall of Fame in 2019. Terry is also a proud graduate of The University of North Carolina and holds a bachelor's in communication. She is also a licensed North Carolina Real Estate Broker.
When she's not busy working, teaching classes or serving in association leadership roles, Terry enjoys trying new things and following her mission statement of living life to the fullest. She's known for crazy acts, even jumping out of an airplane on her 50th birthday. Her most recent joy in life is her first granddaughter, who is five months old.