AANC E-Notes: Special Edition: Executive Director Announcement

AANC Names Joshua Dick Executive Director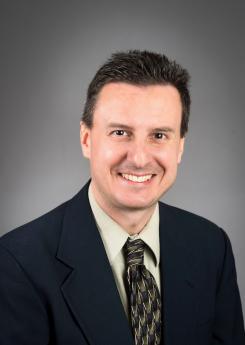 Joshua has served as AANC's Interim Executive Director since April 2018, and was named the new Executive Director in September 2018. Joshua is a seasoned veteran at facilitating over 180 long-range strategic plans, has wide knowledge of organizational management best practices, and conducts board of director orientations and leadership training. Prior to joing AANC on staff, Joshua facilitated AANC's strategic plan and conducted their 2017 board of director orientation.

His background consists of both volunteer management and organizational knowledge which includes over 15 years of association management having worked for the National Association of Home Builders, Greater Houston Builders Association, National Apartment Association, Federal Emergency Management Agency, and National Academy of Sciences. 
He is an Eagle Scout and active with the Boy Scouts of America and serves on the Executive Board of Transatlantic Council. He is the 1st Vice President of Interamerican Scout Foundation and a member of the Boy Scouts of American International Committee. He is also a committee member of the Kandersteg International Scout Centre in Kandersteg, Switzerland and serves as the Lead for the Strategic Planning, Monitoring and Evaluating/Impact Assessment Unit of the World Organization of the Scout Movement.

He is fluent in German and resided 18 years in Heidelberg, Germany, former Headquarters of the United States Army - Europe. 
 
Get Involved with AANC
AANC is a statewide organization dedicated to supporting its members through meaningful advocacy, education, and services. Joshua will continue to help implement the Strategic Plan and vision of AANC. One way is to encourage all members to get involved with their local affiliate as well as AANC. AANC offers members a number of ways to get involved including participating in a monthly Legislative Update call, attending the Annual Education & Legislative Conference, Volunteer Opportunities, and so much more. Visit www.aanconline.org to learn more. 
---
Thank You To Our Past Executive Directors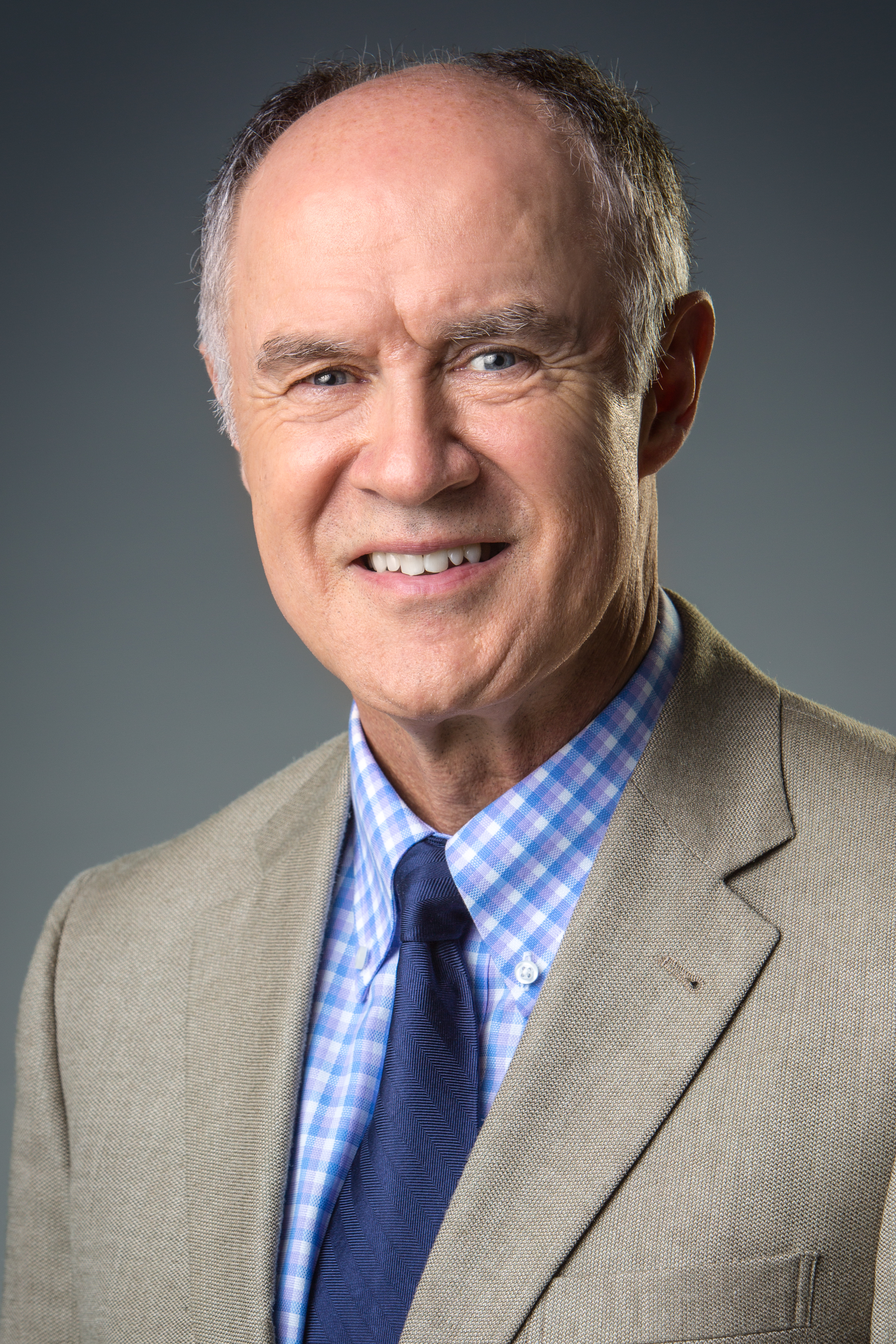 Past Executive Director: Ken Szymanski
Ken Szymanski served as AANC's Executive Director from the inception of AANC in 1986 to his retirement from the state association in 2015. Ken has also served as Executive Director of the Greater Charlotte Apartment Association since 1986. Ken is the 2018 recipient of the Lifetime Achievement Award for Association Executives by NAA which will be presented during the Awards luncheon at the Assembly of Delegates meeting in November.  Read more here.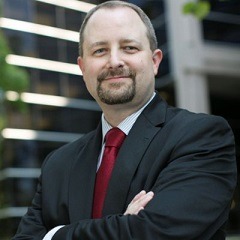 Past Executive Director: Will Brownlee
Will Brownlee served as AANC's Executive Director beginning in 2016 until his retirement in 2018. Will practiced law for 19 years on behalf of landlords in North and South Carolina, instructed legal issues seminars, authored the AANC Lease Forms and AANC Legal Handbook and served in the apartment industry for over 21 years. Read more here.