Impact Floors Transitions to Impact Property Solutions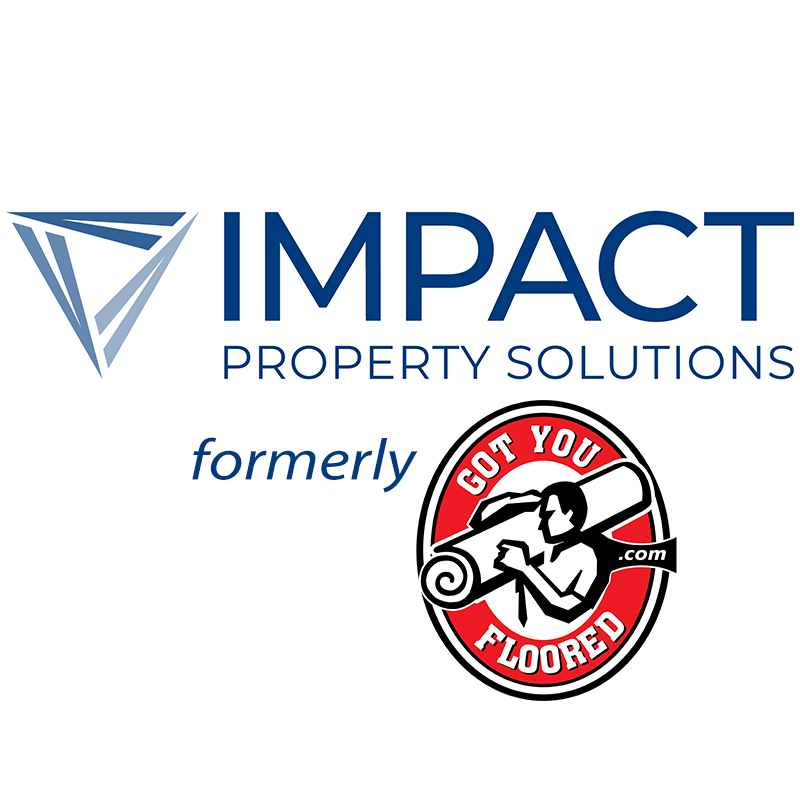 Impact Property Solutions is proud to announce its transition from Impact Floors to a name that reflects our deep commitment to providing multiple solutions to our customers nationwide. Since 1988, Impact has delivered the highest quality multifamily flooring installation in Texas. Now, Impact Property Solutions is actively expanding throughout the Sun Belt to more comprehensively serve its customers.   
Impact Property Solutions formally introduced additional service offerings years ago with the rollout of our premium multifamily countertop division. Most recently, Impact acquired Got You Floored in Greensboro, NC to service the multifamily and retail markets in the Piedmont Triad region. Bringing to bear our long-standing valuable customer relationships, our investments in technological offerings, and our deep understanding of quick-turn make ready services, Impact Property Solutions will continue to bring its full service offering to new markets across the Sun Belt, both organically and inorganically.  
Impact Property Solutions will continue to be led by its senior management team that brings well over 125 years of experience in the multifamily and single family flooring industries. Same great service, same great people, an evolution of our heritage. Visit www.impactpropertysolutions.com to learn more.