BG Multifamily Promotions: Betsy Kirkpatrick and Kathi Stephens
Date posted
January 10, 2019
Kathi Stephens is was promoted to Regional Sales Manager over portions of NC, SC and GA!
Kathi Stephens joined the BG team in September 2016. She brings over 30 years of property management experience with her and has held many positions including regional manager with companies to include Landmark Apartment Trust and Milestone Management. She prides herself on mentoring and training teams so they can excel in the industry. She is an active member of the Apartment Association of Greater Columbia and over the years has served on the board, was named Volunteer of the year, Supplier of the year, and has won the prestigious lifetime achievement award! Kathi also holds a PMIC license in the state of South Carolina.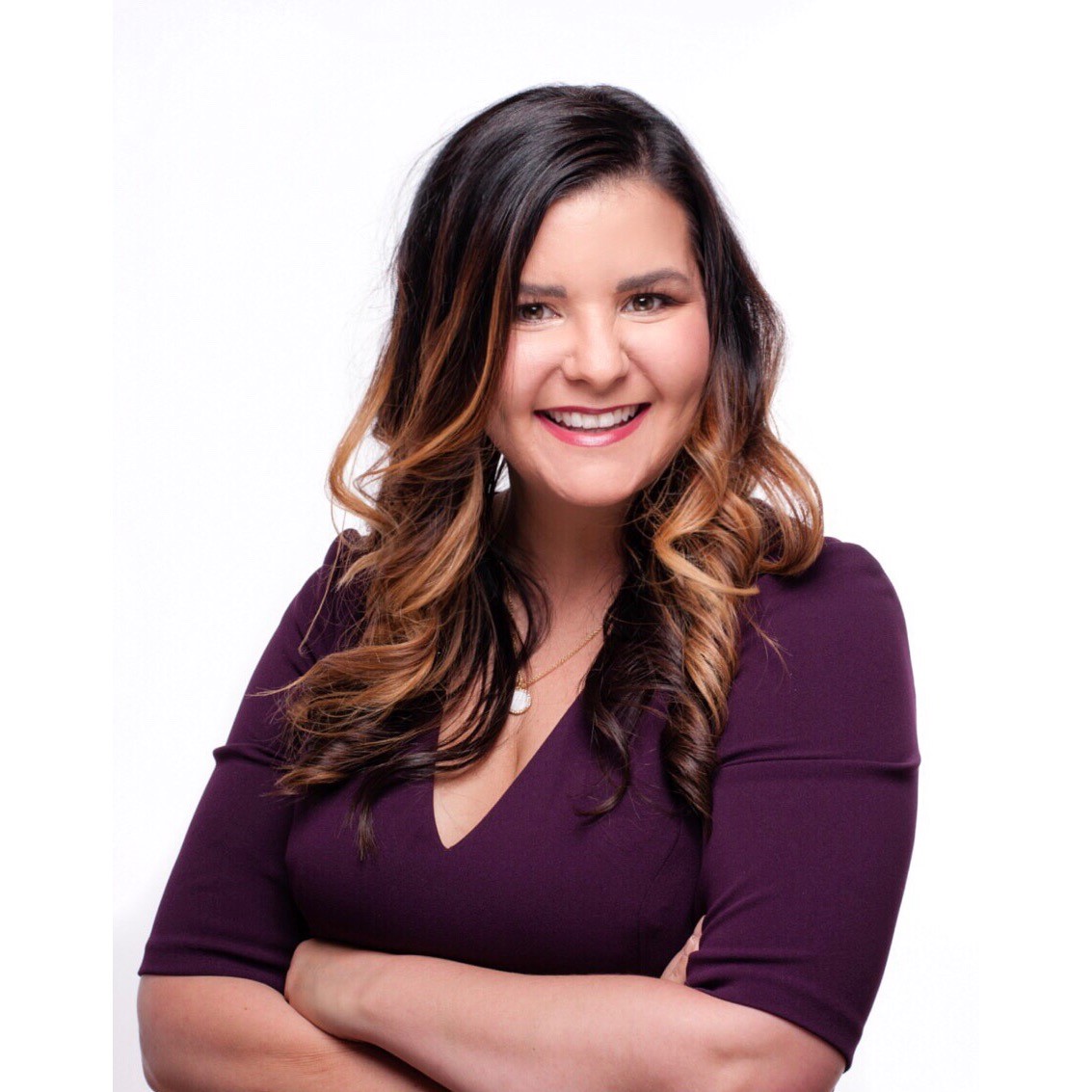 Betsy Kirkpatrick was promoted to National Account Executive!
Betsy Kirkpatrick has more than 10 years experience as a multifamily professional. She has risen through the ranks of the apartment industry, beginning her multifamily career as a property manager and then regional trainer with Greystar, Hawthorne and Fairfield Residential. Prior to becoming the National Account Executive for BG MULTIFAMILY, Betsy served as a Director of Sales in the Charlotte area, Regional sales manager for markets across the US and Director of recruiting. Betsy is active in the NAA,GCAA and AANC and serves/chairs on multiple committees, has won Associate of the Year in multiple markets and volunteer of the year in Charlotte. She was also elected to Secretary of the GCAA Products and Services council for 2019.
Betsy is passionate about the multifamily industry, loves participating in apartment industry associations and she serves the industry each day by recruiting new and fresh talent to join our industry.