Maria Barker Named President at Phillips Management Group
PHILLIPS MANAGEMENT GROUP TAPS INTERNAL TALENT FOR PRESIDENT
 36-year Industry Veteran to Lead Property Development and Management Company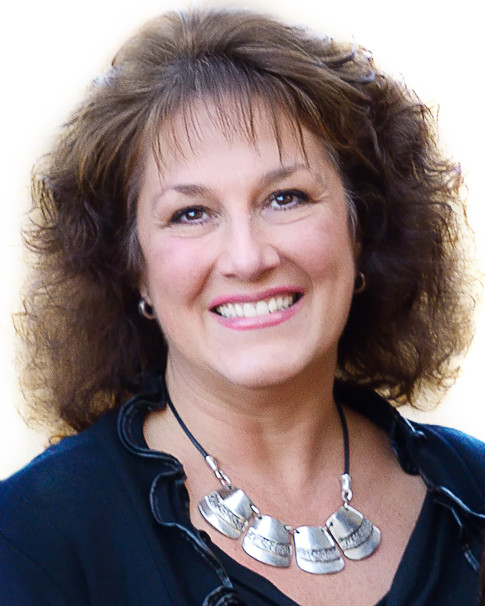 GREENSBORO, N.C. (January 9, 2019) – Phillips Management Group announced today it promoted Chief Operating Officer (COO) Maria Barker to President to oversee all aspects of the company's portfolio of 30 properties in multiple states.
A ten-year veteran of the company, Barker joined Phillips Management Group as Director of Operations in 2009 and has been instrumental in helping to shape the business during the past decade. In addition to enhancing the company's operating performance, she has played a significant role in setting up the company for long-term growth and success. A respected industry leader, Barker has more than 36 years of experience working across all aspects of the property management business. She has earned numerous industry distinctions and awards and has served in leadership roles for some of the top industry organizations and associations, including the Piedmont Triad Apartment Association and the Apartment Association of North Carolina.
"A ten year track record of success at PMG left us with no doubt that Maria is the right leader for our company," said Kevin Phillips, Managing Partner of Phillips Management Group. "She has an intimate understanding of our business, she enjoys very strong internal support, and she has played a central role in many of our most successful strategies and initiatives. In short, we couldn't have a more proven leader to guide Phillips Management Group forward."
Barker has experience in handling all aspects of property management, including overseeing portfolio operations and management, optimizing personnel and property performance, and managing property acquisitions, dispositions, new construction projects and lease-ups. Prior to joining Phillips Management Group, Barker worked for several years as a national speaker, trainer and industry consultant. Previously, she worked for more than 18 years in the Atlanta area in positions of increasing responsibility for a number of multi-family property investment and management companies. Barker began her career in property management in 1982 in North Carolina.
"I have seen first-hand the dedication, talent, and innovative spirit that for 60 years have been the hallmark of how we serve our clients and the communities in which we operate," said Barker.  "Phillips Management Group is one of the best and most admired companies in our industry. I am both humbled by the confidence that has been placed in me and enthusiastic about the prospect of leading and serving this great company of ours."
Barker replaces Kim Cooper who, after years of excellent service at PMG, is transitioning to a position as Trustee at Phillips affiliated businesses.
About Phillips Management Group
Phillips Management Group a Greensboro, N.C.-based, multifamily residential property development and management company with a broad portfolio of communities encompassing 5,500 plus residential units across four states. Founded in 1959, the company is a leading owner, developer and manager of multifamily apartment communities in the southeastern United States. For more information, visit Phillips Management Group.