20 in their Twenties Spotlight: Kelcey Jenkins
Date posted
September 3, 2020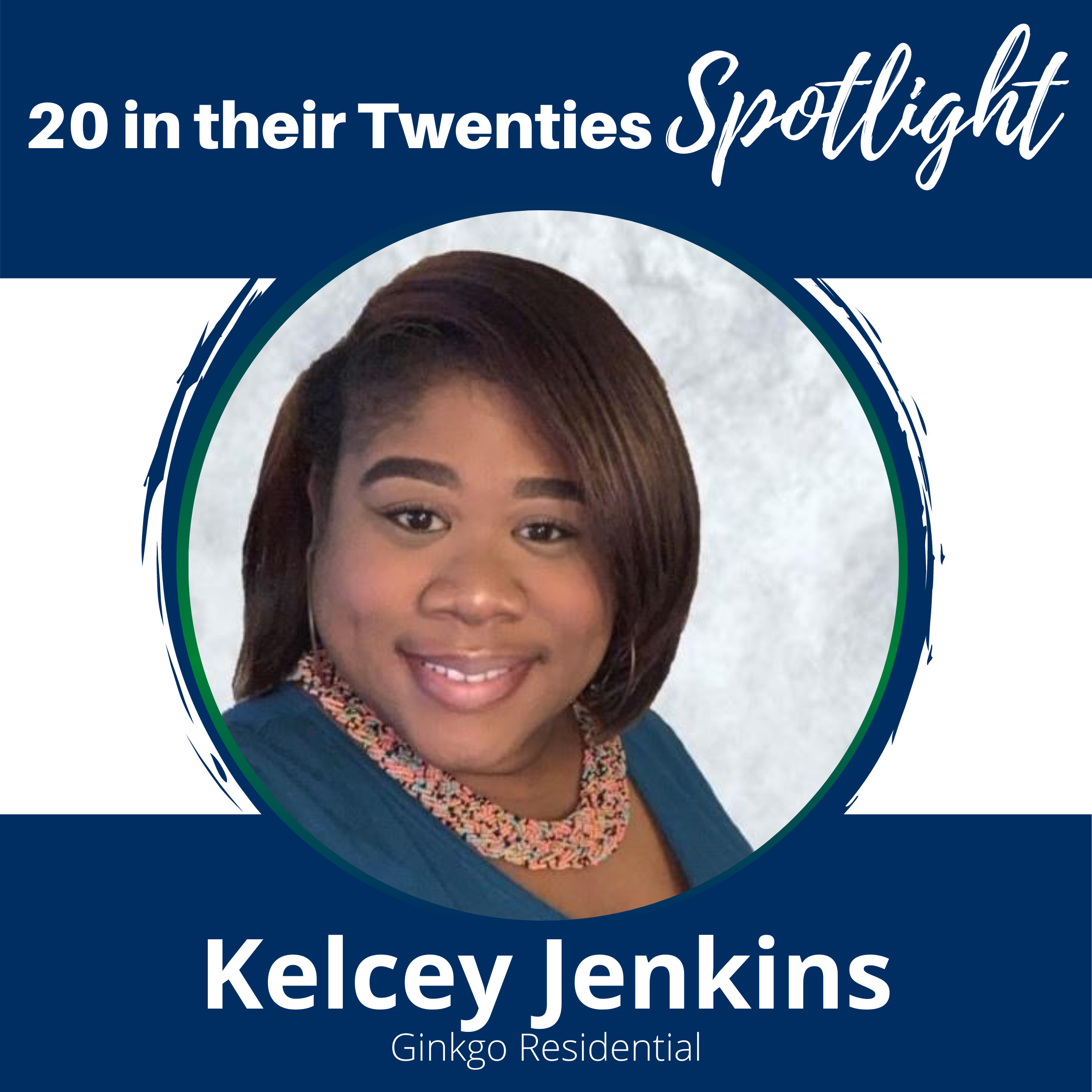 Name: Kelcey Jenkins
Title: Assistant Property Manager
Company: Ginkgo Residential
Email: msdeann17@icloud.com
Local NC Affiliate: PTAA

Kelcey is an AANC 20 in their Twenties 2020 scholarship recepeint who will be attending the AANC 2021 Conference for only $20!

Tell Us About Your Career.
I ended my career in the medical field and started off as a leasing agent in October 2016. Since then I have been promoted to a Ginkgo train mentor and Assistant Property Manager overseeing 3 apartment communities. I received a scholarship from Lobesack and Brownlee to attend the Apartmentalize conference in 2019. Helping people is my passion and I absolutely love what I do!

What advice do you have for someone just starting in your field?

A great friend once told me, be you and be great at it! Love what you do and it will show through your work.

Anything else you would like to share:
A good heart keeps you beautiful forever.