Tribute Announces New Executive Hire in Property Management Division
Date posted
January 11, 2019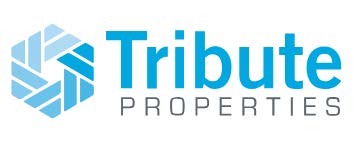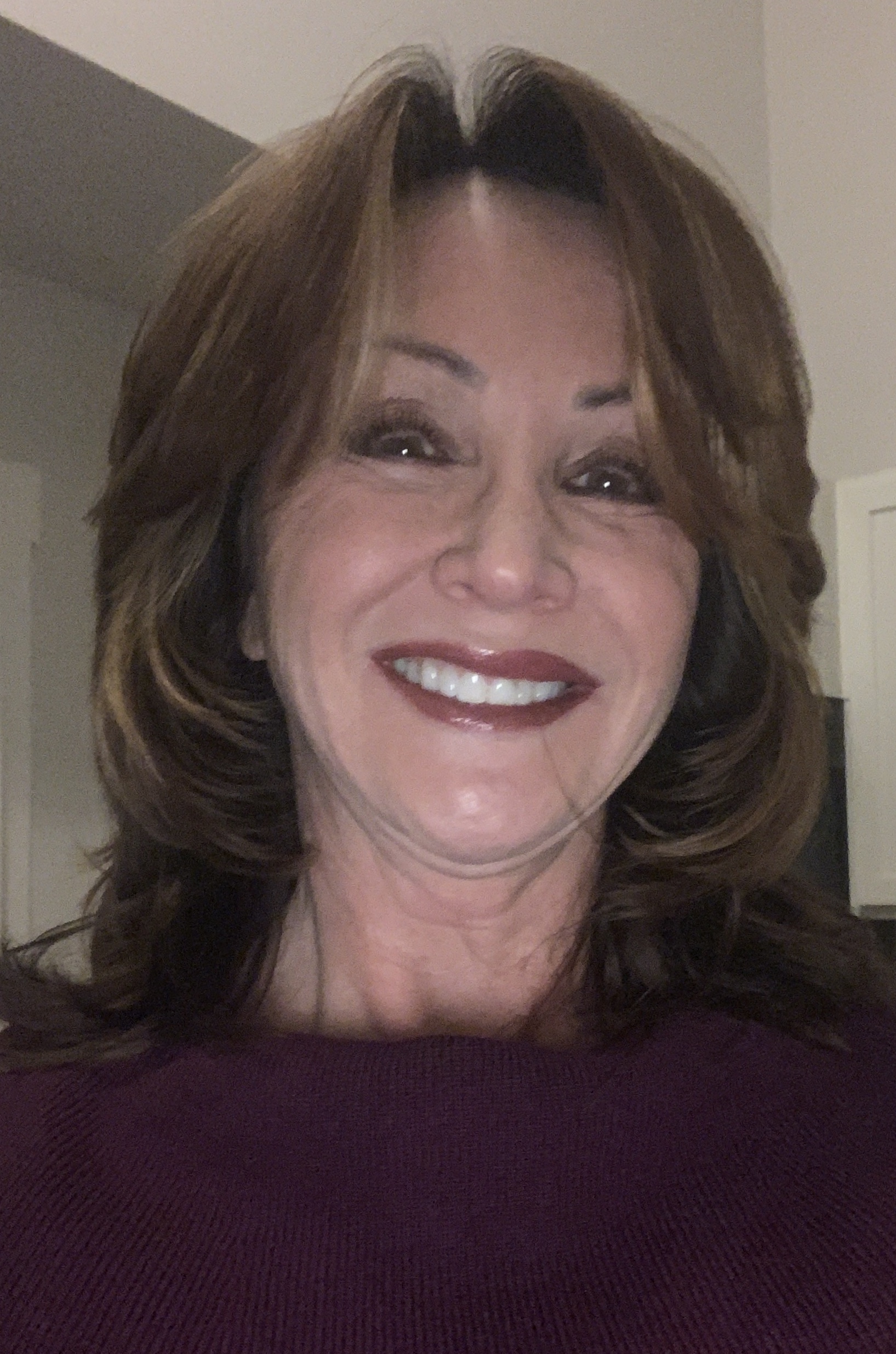 Maria Pietroforte joins Tribute Properties with 25 years of strategic leadership
experience in property operations, sales & marketing, branding and development. She first became involved in apartment management while attending Arizona State University, where she obtained her BS Degree in Business Management. Her career trajectory has been unique and varied with a blend of positions in private, fee and public companies working in market rate, luxury, affordable and military multi-family. Maria has been a President of Operations on both coasts and also the President of Move.com.
Maria has demonstrated experience in building proficient teams and maintaining service oriented organizations. She is an excellent motivator and communicator with a proven record of creating and implementing business strategies. Her ability to connect strategic vision and change with tactical implementation while energizing the team to deliver results is tried and true. In addition, she is a focused and energetic leader who generates buy-in to establish goals and operating practices to exceed the expectations of internal and external customers.
At Tribute Properties, Maria will oversee the operations of over 6,000 residential apartments across North and South Carolina while being intricately involved with the development of new apartment communities and the overall growth of Tribute. Maria is a Certified Property Manager (CPM®) and an active member of IREM and NAA.
Tribute Companies, Inc. is a vertically integrated group of individual companies that collaborate to develop and manage real estate and provide capital for partnership investments. The companies are owned and directed by Mark L. Maynard, Sr.
Since 1985, Mark Maynard has been active in real estate development, construction, and management as the owner and president of various corporate entities. These early entities include Tribute Properties and Biltmark Construction, which have evolved into what is now called Tribute Companies.