Apartments Around the State: Windtree Apartments
Follow AANC on Instagram to see more photos of this beautiful property!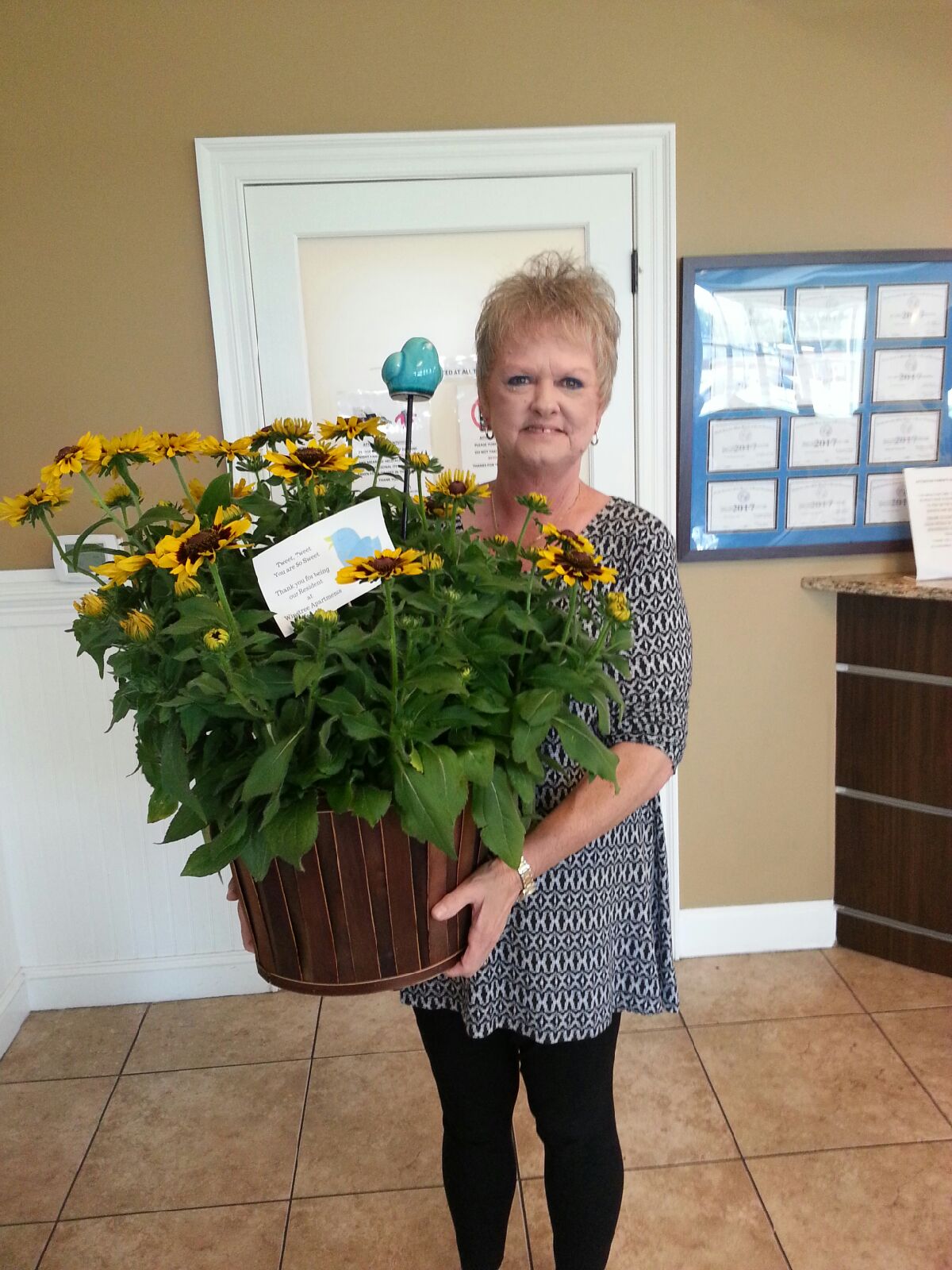 From Windtree Apartments, "we are a wonderfully active community with a dedicated staff. Community events and outreach is our passion. We host a Back to School Drive, Summer Bash, Halloween Party, cook Thanksgiving Dinner and list goes on and on. These events help move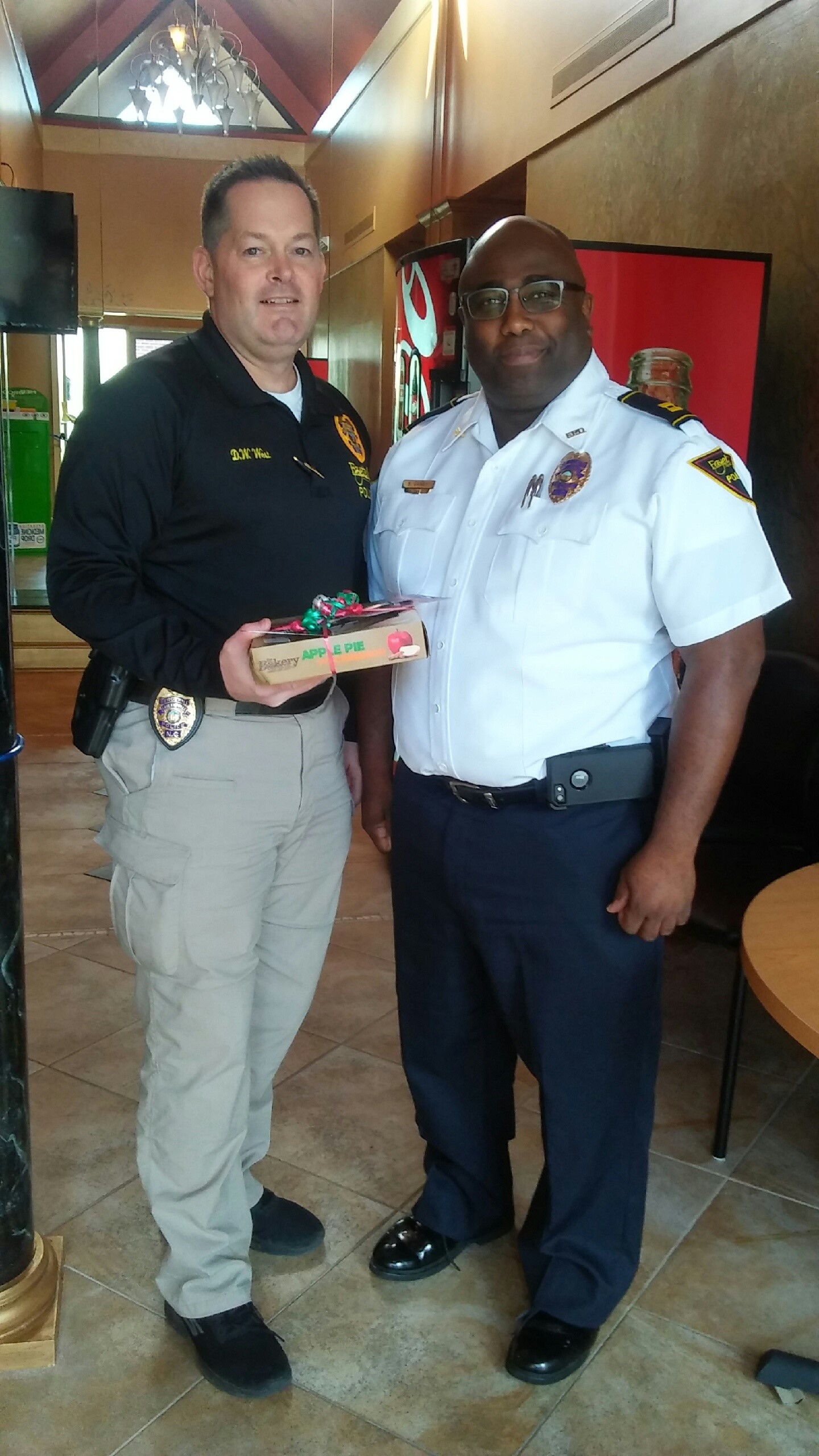 forward our belief that resident involvement builds relationships with neighbors and staff. These relationships help overcome obstacles inherit to multifamily living. Committed to improving the quality of life for our residents is top priority but it definitely doesn't end there. In our demographic resides many transplants. Introducing them to the community through local outreach keeps helps them connect to the local area. Fire departments, schools and local business receive monthly visits. Partnering with the "locals" creates a connected community."
Would you like to have your community showcased on AANC Online? Be a part of our 52 Weeks | 52 Communities Campaign. Details Here!