LARRY CRANFORD SCHOLARSHIP: 2021 RECEPEINT
LARRY CRANFORD MEMORIAL SCHOLARSHIP: 2021 RECEPEINT

Congratulations Chloe Taylor, a Community Director at Presley Uptown; a property of RangeWater Real Estate in Charlotte, NC! This scholarship will give Chloe up to $1,000 toward earning her CAM designation. Also, a BIG thank you to the Wilmington Apartment Association Board for doing a wonderful and diligent job selecting this year's recipient.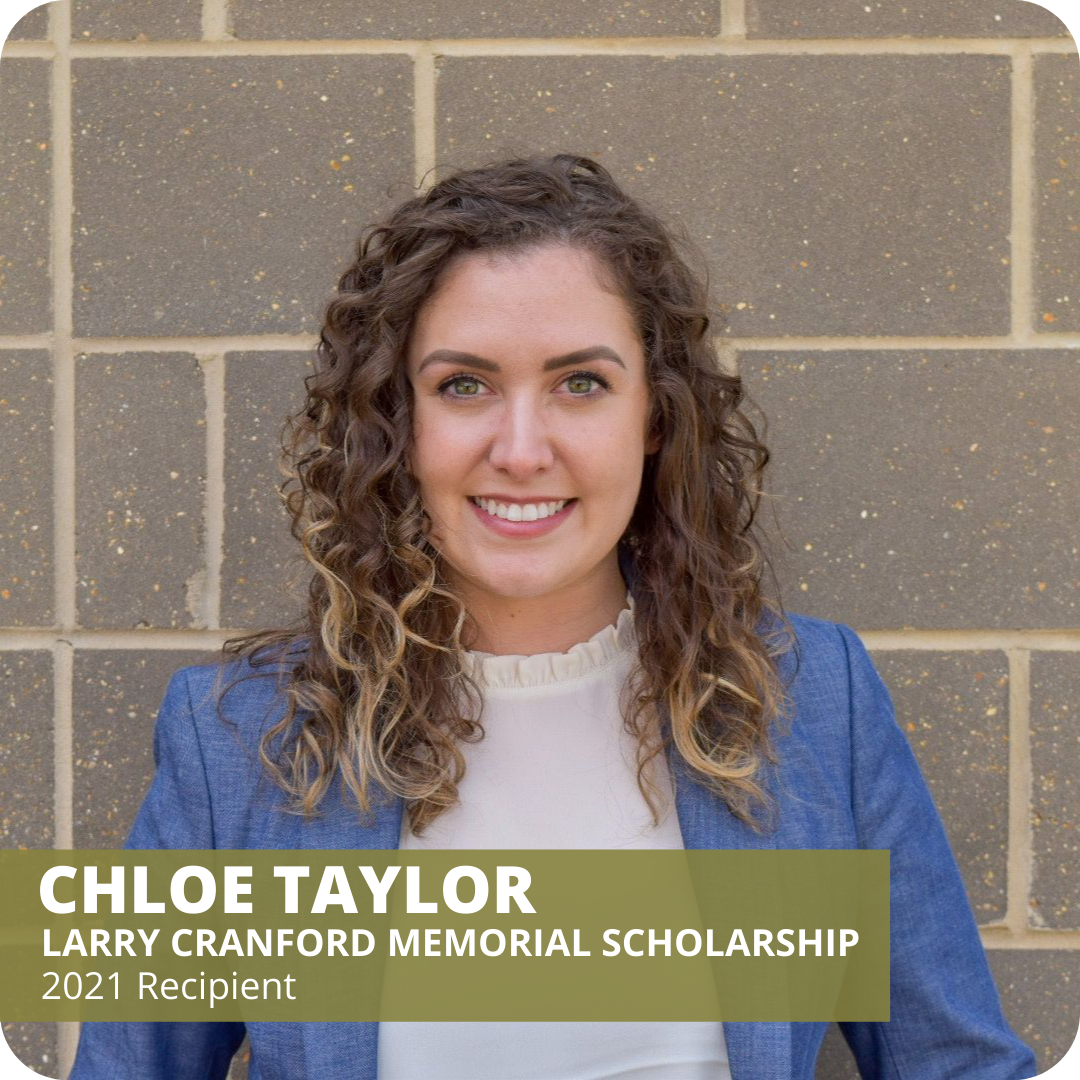 The mission of the scholarship is to foster the professional apartment industry education and career
development potential of selected up-and-coming multifamily rental housing industry leaders in NC.