Incoming Vice President for NAAEI: Kelli Lea with Greystar
Date posted
September 1, 2022
NAA and AANC are very excited to announce that a member of NAA Region IV has been elected to an industry leadership position. Kelli Lea with Greystar, will be stepping into the role of Vice President for NAAEI, effective January 1, 2023.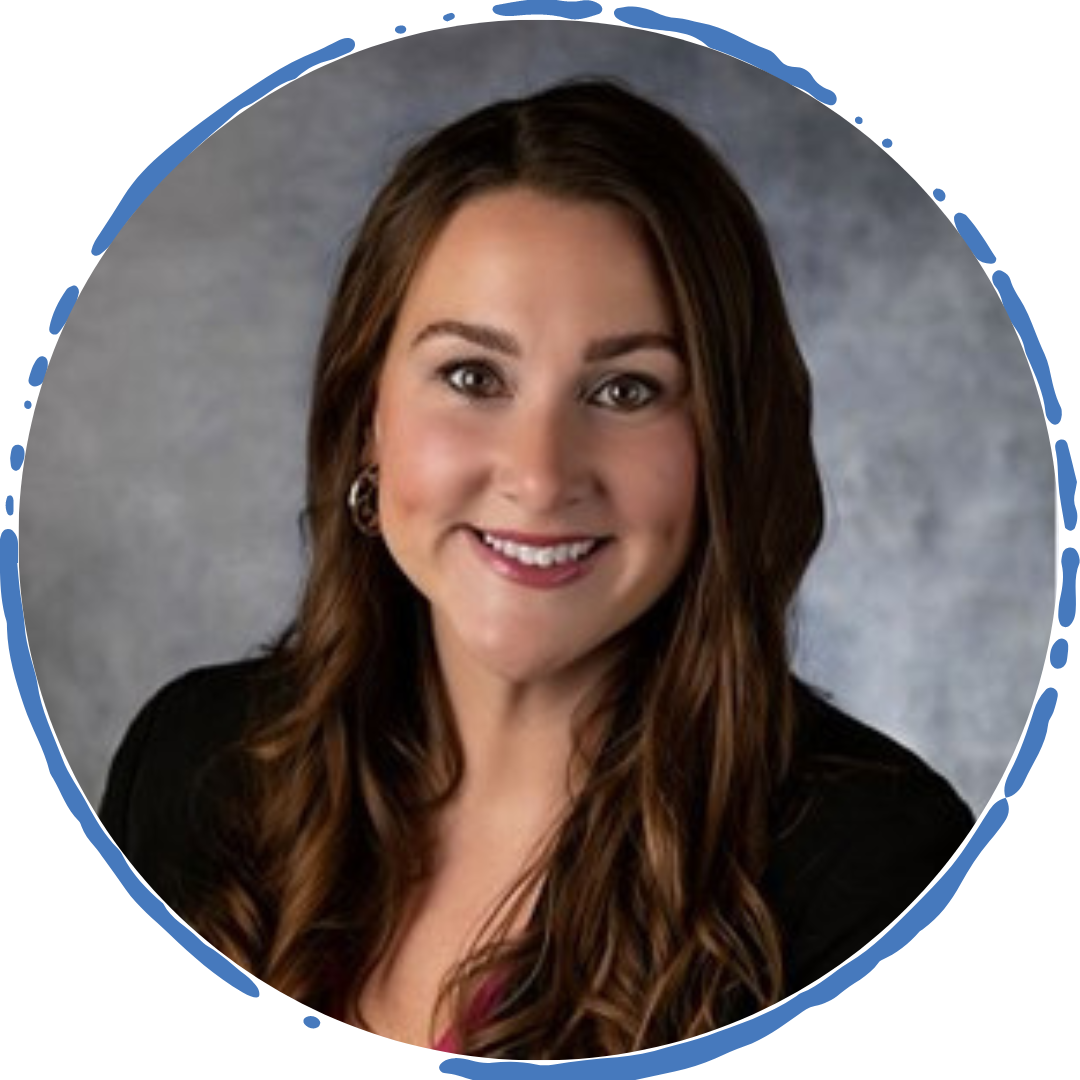 A little about Kelli…
Kelli Lea has been with Greystar since 2006 and has worked in a variety of roles overseeing diverse assets and teams. Kelli achieved her Bachelor of Business Administration with an emphasis in Communications from North Carolina State University. Being a Raleigh, NC native since 2002, Kelli has demonstrated her dedication as a multifamily real estate professional by receiving her CAM credential, contributing at the Vice President level for the PAC for her local affiliate, and serving on the Triangle Apartment Association's (TAA) Board of Directors since 2015. She holds her NC Broker's license, is a member of the NAAEI Faculty, and served as the TAA President for 2020 and 2021. Education has always been a passion for Kelli as she previously co-chaired TAA's Education Committee for three years, completed a two-year term on the TAA Education Foundation (TAAEF) Board of Directors, serves as a panelist for the NALP (CALP) program, and teaches classes annually. She currently serves as Immediate Past President and is Co-Chair of the DE&I Committee. Within Greystar, Kelli serves as a RISE Mentor onboarding new associates and is the Editor of the Southeast DE&I Newsletter.
If you wish to reach out to Kelli personally, please email her at kelli.lea@greystar.com.