Greater Charlotte Apartment Association Names New Executive Director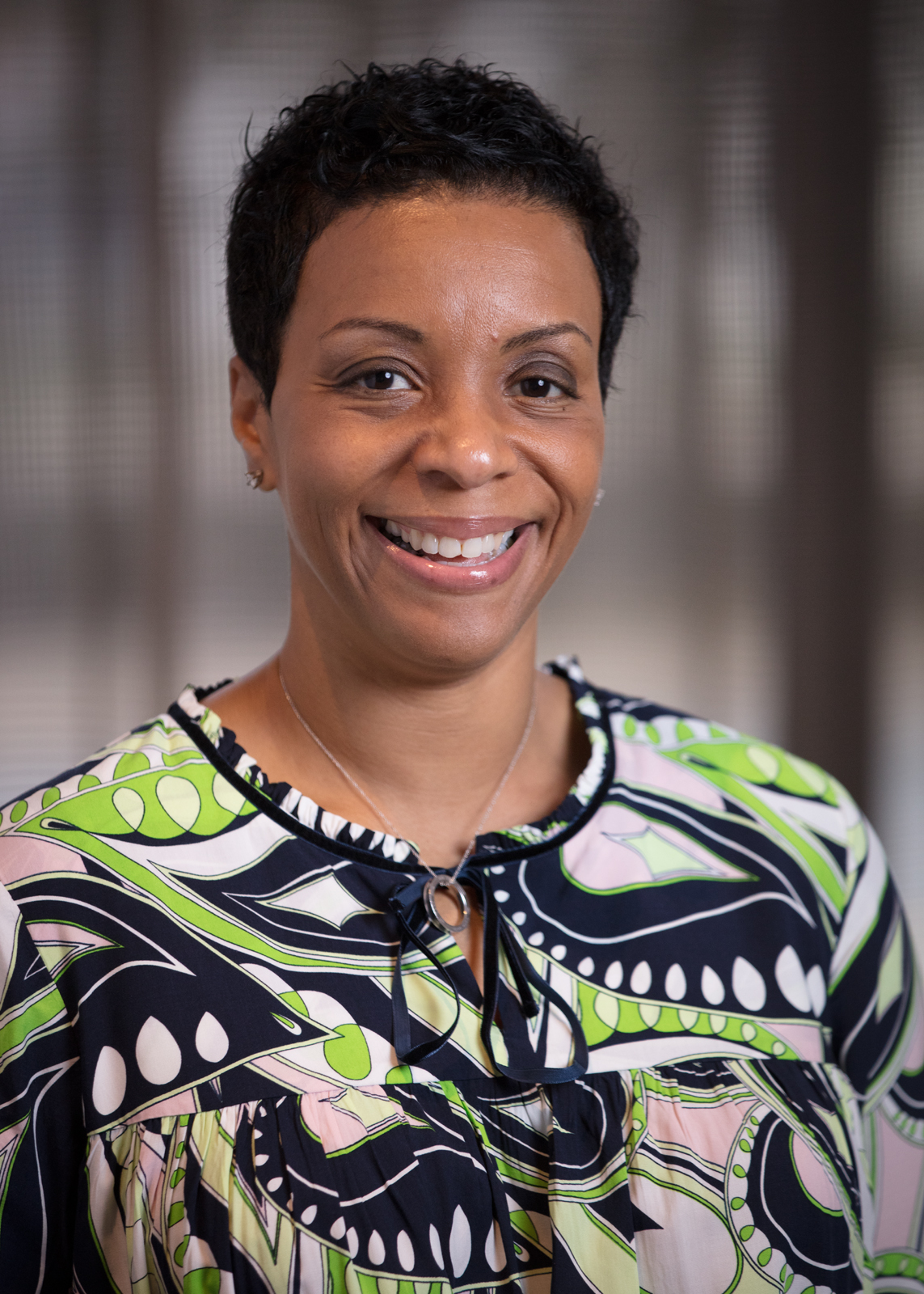 The Greater Charlotte Apartment Association ("GCAA") has named Kim S. Graham as its new executive director.
"We are extremely pleased to welcome Kim as our new executive director," said Jennings Snider, president of the GCAA board of directors and Chief Financial Officer with SYNCO Properties. "Kim is an outstanding fit for us, given her strong background in housing, public policy, community engagement and nonprofits. Her management and interpersonal skills are peerless. This is a landmark day for the GCAA."
Graham most recently served as senior vice president of outreach and fund development with The Housing Partnership, a Charlotte-based housing nonprofit corporation. She will assume her duties on December 1, replacing Ken Szymanski, who will retire at the end of 2018 concluding an illustrious 32-year tenure as GCAA's executive director.
"I'm honored to have been selected by the board to lead this dynamic organization. I look forward to building on the foundation created by Ken, the professional staff, engaged board and members at the Greater Charlotte Apartment Association," said Graham.
During her time with The Housing Partnership, Graham doubled the organization's grant revenue while implementing place-based programs to protect seniors from tax lien foreclosure and expanded access to resources for neighborhood improvement projects. Graham's experience also includes stints with United Way of Central Carolinas as its public policy manager and with the NC Parent Teachers Association as a regional program manager. Prior to that, Graham worked in the private sector for national and mid-market public accounting firms.
Graham holds a Bachelor of Arts degree in English from Johnson C. Smith University and a Master of Public Administration degree in urban management and policy from the University of North Carolina at Charlotte.
"This is an exciting day for the Greater Charlotte Apartment Association. Kim has the consensus-building tools, insight and resolve to ensure that we grow and stay relevant. Her skills and demeanor are such a good fit for the GCAA," said Szymanski.
About The Greater Charlotte Apartment Association
Established in 1977, the GCAA is a trade association of multifamily rental housing developers, owners, managers and suppliers. Collectively, its members house over 300,000 persons in every income strata, every geography, and every ethnicity of the Charlotte region.