AANC 2021 Hall of Fame Inductees
The AANC Hall of Fame recognizes individuals in North Carolina for their contributions, accomplishments, and service to the multifamily housing industry.
---
Thank you to our 2021 Hall of Fame Sponsors!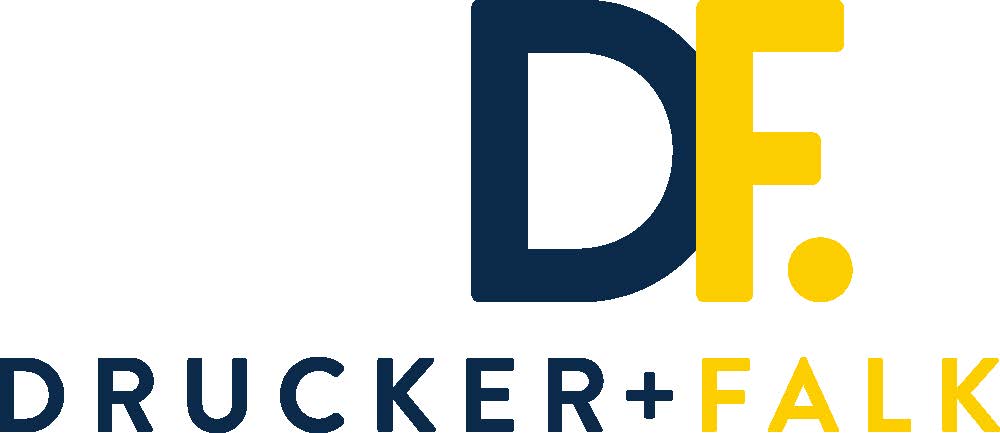 ---
AANC Hall of Fame Inductees
Steven D. Bell | Inducted 2021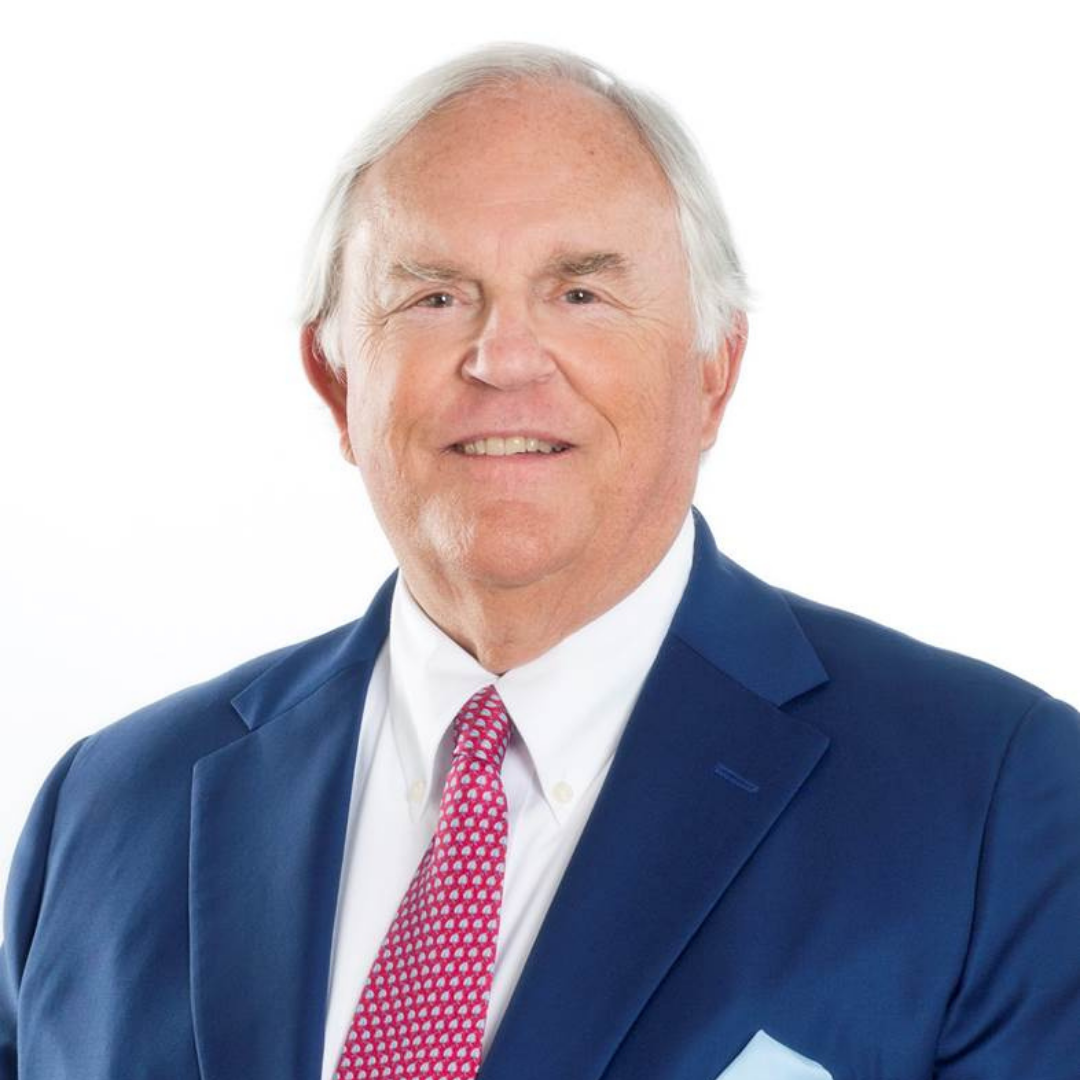 Steven D. Bell, Chairman and Founder of Bell Partners, is a highly respected leader in the apartment industry for 50+ years and in the Greensboro business community for over fifty years. He is held in great esteem by all those who have worked with him. His greatest joy comes from acquiring well-located properties and creating value for owners, associates, and residents. Today, Bell Partners has nearly 50,000 units under management and is one of the largest apartment renovators in the industry. Steven is also a founding member of the Piedmont Triad Apartment Association, served as their President in 1982 and has supported the association for all 40 years of its existence. Steven is also active in a number of philanthropic, civic, and other boards and organizations.
---
Joe Brantley | Inducted 2021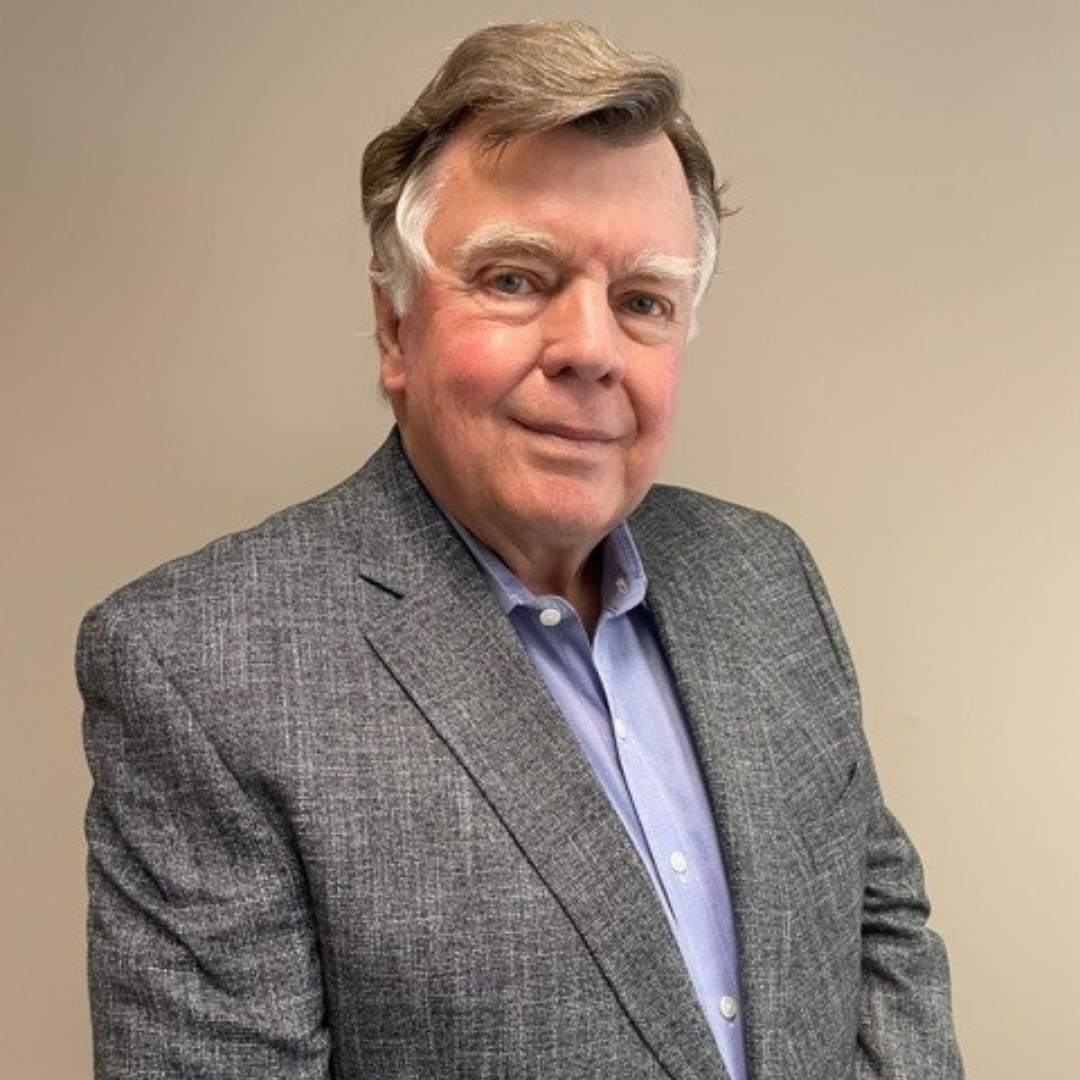 Joe Brantley, Chairman of Carlisle Residential Properties (Formerly Brantley Properties) and an industry veteran of over 35 years, is highly valued for his leadership role in the apartment industry. He is a Piedmont Triad Apartment Association Past President and a respected leader in the Greensboro business community for over 40 years. In 1984 Joe began his own company, as a one-person operation. By the end of 1985, Joe had purchased four multi-family and two affordable housing properties. In the 1990's the company grew at a steady pace acquiring more properties and expanding its affordable housing management. Joe brought his one-person company to a team that is proud of its past success and poised for future growth through the acquisition and management of high-quality apartments now operating under the name of Carlisle Residential Properties.
---
Chester H. (Trip) Brown | Inducted 2021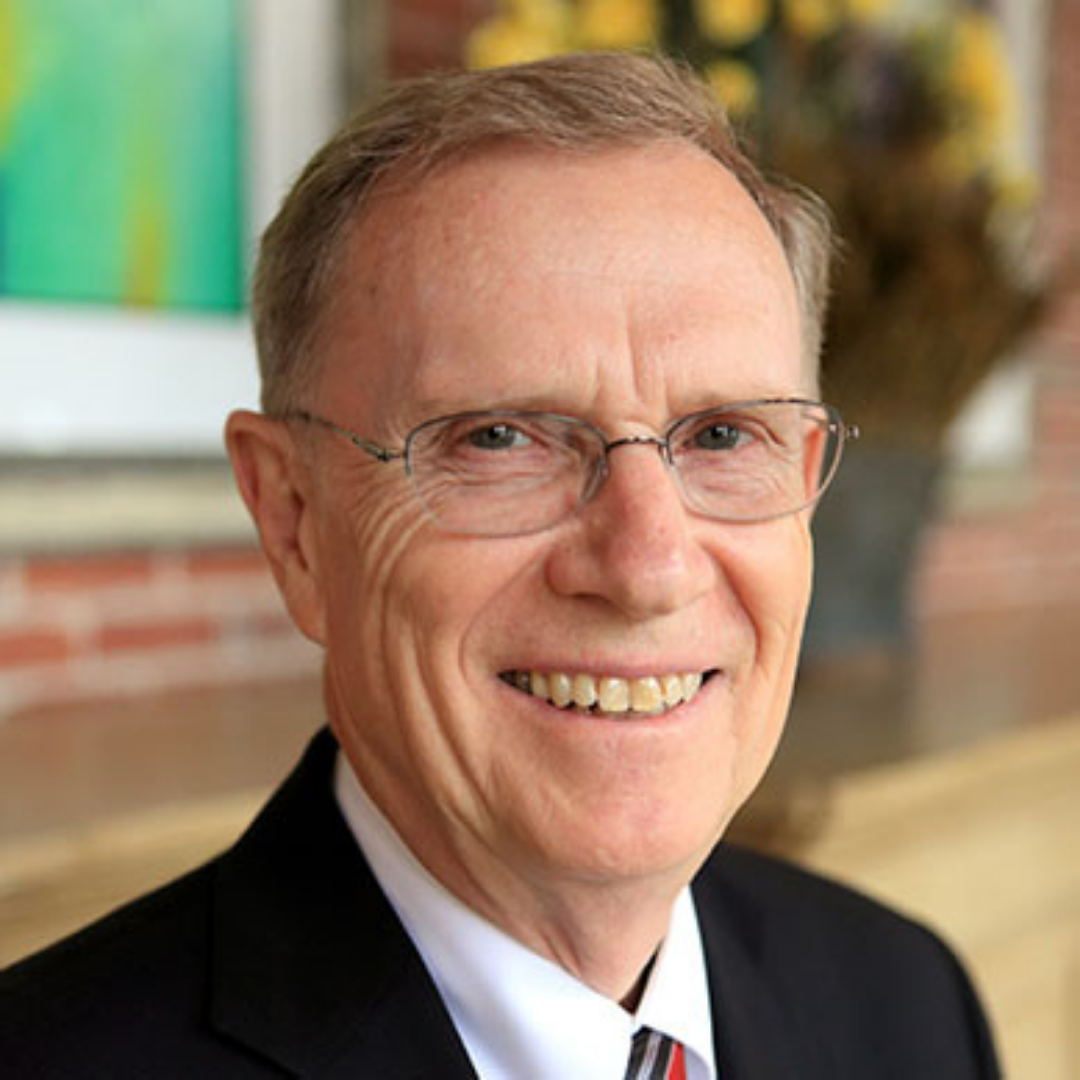 Chester H. Brown, known as Trip Brown, has been an active supporter of the apartment industry and the Greensboro community for over 50 years. He holds the role of Chairman of the Board for Brown Investment Properties and has been with the company since 1979. He is respected and admired by all those in the industry and the local community with whom he has worked. Trip is a founding member of the Piedmont Triad Apartment Association, served as President and has supported the association throughout its existence; particularly by encouraging members of his team to assume leadership roles. He also took a leading role in forming TREBIC, PTAA's local real estate development government affairs collaborative organization.
---
Linda Caudle | Inducted 2021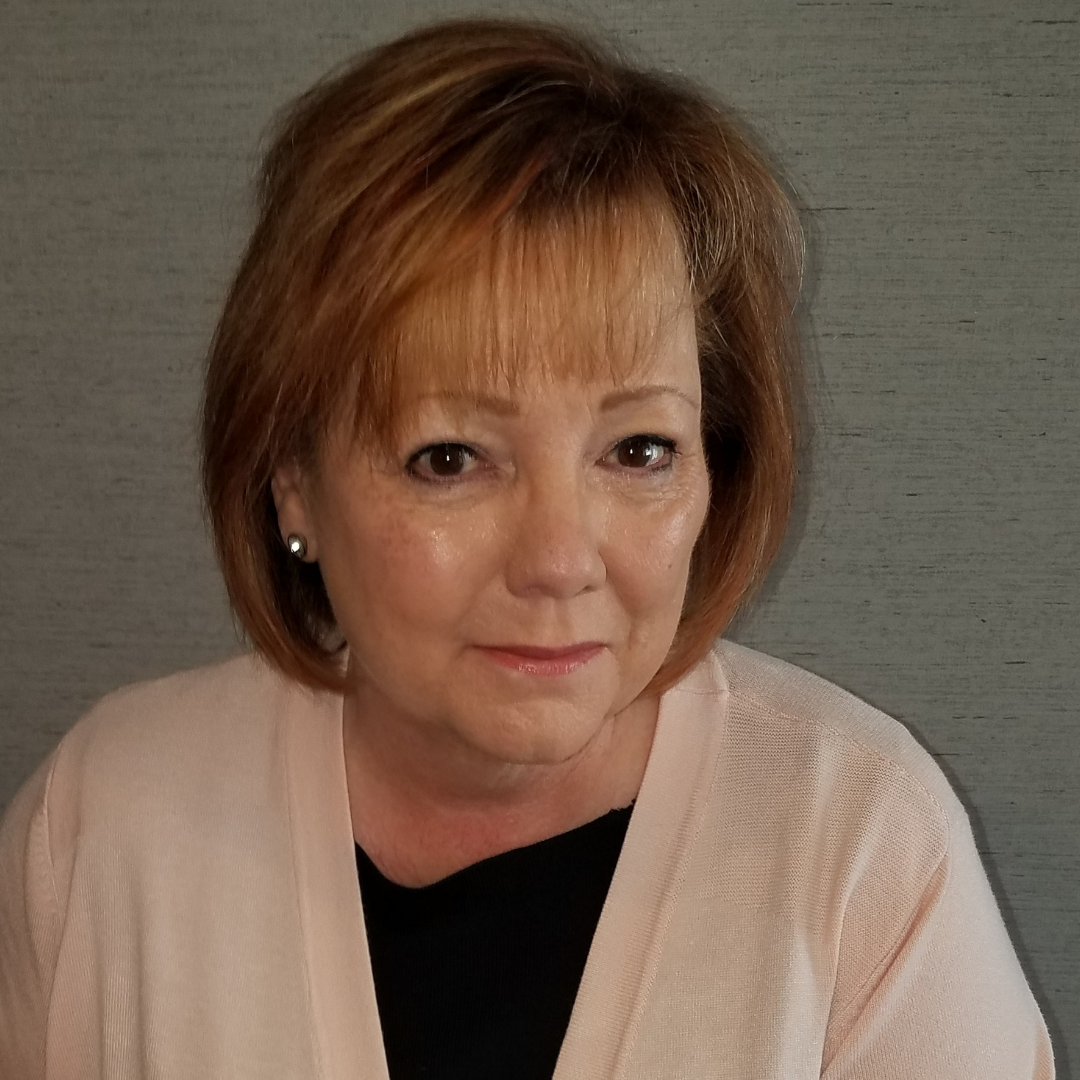 Linda Caudle has been in our industry for well over 30+ years and has continuously supported her industry colleagues and peers throughout her career. Her caring heart, fearless leadership, and commitment is highly valued at the state and national level. To name a few of her notable actions, she was instrumental in hiring the new leadership for AANC after Ken Szymanski stepped down, is a huge advocate for attending the AANC Legislative & Education Conference each year and has a deep passion for lobbying on behalf of our industry. She is also a past Greater Charlotte Apartment Association President, loyal sponsor of GCAA, is very active on the Govt. Affairs committee and was an AANC Board Member for 6 years.
---
Kellie Falk | Inducted 2021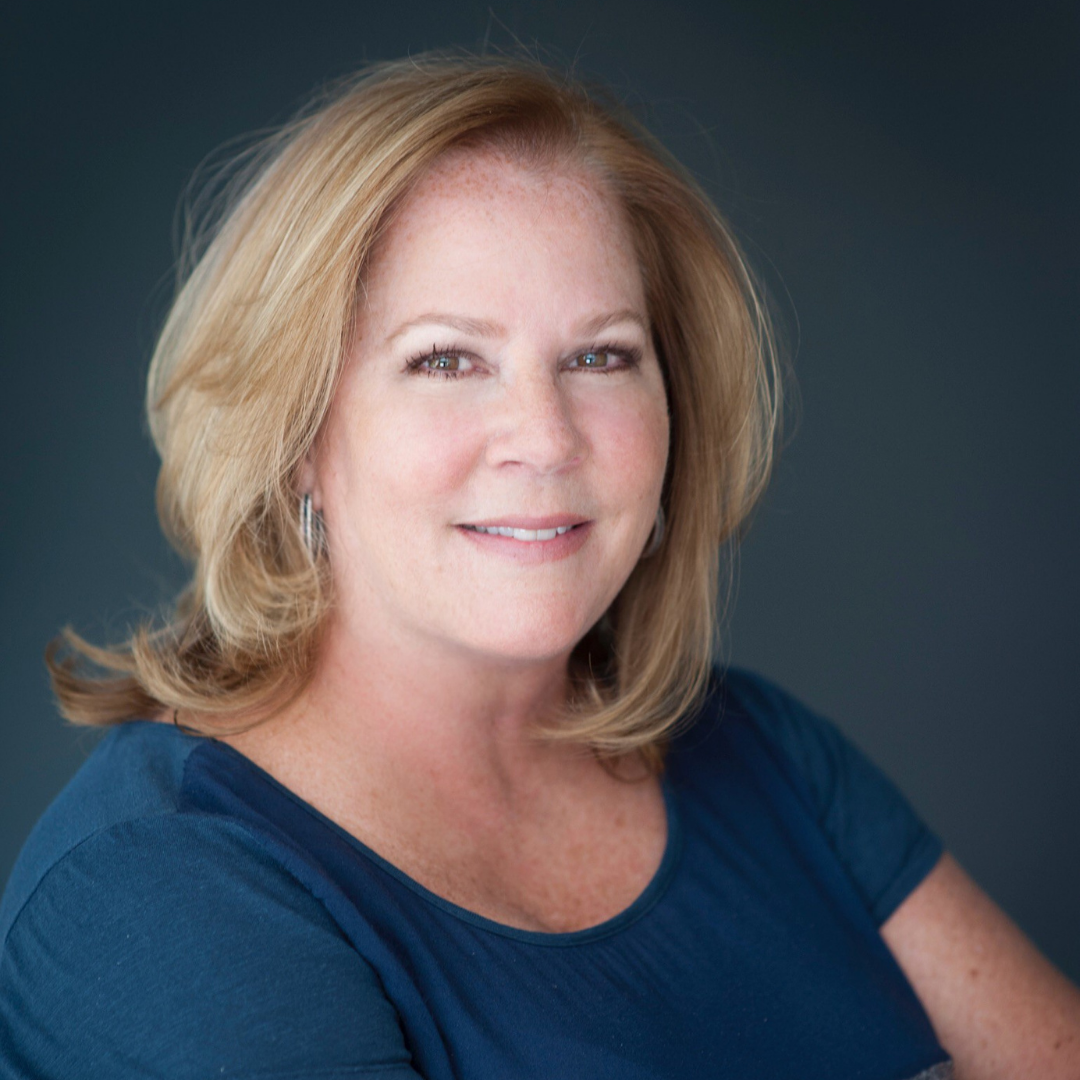 In an interview for the Triangle Business Journal, Kellie Falk, Principal and Managing Director at Drucker + Falk, self-identified as 'scrappy', and most who know her would agree. She is a driven, free-spirited visionary who is passionate about her family and the industry she grew up in -- following in her father's footsteps – being the 3rd generation in real estate. She has an open-door policy and encourages innovative thinking. Most would say she is direct, honest and a no-excuses type individual. What many may not know about Kellie is her heart for service, and how she would give the shirt off her back to someone in need. She has spent her entire career working tirelessly in the real estate sector to advocate on behalf of industry issues on the local, state, and national levels. Kellie has
served in many volunteer leadership roles, and has an impressive list of industry accomplishments,
honors, accolades, and appointments. Most recently, Kellie was inducted into the 2020 NC Women
Business Owners Hall of Fame.
---
Gordon Grubb | Inducted 2021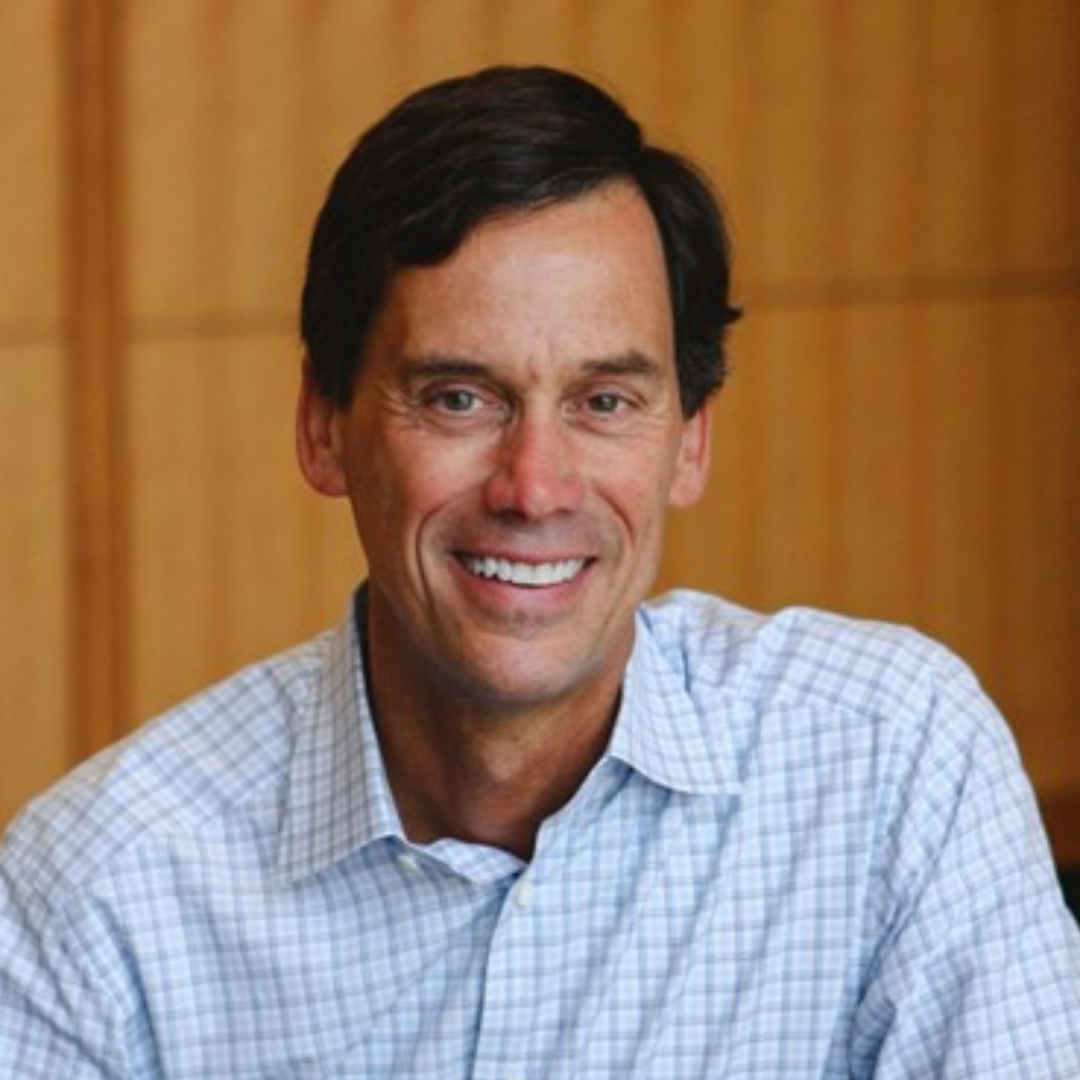 Gordon Grubb, founder of Grubb Ventures, is a proven leader in the industry. He brings the company's theme of "rethink, rebuild, renew" to every development. Gordon exemplifies what a true leader should be: supportive, honest, trustworthy, considerate, ethical, compassionate, respectful, appreciative, approachable, empowering, and accountable. He leads by example serving on executive boards and being part of professional organizations that support and improve housing for those in need. Gordon has served in many volunteer leadership roles. Including a past President of both the Triangle Apartment Association and AANC. He also volunteers his time with Habitat for Humanity and sets aside a day of service each year for his company. He is a man with great integrity and will always do the right thing.
---
Tim Hose | Inducted 2021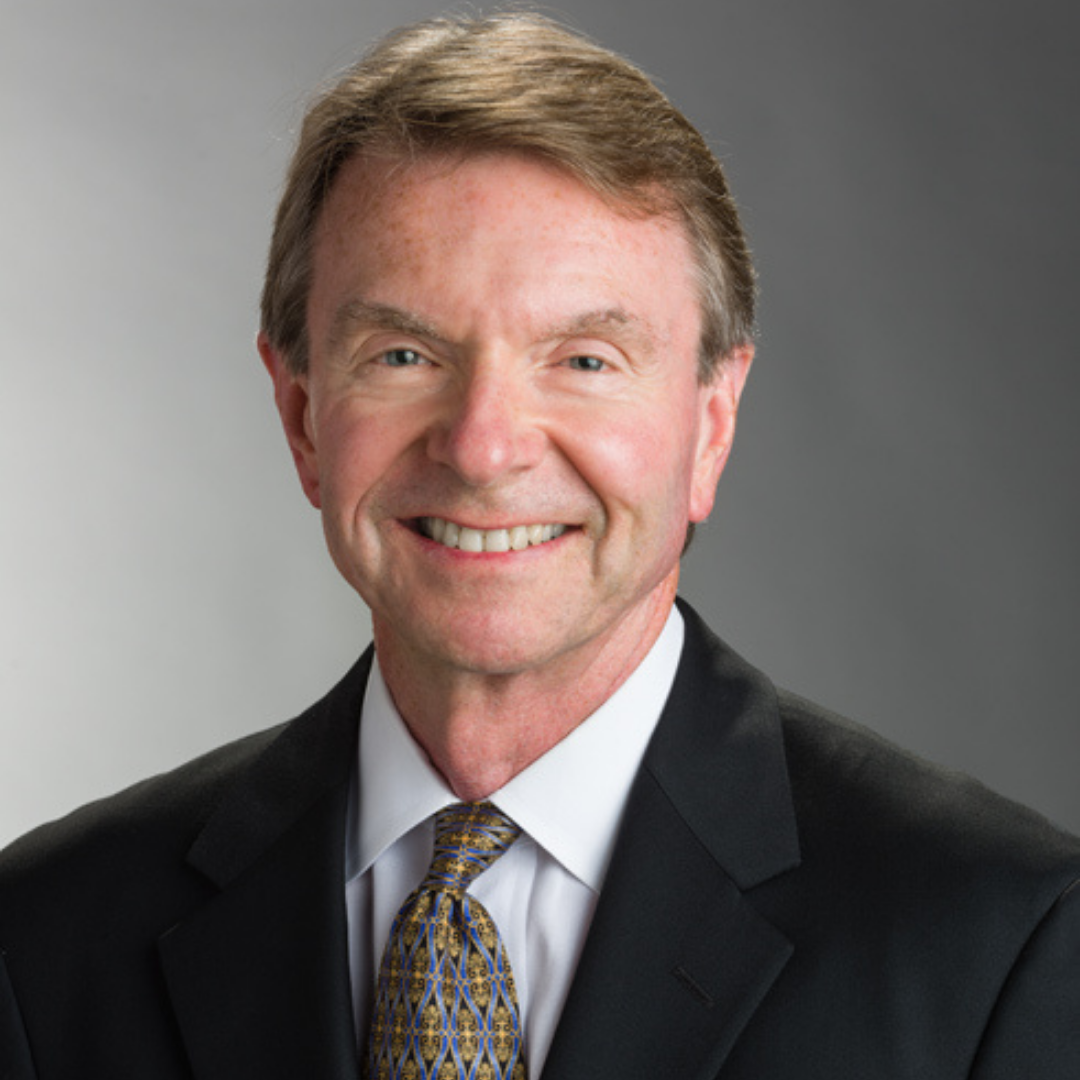 Tim Hose, the Chairman, President & CEO of SYNCO Properties, is known to so many as a trusted leader and mentor within the multifamily industry. During his 38 years in the business, he has been recognized for his service on numerous occasions, including receiving the Lex Marsh Award, GCAA's highest accolade, for progressive apartment development, industry leadership, and advocacy in 2011. He has served in the role of President for both the Greater Charlotte Apartment Association and the Apartment Association of North Carolina. During Tim's years serving both the AANC and GCAA, he spearheaded many important legislative day meetings with key elected officials in Raleigh and Charlotte, resulting in passage of new statutes and regulations that substantially benefitted the apartment industry. Tim also recruited many apartment industry leaders for service on the boards of directors at the GCAA and AANC, thereby enhancing the quality of performance and efficacy at both associations.
---
Rebecca Rosario | Inducted 2021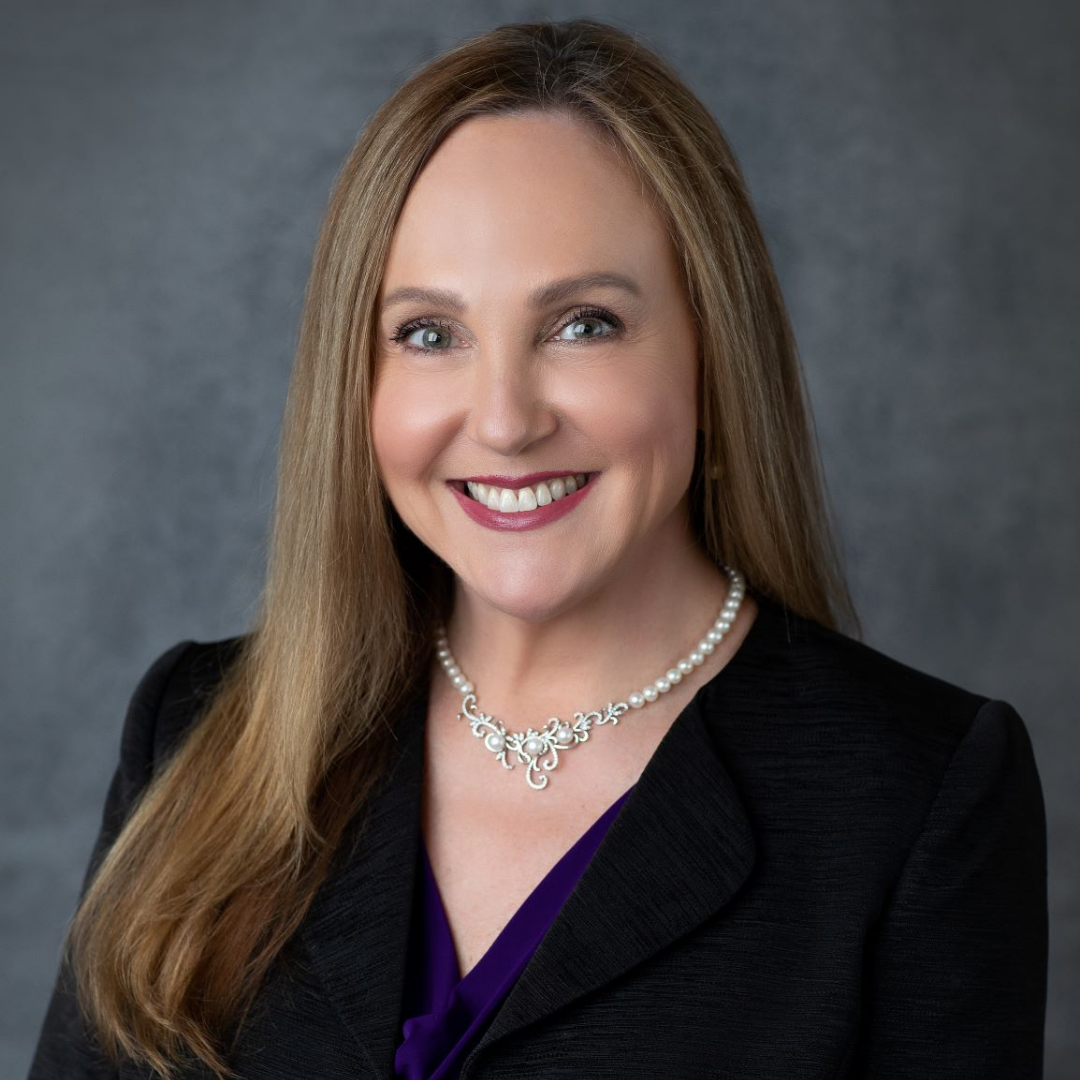 Rebecca Rosario, President of Full House Marketing, is known as the "Leasing Queen of the South". She is an award-winning, out of the box, trend-spotting visionary for her innovative manner and tact to leasing and marketing apartments for over 29 years. With service on multiple Boards of Directors, along with NAA national committees, she is an active participant in various locals, AANC and the National Apartment Association. As a nation-wide trainer, Rebecca completed the National Apartment Association's Advanced Instructor Training, and is a faculty member of NAA's Education Institute. She is a NALP and CAM instructor, a repeat NAA Education Conference Speaker and Brainstorming Facilitator. She has a heart for philanthropy, and a passion for serving the underserved, as well as providing education and talent development for those seeking to better their lives. Rebecca is also the Chair of AANC's newly developed Diversity & Inclusion Task Force as she is passionate on D&I issues.

---
Marcie Williams | Inducted 2021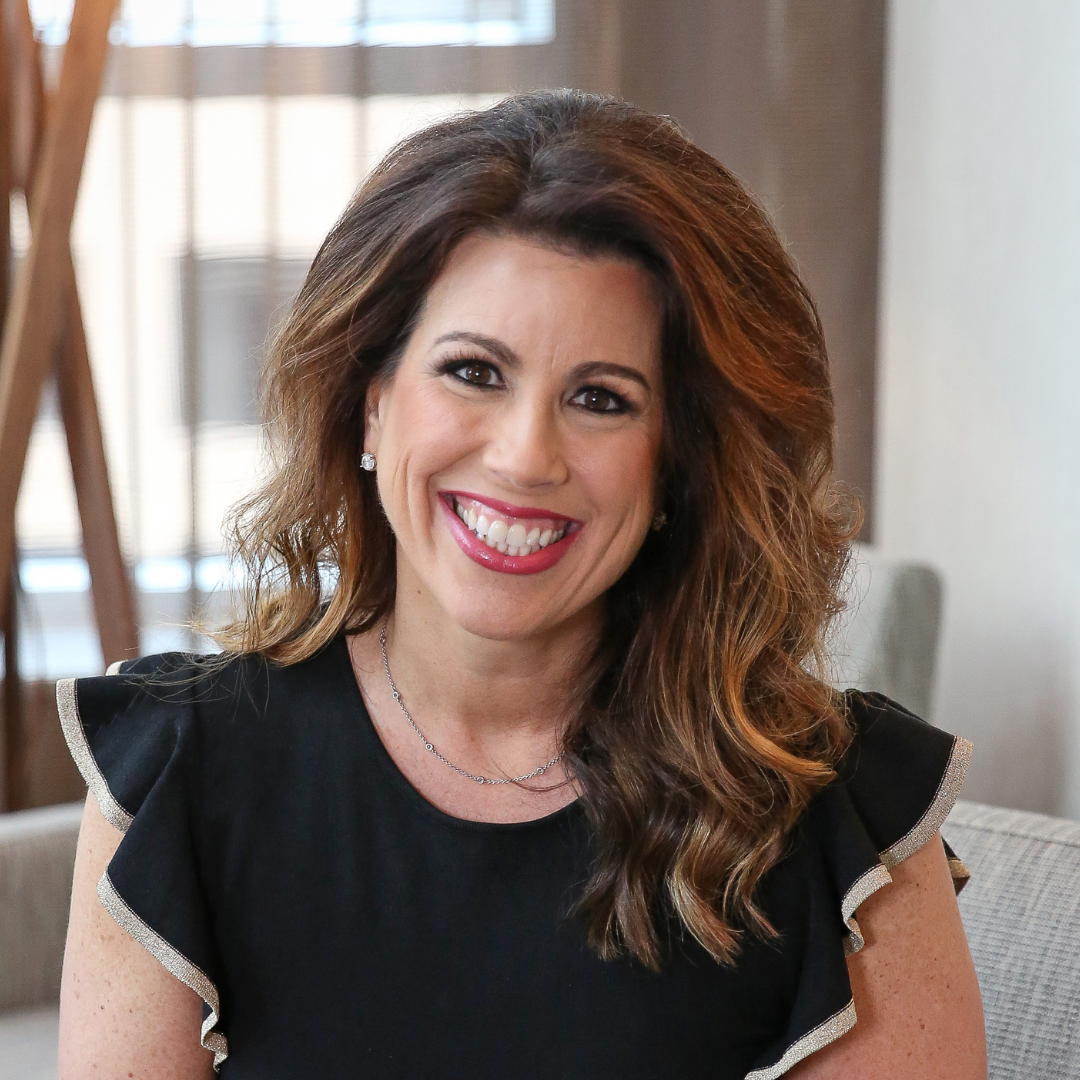 Marcie Williams, President of RKW Residential, has been in the industry for 30 years. She is known for conducting herself with the utmost integrity, ethics, and professionalism – with a genuine desire to put others first. She has mentored many young women to give them the opportunity and confidence needed to replicate her own ascent in a multifamily property management sector. Marcie has also served on the AANC Board, has had vast involvement with the Greater Charlotte Apartment Association which dates all the way back to the beginning of her career and has received numerous awards and recognitions along the way. Among Marcie's proudest GCAA accomplishments is her role in the creation of its education foundation, which was launched in 2008. She continues to serve on the foundation's Board of Directors, remains actively involved with the GCAA Education Advisory Committee and teaches a CAPS certification course each year.

---
Mary Beth Woodard | Inducted 2021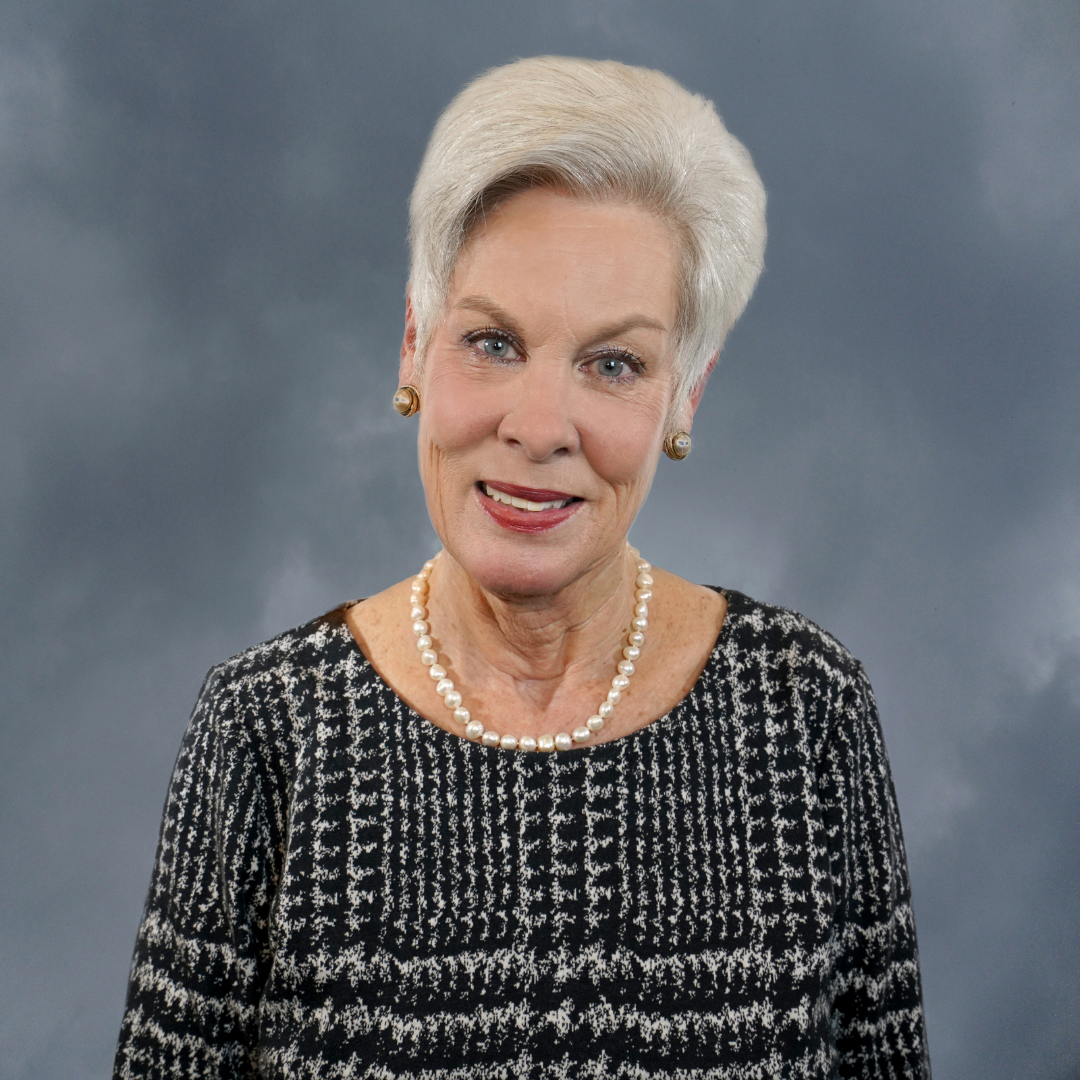 Mary Beth Woodard, Regional Vice President with Highmark Residential, has over 40 years in our industry…and has without a doubt, influenced, directed, nurtured, and enhanced CAA, GCAA, AANC, NAA, as well as many colleagues and peers along the way. She was CAA's second female president ever and one of only TWO ever from the state of North Carolina, to be Chairman of the board for the NAA. Mary Beth has had a personal hand in shaping and developing the careers of a tremendous number of local multifamily professionals. Many of these are still around and are leaders within the industry to this day. Mary Beth is generally the biggest star and influencer in the room at industry events. Her wit, smarts and power made a difference at every turn, and our local market has benefitted from that.
---
Sherry Yarborough | Inducted 2021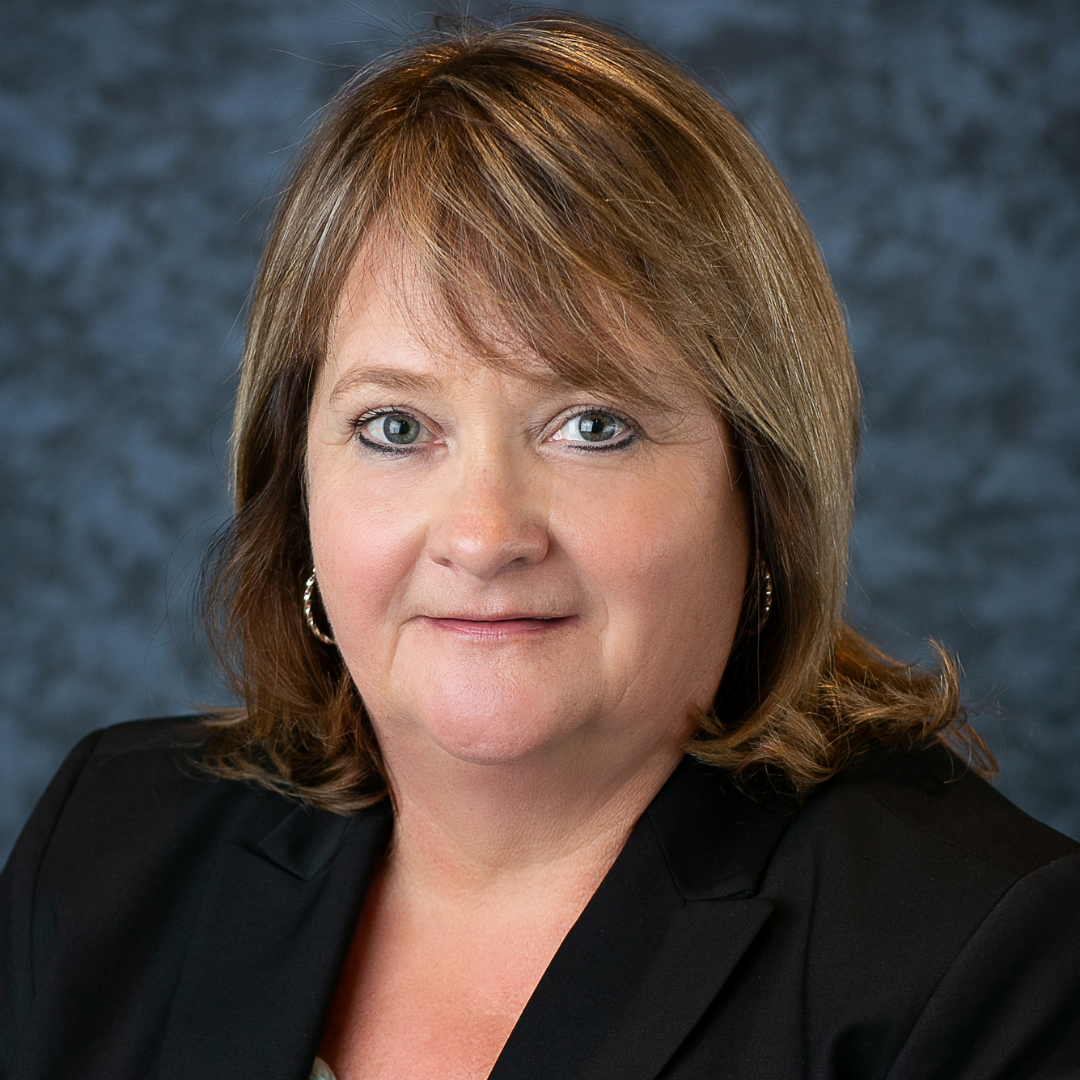 Sherry Yarborough, Director, Multifamily Southeast for Drucker and Falk, has 34 years of multifamily property management experience covering 15 states in the Eastern US. Her motto is to follow the golden rule, by treating others as she would like to be treated. She has established a solid reputation in the industry and is well respected by her peers. Sherry strives to have a positive impact on the people in which she comes into contact. She has a passion for the apartment industry, is grateful for the ability to do what she loves as her career and tries to give back through volunteering and being a mentor for others. Sherry is known for Training Up, by hiring, developing, and promoting those who have the drive to succeed. Sherry has served in many volunteer leadership roles on the local, state, and national level. Including most recently serving as AANC's 2019-2020 President, now Immediate Past President.