SB529 Becomes Law - Increasing Returned Check Fee to $35
Adriano Gadini from Pixabay">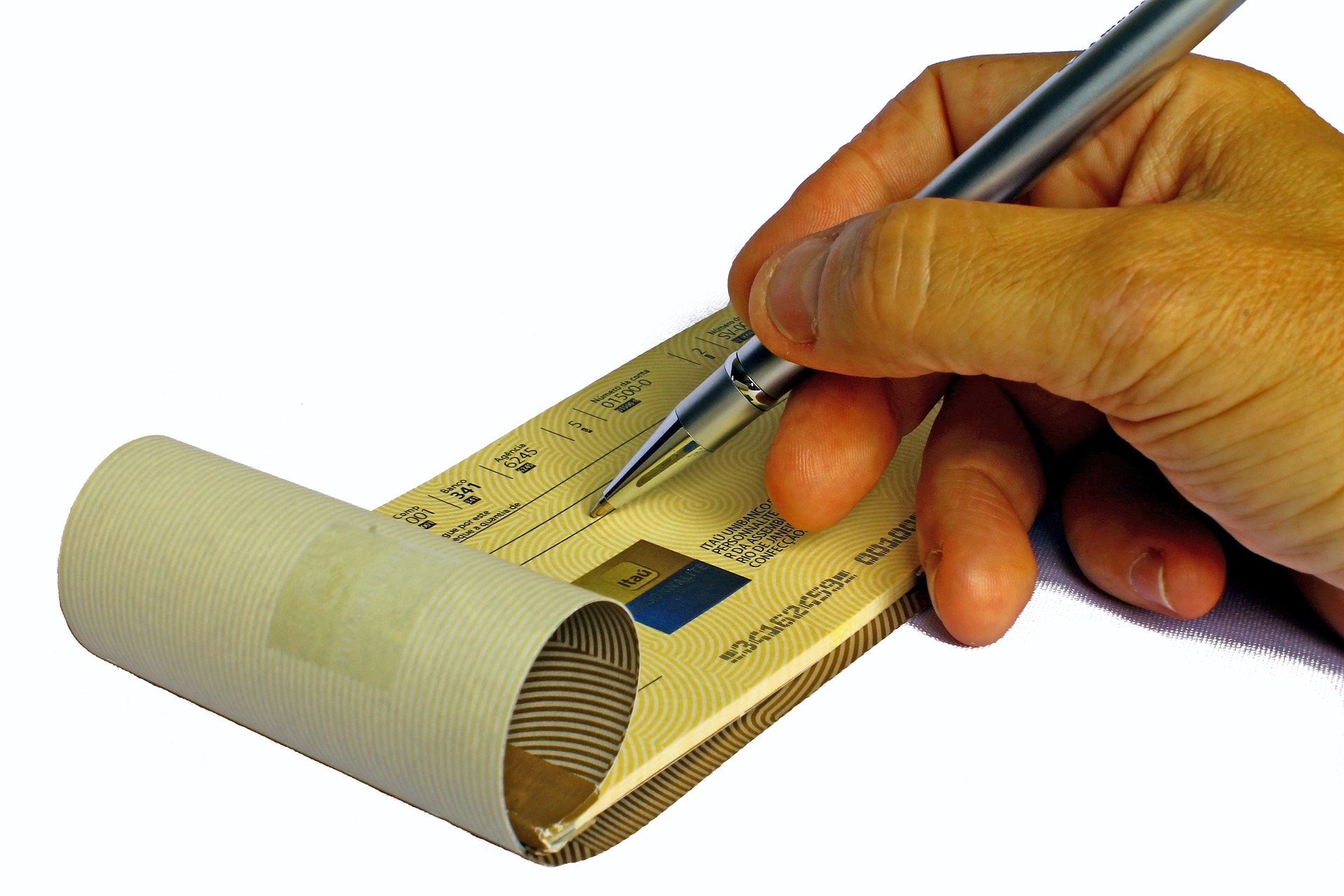 In case you missed it, SB529 was passed into law on July 5, 2019. The new law will allow an increase to the maximum processing fee for returned checks. The current state cap on returned check fees due to non-sufficient funds is $25.
After October 1, 2019 the new max fee will be $35.
All checks dated on or after this date will be subject to the new NSF fee. The first fee increase in more than 20 years was identified as a "reasonable adjustment for legal business" by Rep. Lewis of Harnett County. This bill initially included increases to loan origination fees but was later removed.