RPM Careers Spotlight: Chris Fortune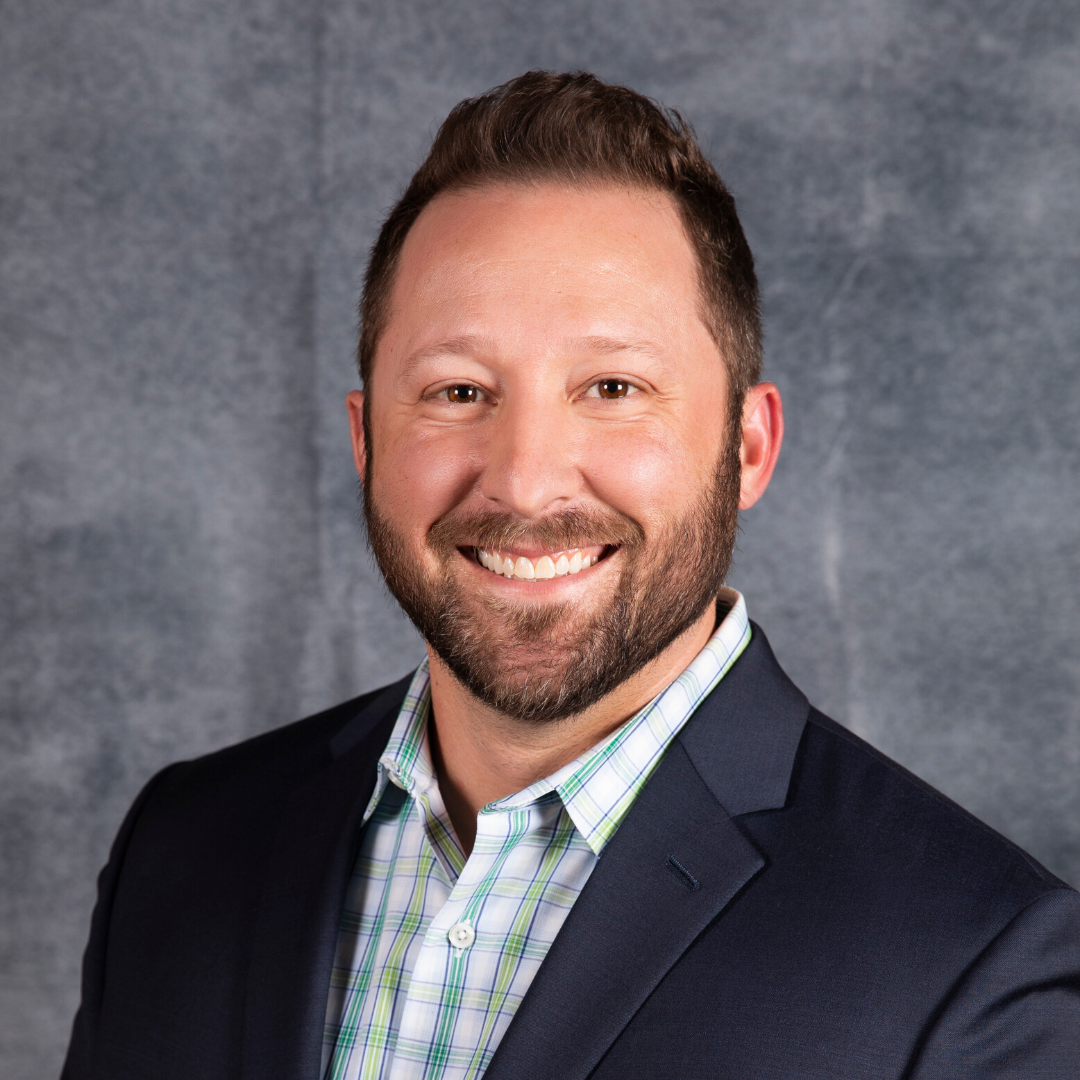 Name: Chris Fortune
Title: Owner/Managing Partner
Company: Red Rhino Group
Email: chris.fortune@redrhinogrp.com
Local NC Affiliate: TAA

Tell us about your career: 
I am the Owner and a Managing Partner of Red Rhino Group. We are a General Contractor that specializes in Capital Projects for the Multifamily Industry. I have been in the Apartment Industry for over 16 years. I began my career in the industry working as a Sales Rep for The Apartment Book / Apartment Finder. Francisca Heinrich was my supervisor at the time and she encouraged me to participate and volunteer with the Triangle Apartment Association. The first committee that I joined was Special Events which I am still a member of to this day. TAA helped me to become CAS certified as well as helping me to network within the association. I currently serve on the Board of Directors for TAA as well as New Lease on Life.

What advice do you have for someone just starting in your field:

A Leasing Consultant is a Manager/Regional in training.
---
We Want To Highlight You!
Submit here.