Piedmont Triad Apartment Association Names New Executive Director
Date posted
February 14, 2022
Piedmont Triad Apartment Association Names New Executive Director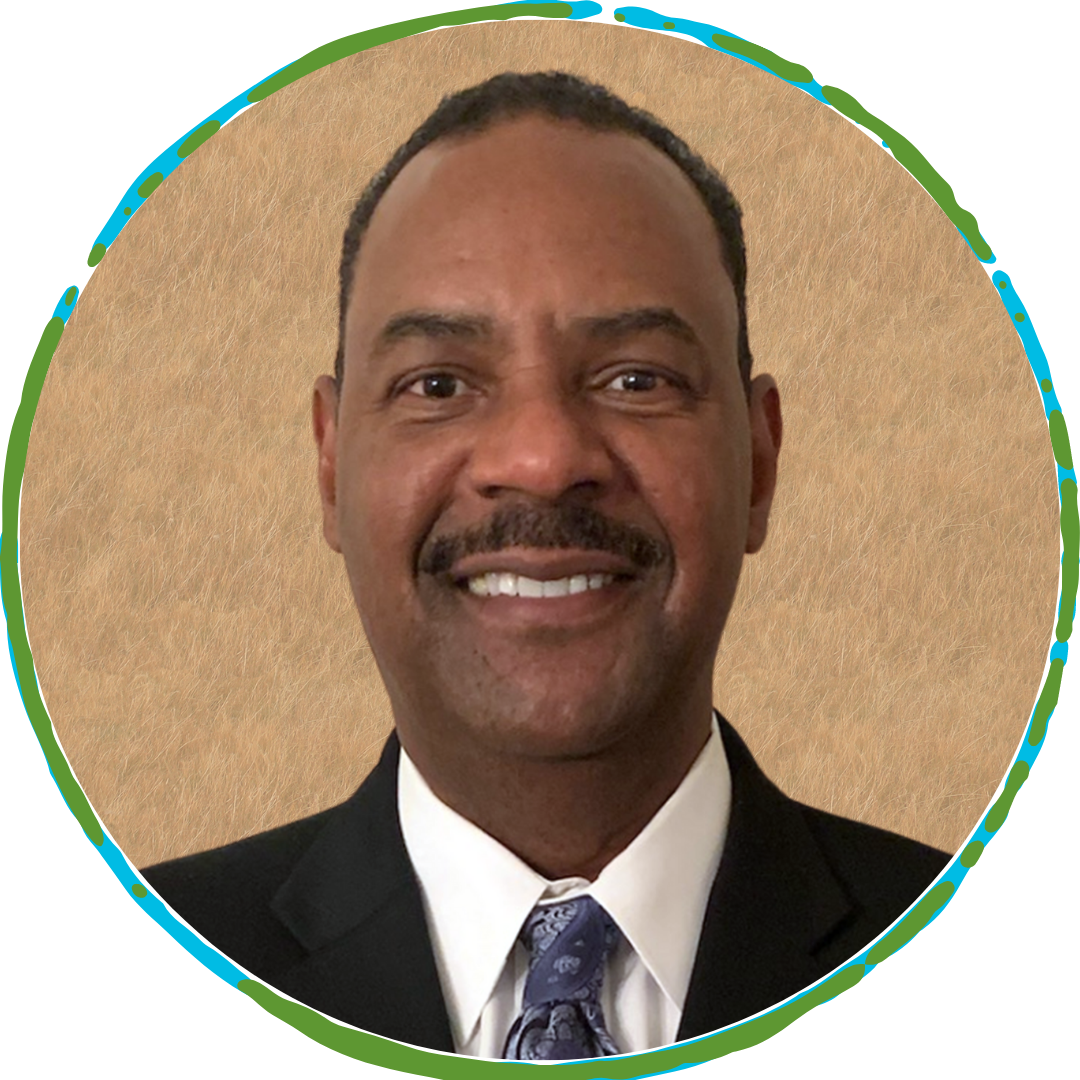 The Piedmont Triad Apartment Association (PTAA) announced today that they have named a new Executive Director, Michael McKinney. Mr. McKinney has been serving as the Executive Director of NC Realtors Housing Foundation and brings more than 30 years of experience in organization management, relationship cultivation and solicitation, business development, and diversity, equity and inclusion facilitation.
"We are excited to have Michael join the team at PTAA," says Lisa Dudzinski, President of the Board of Directors of PTAA. "We look forward to PTAA's progression under his leadership."
A graduate of Winston-Salem State University and High Point University, McKinney brings a strong background in political science, public administration, and non-profit management and leadership to the role, as well as extended experience in banking.
McKinney has served in many leadership positions as former Area Executive Director of American Cancer Society, Susan G. Komen, and multiple executive positions during his 20-year banking career. In the housing realm he served for seven years as Vice-Chair for the High Point Housing Authority, as well as the Guilford County Planning Board and for Triad Real Estate Builders Industry Coalition (TREBIC) as Treasurer.
McKinney has also served on the Board of Directors for United Way of Greater Greensboro, was the Co-Founder of the African American Leadership, and was on the fundraising committee to raise 20 million dollars for the Greensboro Civil Rights Museum and Center. He is currently serving on the Greensboro War Memorial Commission and the Governor-appointed Licensing board for the NC State Board of Opticians.
---
About Piedmont Triad Apartment Association: The Piedmont Triad Apartment Association (PTAA) is the leading multi-family housing organization serving the Piedmont Triad region. Originally organized by apartment owners and operators, today PTAA constituencies also include Supplier Partners, residents, and the community-at-large. It is an advocate for the industry in local, regional, and national legislative issues. PTAA provides leadership and resources to its members to create and operate apartment communities Triad residents can trust to meet their housing needs. In concert with AANC and NAA, its principal programs address industry standards and best practices in providing continuing education and professional development. PTAA brings its constituencies together to improve apartment living in the Triad.