New AANC Board Member: Rachel Rasberry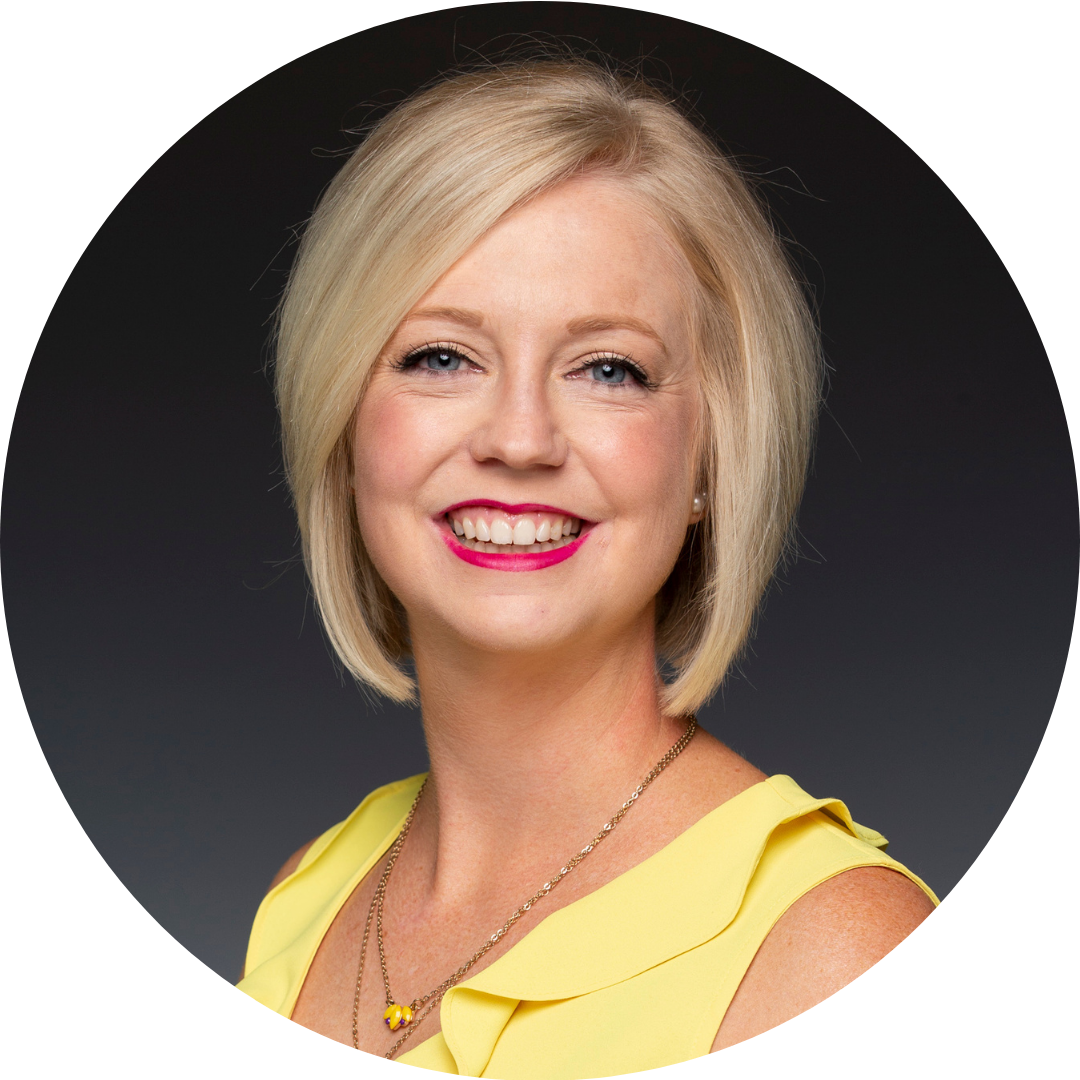 Name: Rachel Rasberry
Title: Property Manager
Company: Meridian Park
Email: Rachel@meridianpark.net
Local NC Affiliate: Greenville Area Property Managers Association


---
Why are you excited to be on the AANC Board?

I always enjoy new opportunities, meeting new faces in the industry, and also hoping to help small affiliates, like our association in Greenville, voice be heard.
What does volunteer leader mean to you?
Choosing to volunteer while setting examples and representing our association.
What advice do you have for others who are looking to volunteer with AANC?
I am new to the board, but I took the leap. I am looking forward to the many opportunities that lie ahead of me. So I would say, Take the Leap!
If time was not an issue, what is one new thing you would like to learn?
Honestly, more about Lobbying and Lobby Days!