Apartments Around The State: Chambers Ridge Apartments
Follow AANC on Instagram to see more photos of this beautiful property!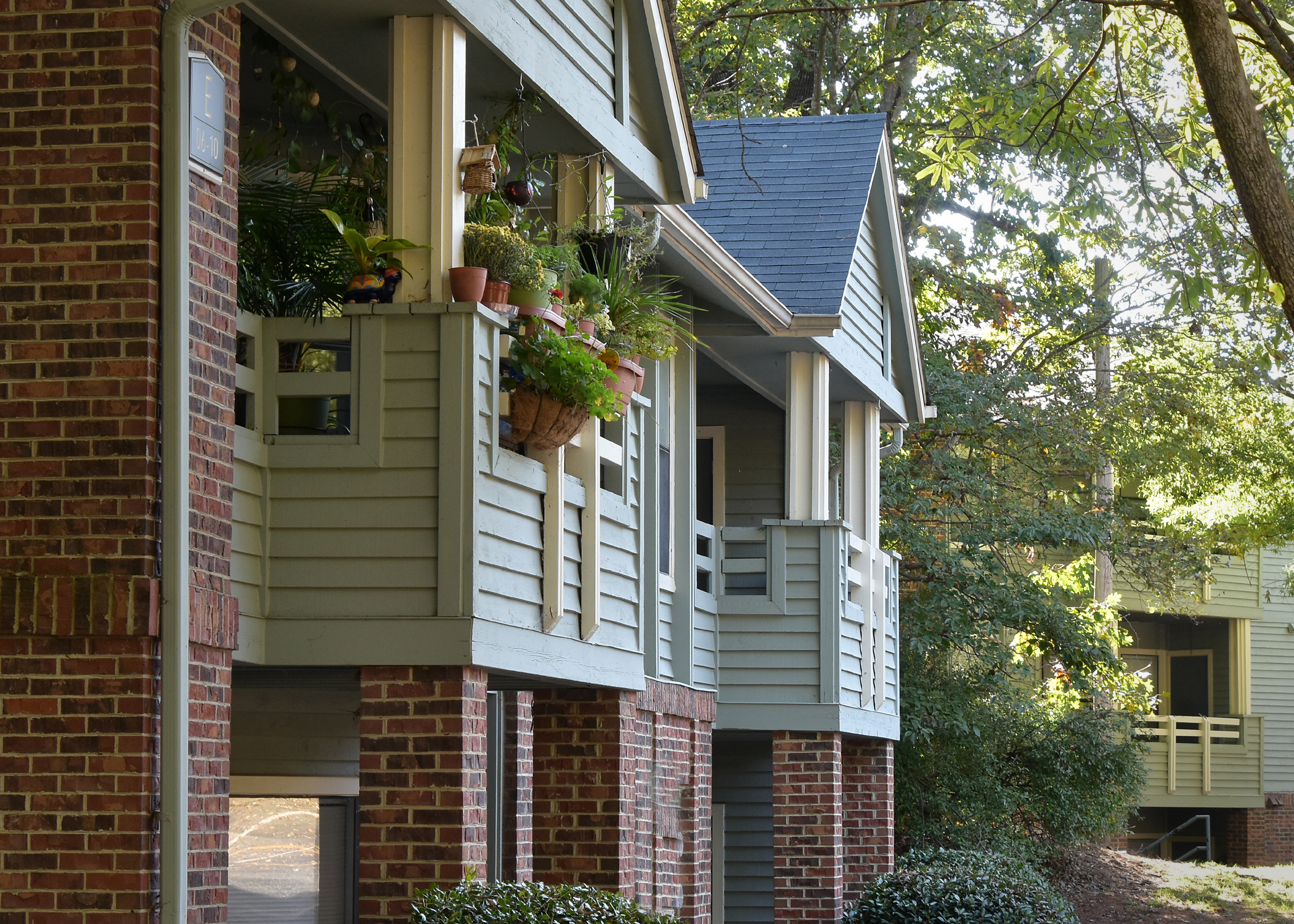 We are a small (102 units) quiet community located in the heart of Carrboro North Carolina. Our apartment homes are surrounding by gorgeous wooded views, friendly squirrels and baby deer! Our interiors feature beautiful granite countertops, stainless steel appliances, chef inspired sinks/countertops, faux wood flooring and most of all TONS of natural light. Chambers Ridge was built in the mid-80's and has been managed by Apartment Dynamics since 2008. We are close to the University of Chapel Hill, UNC Hospital. downtown Carrboro & Chapel Hill and are only a hop, skip and jump away from Chapel Hill, Hillsborough, Pittsboro and more! Our team is made up of three dynamite members so while we are small, we feel it makes us stronger! 
Would you like to have your community showcased on AANC Online? Be a part of our 52 Weeks | 52 Communities Campaign. Details Here!