Apartment Association of North Carolina Inducts Latoya Patterson Into Hall of Fame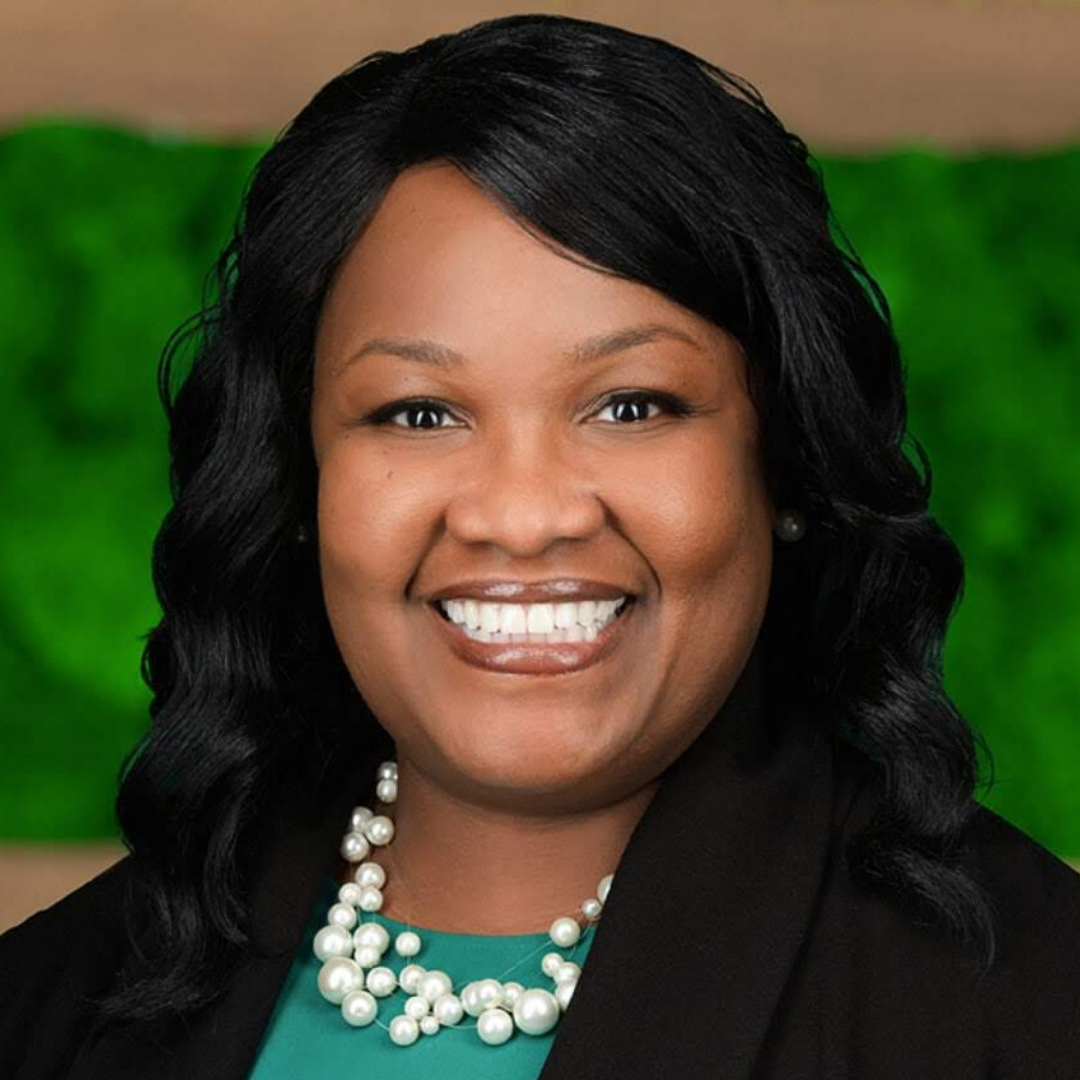 RALEIGH (June 20, 2022) – The Apartment Association of North Carolina (AANC) announces today the induction of Latoya Patterson into the association's Hall of Fame. Patterson is the first person of color to be inducted into AANC's Hall of Fame, which recognizes individuals in North Carolina for their contributions, accomplishments and service to the multifamily housing industry. 
Throughout her over two decades of experience in the apartment industry, Patterson has been a trailblazer within her company and the industry at large. As Senior Regional Property Manager at Ginkgo Residential, she oversees 1,600 units across nine properties and is passionate about the implementation and execution of Diversity, Equity & Inclusion initiatives. She has also served on numerous local and state apartment association committees, task forces and foundations to advance the goals of both the apartment industry and every individual she encounters.
"Our Hall of Fame inductees represent the best of the best across the state, and Latoya is no exception," said Jennings Snider, president of AANC. "Her dedication to helping others, genuine positive spirit and solutions-oriented nature have made her a standout industry leader. For Latoya to receive this honor as our nation celebrates its first Juneteenth federal holiday makes her Hall of Fame induction even more meaningful and satisfying."
Patterson is an active member of both the Triangle Apartment Association and AANC. She was elected as TAA president in 2012, marking the first person of color to serve as president of a North Carolina apartment association, and sits on TAAEF's Board of Directors, TAA's Past Presidents council and AANC's Education Committee. She has also obtained her Certified Apartment Portfolio Supervisor (CAPS), Certified Apartment Manager (CAM), and the Housing Credit Certified Professional (HCCP) designations.
Inductions into the AANC Hall of Fame are based on credible nominations by an individual's superior, colleagues and fellow association members. This year, the association welcomed nine apartment industry stars into the honorable category. 
Media Contact
Mark Braykovich
The Wilbert Group
mbraykovich@thewilbertgroup.com