20 in their Twenties Spotlight: Tricia Fields
Date posted
August 27, 2020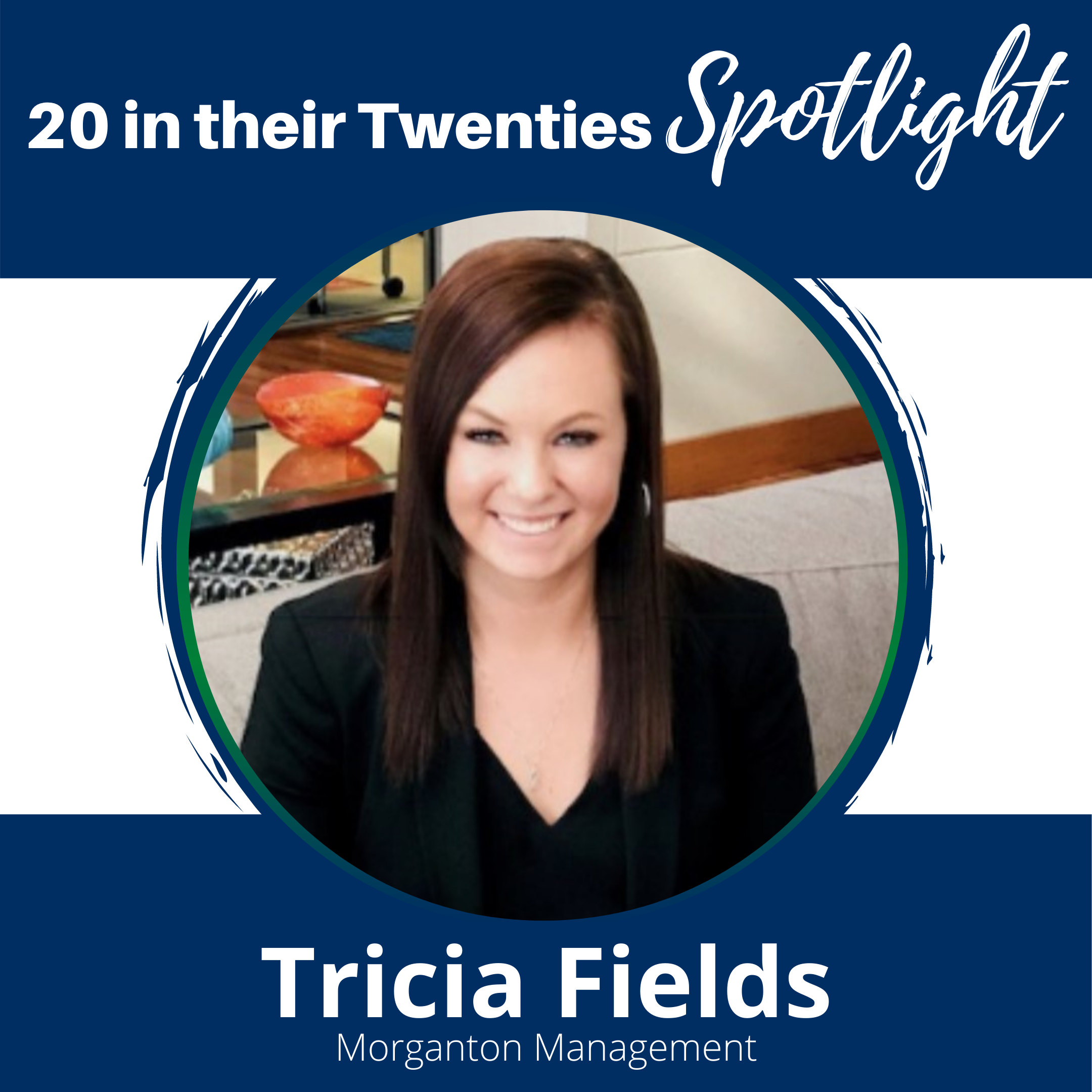 Name: Tricia Fields
Title: Assistant Property Manager
Company: Morganton Management
Email: tfields@morgantondev.com
Local NC Affiliate: GFAA

Tricia is an AANC 20 in their Twenties 2020 scholarship recepeint who will be attending the AANC 2021 Conference for only $20!

Tell Us About Your Career.
I have been with Morganton Management for over 3 years now and a APM for almost 2. It has been an amazing experience so far and I have learned so much from being in this field. I am not certain what the future holds as my husband is military but I will be forever grateful that I was able to gather as much information as I have over the years to take with me and utilize in my current and future positions. I currently hold my Bachelors Degree in Business Management and am currently working towards my NBA with a graduation date of April 2021.

What advice do you have for someone just starting in your field?

Be a sponge! Take in as much information as you can, listen and observe it will benefit you as you go along. In this industry you are part of a community and not just the one you work for. For example my company being apart of The Greater Fayetteville Apartment Association and Apartment Association Of North Carolina we all are in this crazy and sometimes unpredictable industry together. We are surrounded by so many great leaders that understand our struggles and our frustrations reach out to them, learn from them. So many things happen in our industry and we band together, we are never alone.