Sponsors, Exhibitors & Signage
May 16-18, 2022 | Raleigh Convention Center
Home   REGISTER  Schedule  SESSIONS  Speakers   Sponsors  INFO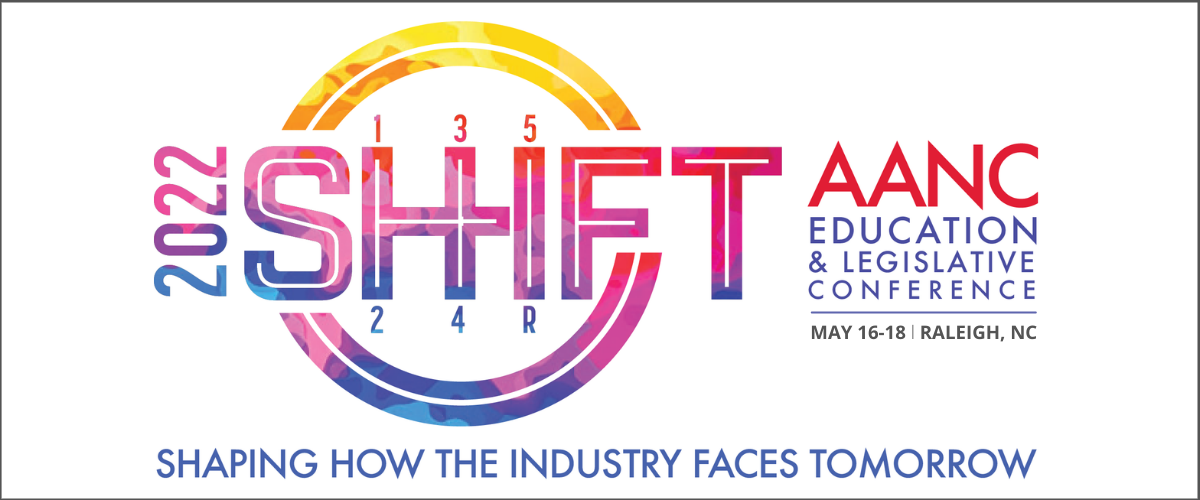 Get in front of your target audience at the 2022 AANC Education & Legislative Conference
through sponsoring, exhibiting, onsite signage...or all three!
Our statewide event will take place May 16-18, 2022 in Raleigh, NC, and has
historically brought together over 650 multifamily housing professionals.
NEW IN 2022!
 AANC will host its FIRST EVER stand-alone Trade Show: SHIFT Speedway during Conference!
The following sponsorships come with space at the Trade Show:
Conference, Presidential, Vice-Presidential, Congressional, WiFi, Name Badge, Event App
For sponsorships that

do not

come with a booth, one can be purchased for an additional $579. SOLD OUT!
To exhibit without a sponsorship, a booth can be purchased for $899 (limited availability). SOLD OUT!
THE
EXHIBIT BOOTHS
ON THE TRADE SHOW FLOOR
ARE SOLD OUT
---
AVAILABLE
Sponsorships
Break Service Sponsor
2nd Floor Recharge Lounge Sponsor
Lobby Day Sponsor
Meal Sponsor - Wednesday Lunch
Patron Sponsor

Signage
Elevator
Escalator Rail
Escalator Panel
Bathroom
SHIFT SPEEDWAY TRADE SHOW HOURS
Tuesday, May 17, 2022

9:45 AM - 11:15 AM   &   
3:00 PM - 5:30 PM
I  M  P  O  R  T  A  N  T     M  E  S  S  A  G  E     F  O  R     S  U  P  P  L  I  E  R  S 
To be on the SHIFT Speedway Trade Show floor you must have an exhibit booth.
---
---
Questions? Email info@aanconline.org. 

2022 Conference Sponsors
Brownlee Whitlow & Praet, PLLC
1204 Village Market Place Box # 295
Morrisville, NC 27560
(919)863-6158
Loebsack & Brownlee, PLLC
PO Box 78058
Charlotte, NC 28271
704-970-3900
2022 PRESIDENTIAL SPONSORS
HD Supply
Yardi Systems, Inc.
400 Broadhollow Road
Melville, NY 11747
United States
800-866-1144x3198
2022 WIFI SPONSOR
2022 VICE-PRESIDENTIAL SPONSORS
2022 Event App Sponsors
PetScreening
500 S. Main Street Suite 115
Mooresville, NC 28115
(864)641-7387
RestorePro Reconstruction
106 Capitola Drive
Durham, NC 27713
United States
919-835-0676
2022 Premium Recharge Lounge Sponsor
AFR Furniture Rental
4226 Surles Court Suite 500
Durham, NC 27703
United States
9192399123
2022 Name Badge Sponsor
2022 PHOTO BOOTH SPONSOR
2022 Congressional Sponsors
2022 Lanyard Sponsor
2022 BREAK SERVICE SPONSOR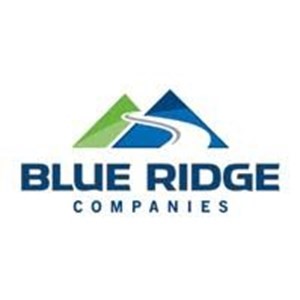 Blue Ridge Companies
5826 Samet Drive Suite 105
High Point, NC 27265
United States
(336)889-1535
2022 MEAL SPONSORS
Landmark Landscapes
3820 Miriam Drive
Charlotte, NC 28205
(404)886-1074
Tuesday Breakfast Sponsor
Drucker + Falk Multifamily
7200 Creedmoor Rd Ste 300
Raleigh, NC 27613
Apartment Dynamics
PO Box 1
High Point, NC 27261
(336)884-8853
Wednesday Breakfast Sponsor
2022 Patron Sponsors
1st Choice Construction Management
Google Fiber
Impact Property Solutions
J Turner Research
Multifamily Roofing Services, Inc.
National Credit Systems
Powerhouse
Prosource Fitness Equipment
Zumper
2022 Affiliate Sponsors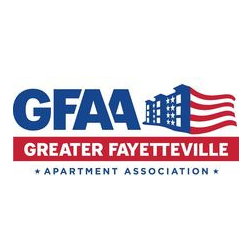 Greater Fayetteville Apartment Association
PO Box 25006
Fayetteville, NC 28314
(910)929-0217