Conference Sponsorship & Signage
May  24-26, 2021 | Raleigh Convention Center
Home   REGISTER  Schedule  SESSIONS  Speakers   Sponsors  INFO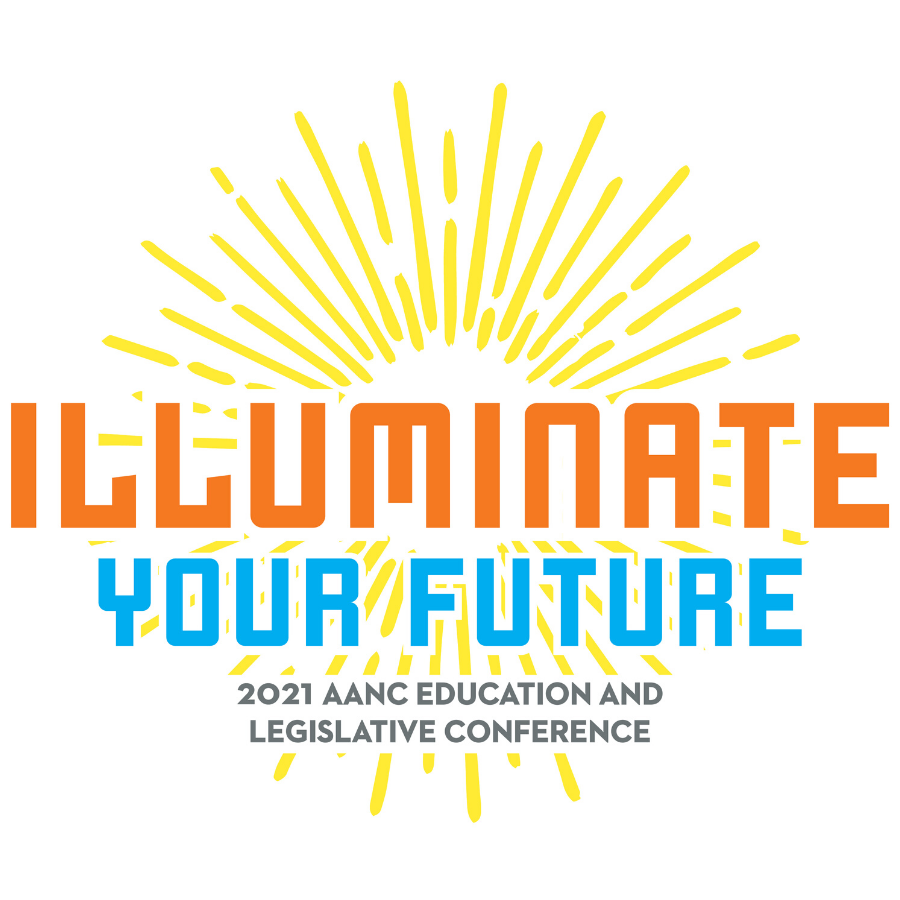 Join over 650 multifamily housing industry professionals from across North Carolina May 24-26, 2021 in Raleigh! This audience is eager to learn about new and effective products, services and opportunities.
(Detailed Prospectus)


**REGISTER HERE**
SPONSORSHIPS AVAILABLE
Premium Recharge Lounge Sponsor
Break Service Sponsor (1 Spot Left!)
Patron Sponsor
If you have any questions, contact Kristin Goins at kristin@aanconline.org.
2021 Conference Sponsor
Brownlee Whitlow & Praet, PLLC
1204 Village Market Place Box 295
Morrisville, NC 27560
9194135357
Loebsack & Brownlee, PLLC
PO Box 78058
Charlotte, NC 28271
704-970-3900
2021 Presidential Sponsor
HD Supply Facilities Maintenance - PTAA
Yardi Systems, Inc.
400 Broadhollow Road
Melville, NY 11747
United States
800-866-1144x3198
2021 Vice-Presidential Sponsor
2021 WiFi Sponsor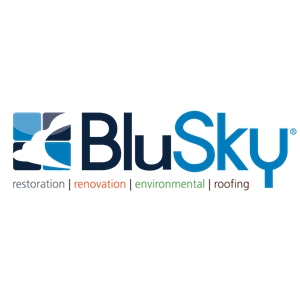 BluSky Restoration Contractors LLC
3012 Patterson St.
Greensboro, NC 27407
(800)266-5677
2021 Name Badge Sponsor
2021 Photo Booth Sponsor
2021 Break Service Sponsor
2021 Congressional Sponsor
2021 2nd Floor Recharge Lounge Sponsor
2021 Lanyard Sponsor
Spangler Restoration
4330 Matthews-Indian Trail Rd Ste A
Indian Trail, NC 28079
(704)821-0882
2021 Meal Sponsors
2021 PATRON SPONSORS
1st Choice Construction Management
Got You Floored
Liberty Rent
National Credit Systems

2021 AFFILIATE SPONSORS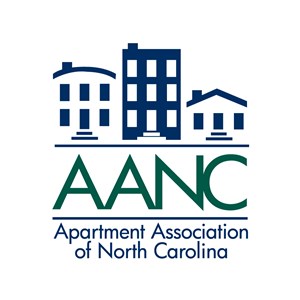 Apartment Association of North Carolina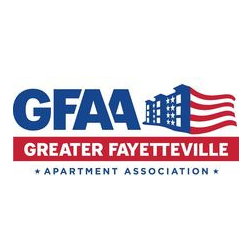 Greater Fayetteville Apartment Association
P.O. Box 25006
Fayetteville, NC 28314
(910)929-0217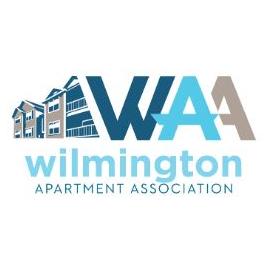 Wilmington Apartment Association
P.O Box 3413
Wilmington, NC 28406
(910)620-8393