RPM Careers Spotlight: Mindy McCorkle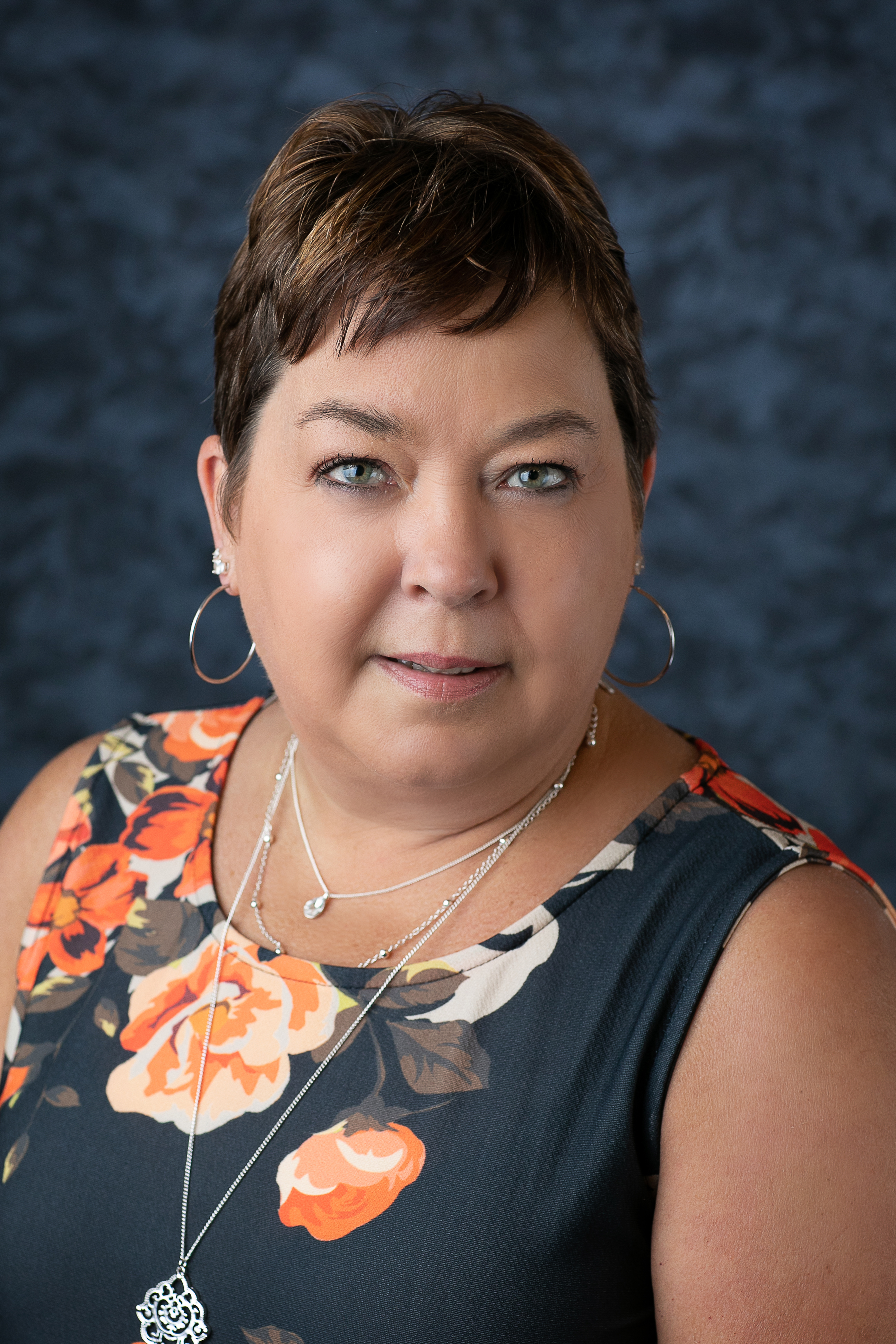 Name: Mindy McCorkle
Title: Chief Enhancement Officer
Property: Enhancement Talent Development, LLC
Tell Us About Your Career.
Property Management was my second career and I fell in love with it immediately. I was blessed to work with all types of properties and made some wonderful friends over the years. My favorite part of this industry is seeing someone new get excited about helping people finds their new home!
What advice do you have for someone just starting out in your field?
Participate with as many different property types, management companies, and leaders as possible. The more diverse your experience, the more opportunities you will have to choose from.
Anything else you would like to share?
Every role in this industry plays is important. Each person makes a difference - never doubt your value!
Would you like to highlight your career on AANC Online? Be a part of our 52 Weeks | 52 Careers Campaign. Details Here!