RPM Careers Spotlight: Rebecca Rosario Bueno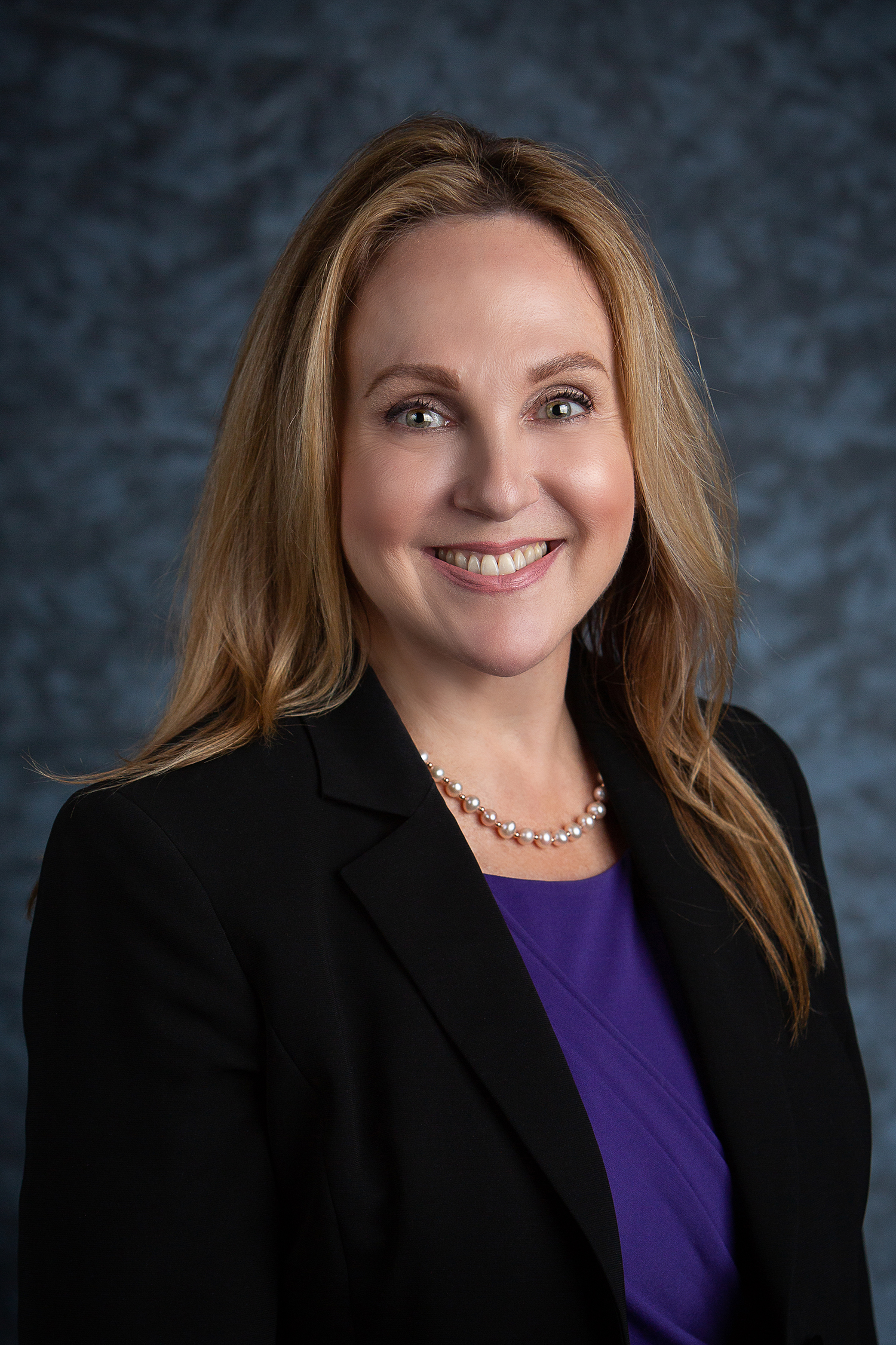 Name: Rebecca Rosario-Bueno
Title: President and Visionary
Property: Full House Marketing
Tell Us About Your Career.
"Hi! My name is Rebecca, and I am a recovering Property Manager…". That is how I introduce myself sometimes when presenting to a group. It gets a laugh, yet I am serious in a sense. My love for this industry started as a leasing professional almost 30 years ago. I doubt my quip about still being a Property Manager (even if in recovery) will ever change. I began when our industry was just starting to adopt computers (gulp, that makes me feel incredibly old). I have evolved along with the technology, improved processes, marketing advancements and continue to learn today. My last "official" position on the owner operator side was as a regional manager for KORMAN Communities. That is what brought me to North Carolina, which is home now. Over the years I have worked with conventional, student, lease up, temporary/corporate housing, renovations, repositioning assets, military and senior housing. I also worked for Primedia/Apartment Guide, where I grew my marketing and advertising repertoire. In 2000, I saw a need for local staffing, marketing and training services, so I opened Full House Marketing. I am proud to be a female owned, locally grown company serving friends and colleagues.
What advice do you have for someone just starting out in your field?
Opportunity is only the beginning. An ample amount of elbow grease is required to advance. I call it hustle and heart. You must love what you do and have a passion for serving others (heart) and you (hustle) everyday"! That's where the elbow grease comes into play. The payoff is a career filled with adventure, growth, and good earning potential, not to mention some amazing friendships along the way. Stay green. Keep an open mind and a willingness to learn. Curiosity and love of learning profoundly improved my quality of life. Plus, it is a competitive advantage that will serve you long term. Stay humble. Being a "know it all" turns people off around you and squelches creativity and thought. You will never please 100% of the people 100% of the time. Do your best, be fair, and be kind anyway. Last, but not least, have fun! Life is too short not to find a bit of joy every day.
Anything else you would like to share?
I am super grateful for the "Jane's and Jennifer's" in my life. These are the women who have encouraged me, saw the best in me, expected more of me (even told me so), mentored me, and accepted me all the same. One was my better half at work for 14 years, another brilliant mind (Leah) is still a partner, colleague and dear friend. How lucky! Be a Jane or a Jennifer.
Would you like to highlight your career on AANC Online? Be a part of our 52 Weeks | 52 Careers Campaign. Details Here!