NextGen Spotlight: Rob Boggs
Date posted
August 7, 2018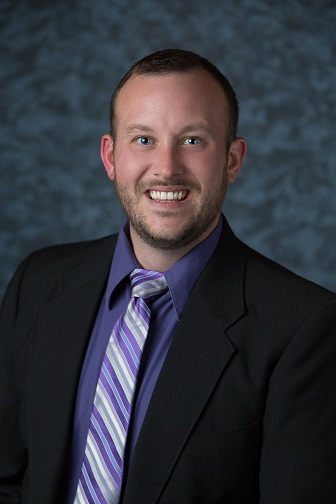 NextGen Spotlight: Rob Boggs
Profile
Company: TriBridge Management
Title: Community Manager
Years of Experience: 8 years
North Carolina Affiliate: Triangle Apartment Association (TAA)

Get to know Rob!
What does volunteer leader mean to you? Motivating others to pull out the potential of a group and individuals. Nurturing the growth and preparing them to become leaders of their own.
What one word would you use to describe yourself and why? Passionate, because I put my whole heart and soul into everything I do. If something is worth doing, it's worth doing with passion.
What is the one thing that motivates you? My team. They surprise and amaze me daily. Being the best leader for them motivates me. I want to see their success and growth, and that pushes me to be just as good as they are.
Why do you volunteer? To give back to our community and industry. Our industry has given me so much, and volunteering is the best way to give back.
What advice do you have for someone who is just starting their career in the multifamily housing industry? Network! Join your local Apartment Association. There are so many great people, and stories of success to learn from. Take the classes they offer. I would not be where I am without my local Association.
How do you define success? Being able to look at a project or idea and be proud of what it is or has become. You may fail, but if you learn from that failure it is still a success.
What is the best professional advice you have ever received? You are one person. You cannot do everything and be successful. Build a team, and motivate that team and you will be successful. Surround yourself with others who have strengths different from yours. You would be surprised the magic that happens when you do.
What do you like to do in your free time? If you have met me, there is only one answer. Disney. A relaxing weekend away at Disney is the best way to spend free time.
If someone was visiting your market, what is a MUST visit place? Leigh House of course! But on your way, a must see if the NC Museum of Art. They have some of the most amazing features and events!