NextGen Spotlight: Betsy Kirkpatrick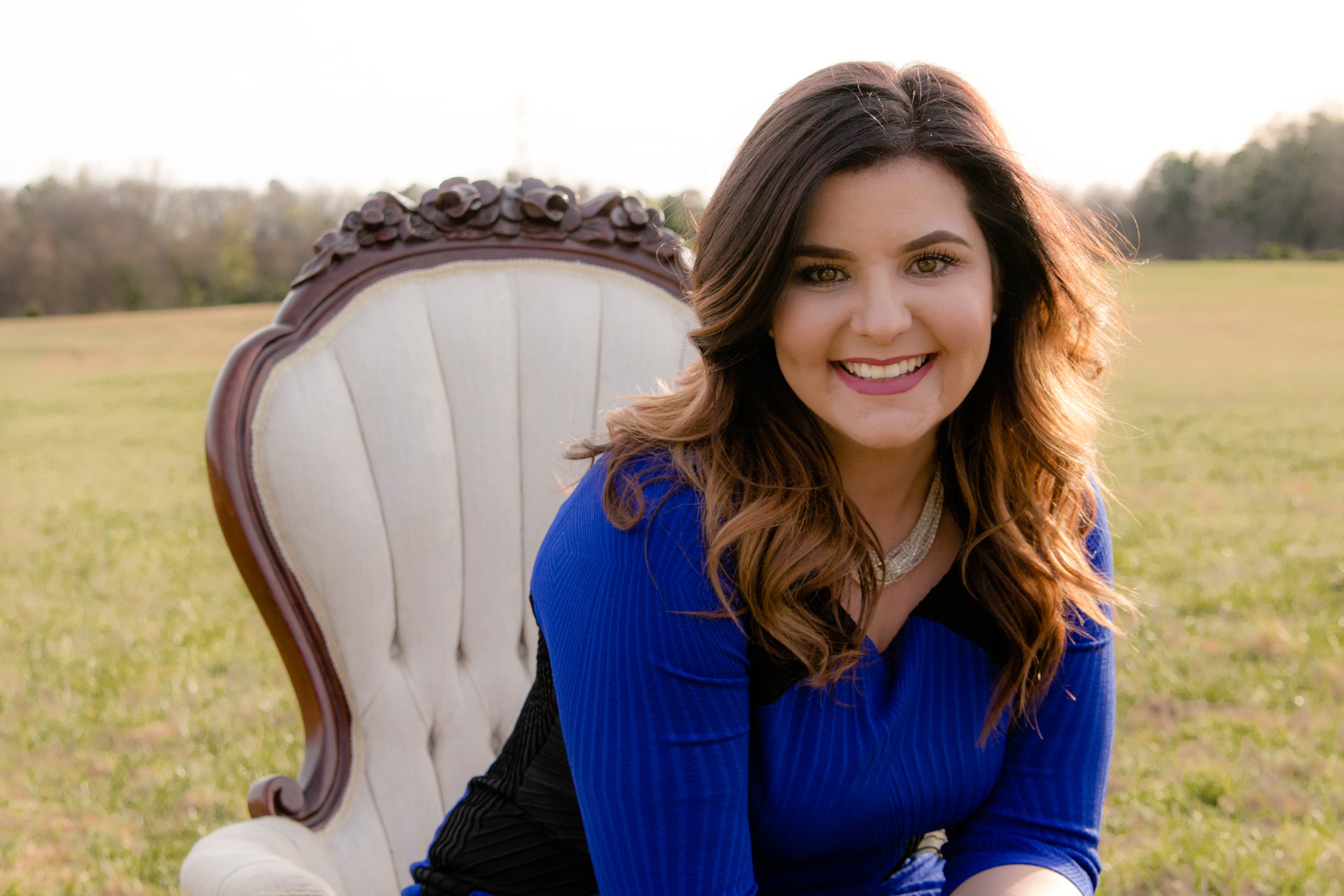 NextGen Spotlight: Betsy Kirkpatrick
Profile
Company: BG Multifamily
Title: National Director of Recruiting/Regional Sales Manager
Years of Experience: 9 years
North Carolina Affiliate: Greater Charlotte Apartment Association (GCAA)

Get to know Betsy!
What does volunteer leader mean to you? Truthfully, I believe being a volunteer leader means bringing out the best in the people that surround you. Whether that means making meaningful connections, teaching people how to make the most of the associations they are a part of, being a vocal committee member, or just generally mentoring those that would like it, it is actually more of Servant Leadership. 
What one word would you use to describe yourself? Energetic!
What is the one thing that motivates you? I love seeing people do well and succeed. 
Why do you volunteer? I value this industry as a whole. I believe that any association is more than just the ability to network, and everyone should be part of each of the things that the association offers. The more that we utilize the tools given to us: training, legislative advocacy, and community service, the more we will be successful as a whole. 
What advice do you have for someone who is just starting their career in the multifamily housing industry? Never stop learning and challenging yourself. If you get to a place and assume "I've made it" you will become stagnant. 
How do you define success? Success to me is bringing people along for the ride. I am not here just to move forward in the multifamily world solo, I want to bring as many people into this industry and empower them to be as successful as possible. 
What is the best professional advice you have ever received? "It may not be my fault but it is my responsibility." - Quote from the amazing Charity Ellis 
How do you push yourself through tough times? Truthfully, for all the bad days there are ten great ones. Surround yourself with a great team that pushes and motivates you and keeps you sane when things are rough. 
What tool do you use to manage your day? My calendar is my bible. If it isn't on there, it didn't happen. 
What do you like to do in your free time? I have a 5 month old and a 10 year old in addition to being married, so my free time is 90% taken up by family. I do enjoy singing randomly basically 24/7. 
If someone was visiting your market, what is a MUST visit place? In Charlotte, I would say Whitewater Center! VERY popular with something for everyone. Or go to a Panthers game!