Member Highlight: Liz Newkirk
Liz Newkirk
Manager of Digital Media, Loebsack & Brownlee, PLLC
---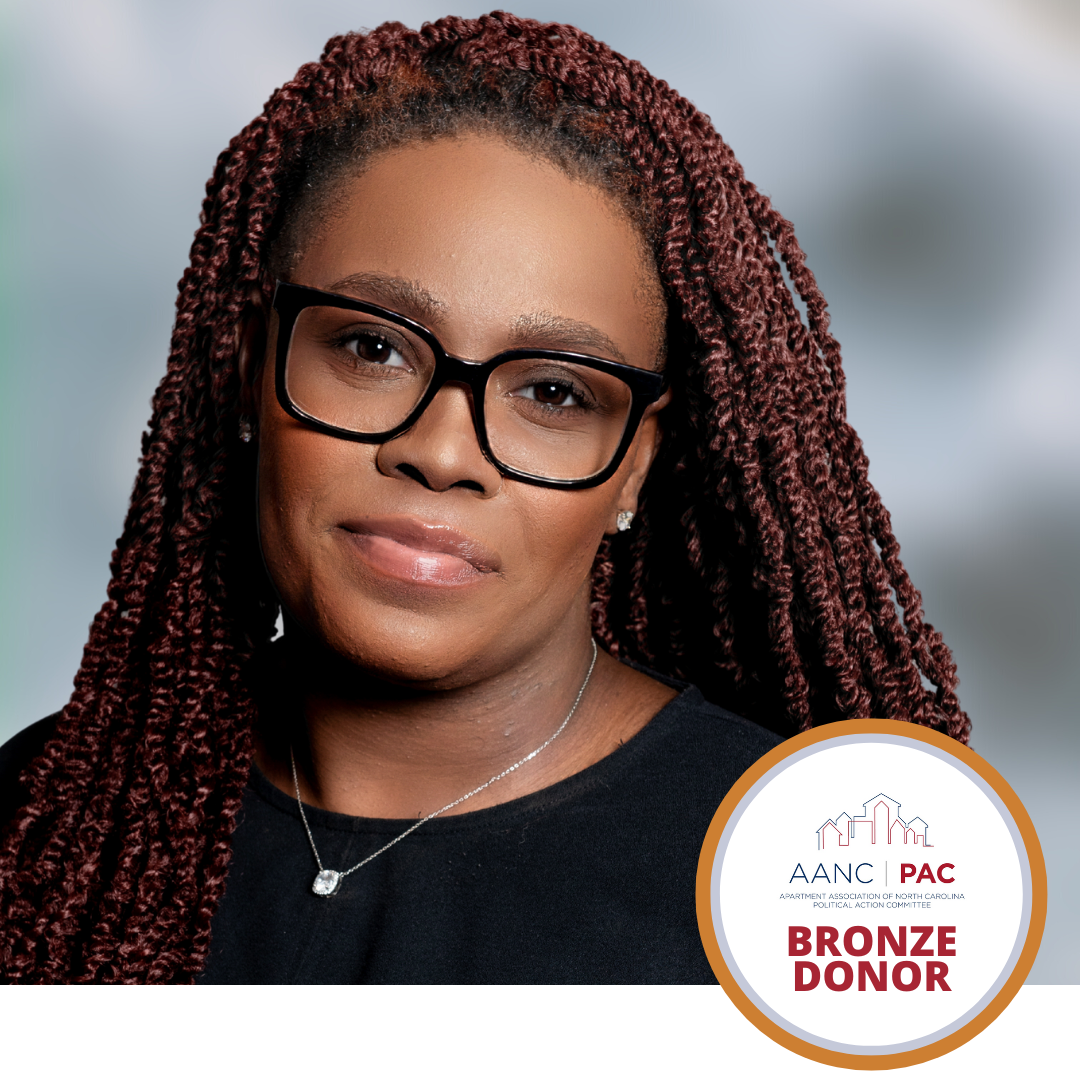 Liz Newkirk's career started in the multifamily industry back in 2016 as a leasing agent, before ultimately landing at Loebsack & Brownlee, PLLC as the Manager of Digital Media in 2019. Liz takes her responsibility and duty as a marketer to provide educational and insightful information, as well as to be an inclusive voice for people who may not have one, very seriously.
Since joining Loebsack & Brownlee and becoming involved with NAA, AANC, and several local affiliates, Liz stated that she's really come to understand her potential and passion for the industry. Liz is appreciative of working for an organization that is far more than just specializing in tenant-landlord law, but also has a passion for education and for giving back to their community. It is through her work at Loebsack & Brownlee, and support from her boss, that she has not only grown as a leader in marketing, but also been able to attain additional education and opportunities to grow as a thought leader on diversity, equity, and inclusion (DE&I).
When Liz first got involved and participated in a lobby day, she was surprised to learn how much of an impact Congress and the state legislature can have on the way the industry works. She also found it interesting to learn of the economic impact the industry has across the board, from jobs to housing and individual rights. Working at a law firm specializing in landlord-tenant law, Liz feels that she continues to learn about something new about the multifamily housing industry almost every day.
Through her involvement with AANC, Liz has enjoyed making lifelong friends from across the state and taking advantage of the opportunities for advancement that AANC offers. She appreciates that AANC allows for individuals with different backgrounds and thought processes from across all aspects of the multifamily housing industry to come together and have their fair share of input. Liz finds it rewarding to see the input individuals provide in committee meetings or elsewhere, coming to fruition and having a positive impact across the industry.
For newcomers to the industry and veterans alike, Liz highly recommends getting involved with AANC. She believes having more voices and perspectives involved in the association is key to the advancement of the industry. Her advice is: don't be afraid to serve in any capacity that makes you feel comfortable, whether it's through PAC giving, sitting on a committee, or chairing a committee.
Liz serves on the DE&I committees for NAA, AANC, GCAA and TAA, including as the co-chair of the GCAA DE&I Committee and as the incoming chair of the AANC DE&I Committee. She is also secretary-elect of the GCAA Products and Services Council, incoming Vice President of the GCAA PAC, and is a member of the AANC State Suppliers Council. Further, Liz recently had the opportunity to serve as the marketing lead for NAA's DE&I awareness week and as the project lead for NAA's DE&I webinar series, as well as served on the task force that ultimately created the AANC DE&I Committee. 
In addition to her undergraduate degree in business with a concentration in marketing, Liz possesses certifications in organizational culture and diversity, legal environment, DE&I, and social media and digital marketing. In her free time, Liz is pursuing a certification for fostering inclusion and diversity and loves hanging out with Lola, her lab/beagle mix dog.