Member Highlight: Betsy Kirkpatrick
Besty Kirkpatrick


Strategic Account Executive for BG Multifamily
---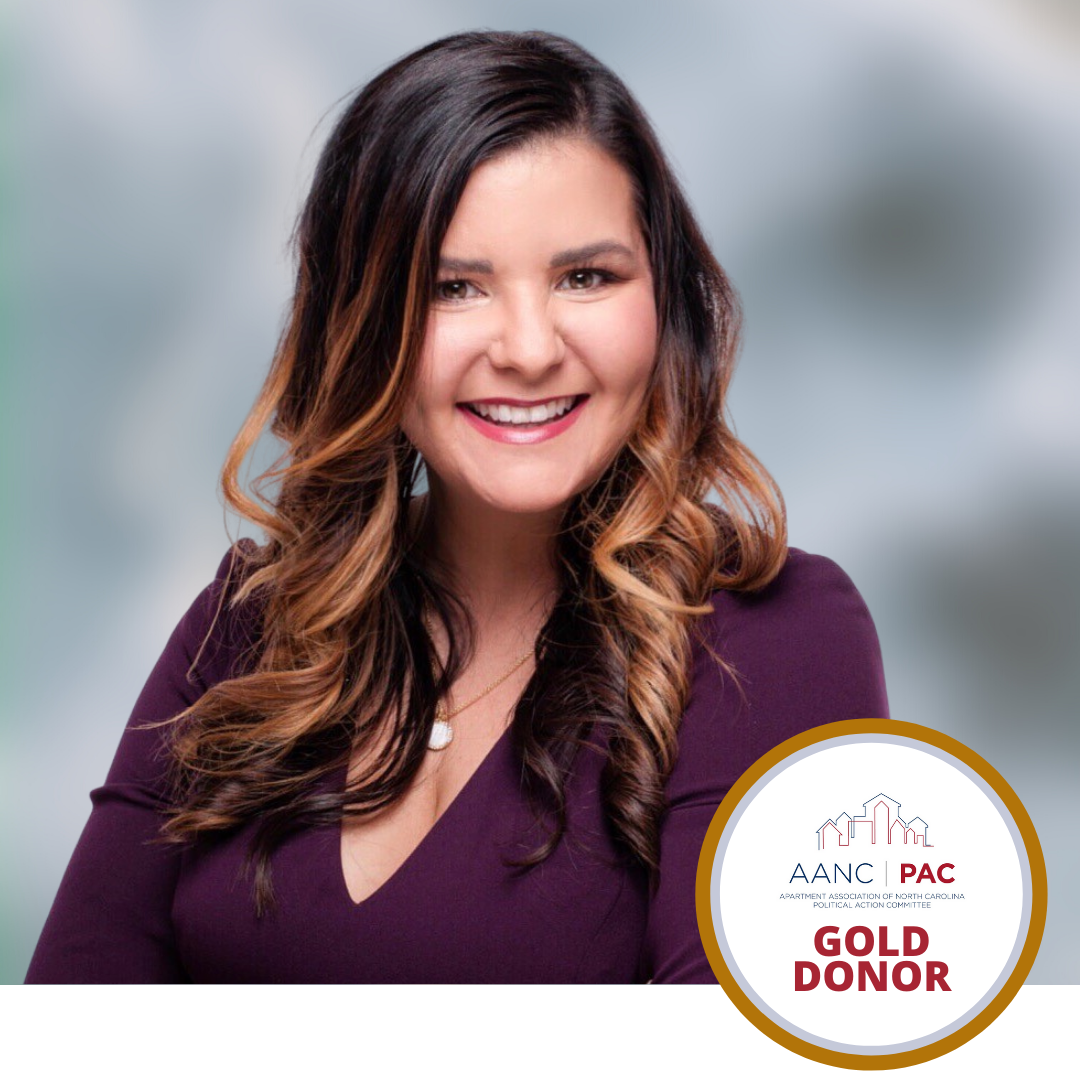 Betsy Kirkpatrick has worn many hats in the multifamily industry, but if there's one thing she's known for, it's her desire to prioritize people and always put others first. Whether it's giving back to residents, investing in her team or educating interested individuals about career paths in the industry, she's consistently connecting with those around her and challenging them to become their best selves. 

Although she now has over a decade of experience under her belt, Betsy's multifamily career began unexpectedly. She started off in retail where she was personally recruited by her soon-to-be property manager. Shortly after their conversation, Betsy took on the role of Assistant Manager at the company and excelled immediately, resulting in a fast promotion to Community Manager (where she brought occupancy up from 86% to a steady 96%). In 2014, she came to work at BG Multifamily as an Account Manager and progressed through various positions, including Director of Sales, Regional Sales Manager and National Director of Recruiting, before landing her current role as Strategic Account Executive. This entails overseeing national property management and property maintenance staffing efforts. 

Betsy is so grateful to be part of both a company and industry that strives to serve people each and every day. She prides herself on being a connector of people, solutions finder and strategic partner. Not only does she love finding and bringing great talent to the properties she serves, but she's also passionate about recruiting individuals who don't have the best career prospects and educating them on the opportunities in multifamily. She also explains that most people don't realize it's more than just property managers in the industry; it's a career path with many different levels and opportunities. When asked what the number one quality for success in multifamily is, she quickly responded with, "Positive attitude. That's the number one quality needed in any role ever – you can teach people skill sets and technique, but you can't teach attitude."

Betsy has been an active member in her apartment associations over the years, including the Apartment Association of North Carolina (AANC), Greater Charlotte Apartment Association (GCAA) and National Apartment Association (NAA). Throughout her time in the industry, she's received many awards and accolades, most recently being awarded with NAA's 2021 Advocate of the Year and NAA's 2021 National Supplier Council Achievement Award, an individual award based on professional achievement and personal contributions to the apartment industry (aka those that go above and beyond to better the multifamily profession). 

When she's not being a rockstar in the office, Betsy enjoys spending quality time with her two daughters, hanging out with family and friends, indulging in anything music-related and cheering on her two favorite sports teams – the Carolina Panthers and the Boston Red Sox.