Member Highlight: Andy Meador
Date posted
December 1, 2021
Andy Meador
Vice President - Director of Capital Projects at McDowell Properties
---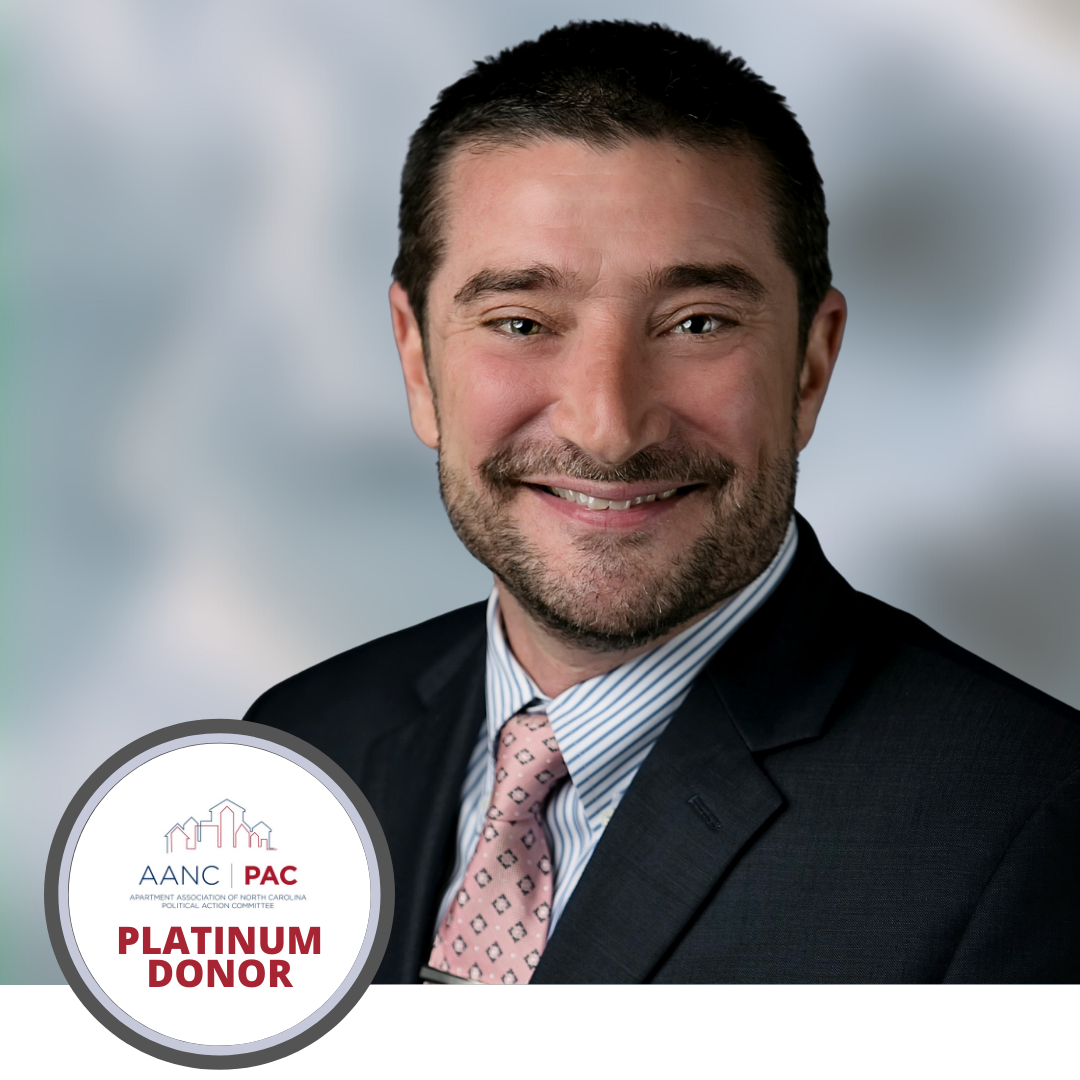 Andy Meador was quite literally born into the multifamily industry. His mother worked at Drucker + Falk and immediately after graduating high school, she helped secure him a job as an apartment groundskeeper. And the rest is history. Over the course of 35 years, Andy has continued to progress and take on different roles in the multifamily industry and now serves as the Vice President and Director of Capital Projects for McDowell Properties. His desire to dive into the various career paths within the industry has led him to a career of success, education and leadership.
On a day-to-day basis, Andy assists with overseeing the buying and selling of properties, evaluating the property's condition and hiring property managers that reintroduce value to the property. His portfolio includes developments nationwide. From working in construction to managing capital investments, Andy believes strong attention to detail and a passion for the industry has been instrumental for advancement in his career. Andy pours back into others by training and educating individuals, helping them find various opportunities within the multifamily industry.
Andy has two botanical words he metaphorically shares with people when speaking about career advancement in our industry – phototropism and photonasty. Phototropism refers to a plant's response to a light stimulus – we need different career paths and opportunities to show people a light source they want to grow towards. Photonasty is when the plant branches grow as a result of the light source, but not directly towards it. This embodies the idea that you like being in the multifamily industry, but you have the opportunity to advance through a different path that may better suit you – from a leasing agent to maintenance, for example. He wants young high school students and college grads entering the workforce to know this is a career with boundless opportunities and it's something to be proud of.
Andy has been an active member in multifamily organizations, being a 2021 Top PAC Contributor for the Apartment Association of North Carolina, and a faculty member for the NAA Education Institute training members for 17 years. Andy has previously served as a board member for both the Apartment Association of North Carolina and the Triangle Apartment Association. He is also a past president of the TAA (2017). He says both associations have been essential to his success. When Andy's not working, he's outside. He enjoys building and creating, doing yard work, camping, taking on new projects and spending time with his wife, two daughters, and German Shepherd.