A Message from the SSC Chair (Dec 2021)
Date posted
December 1, 2021
STATE SUPPLIERS: A Message from the SSC Chair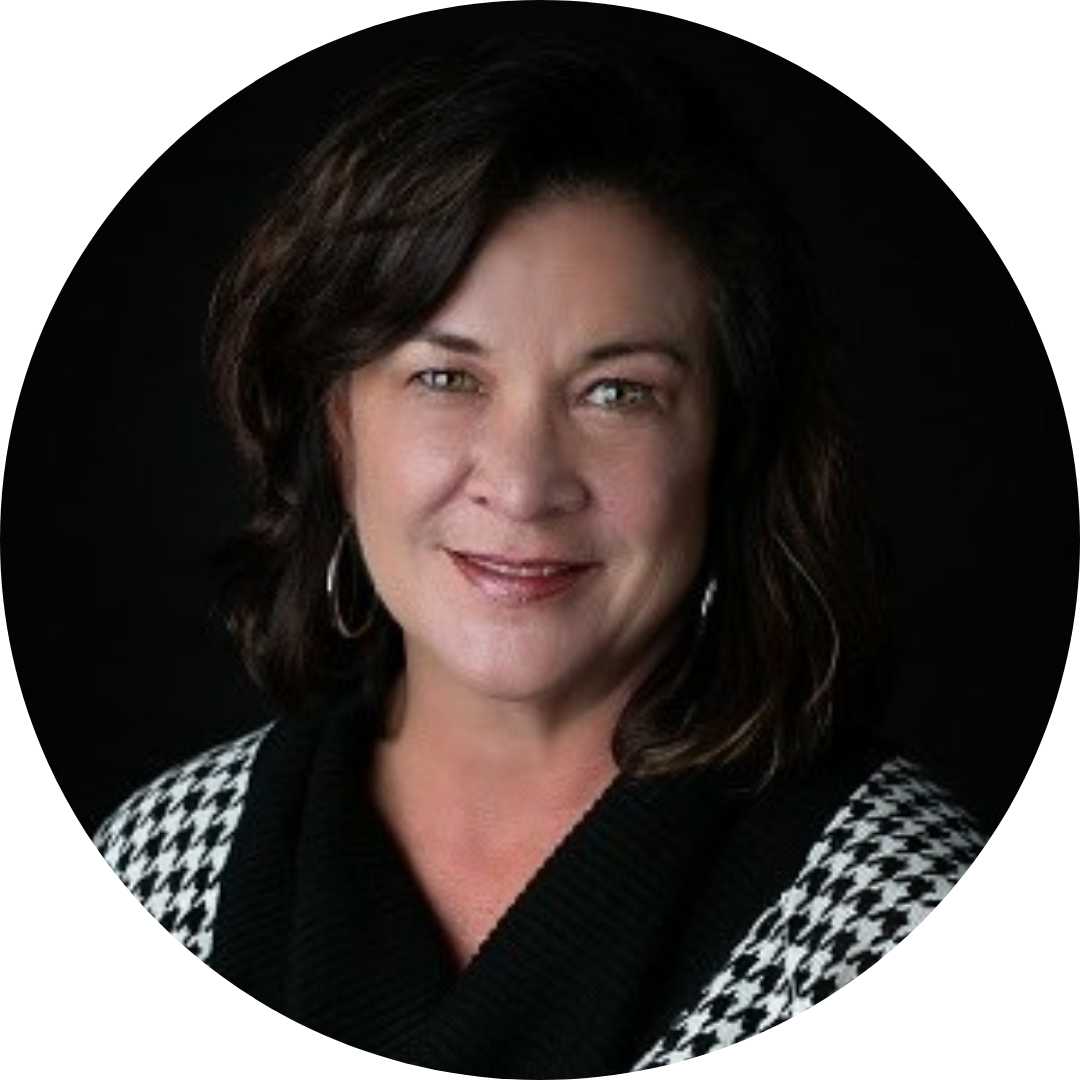 Suppliers Outlook Q4: I can't believe 2021 is coming to an end! I have enjoyed chairing the AANC State Supplier's Council this year and serving on the AANC Board of Directors. The leadership on the state level is as amazing as our leadership at each of our seven affiliates. The vision of our state board breaks down to a strategic plan and our council has jumped right in to achieve these initiatives.
As suppliers, we love representing and supporting our local PSC committees. Bridging that connection between local and state suppliers is not only a strategic initiative of AANC, but as a member of the state suppliers council, we review the happenings of each local Products and Services Council and help promote each affiliate to the group. As a council, we have the privilege of nominating 4 of our peers to join the AANC Leadership Lyceum Class of 2022 to expand on their leadership roles in North Carolina: Dale Holder, Josh Owen, Liz Newkirk, and Chris Williams.
Betsy Kirkpatrick, with BG Multifamily, will be taking over as State Suppliers Council Chair for 2022. This year she won the NAA Advocacy 365-Advocate of the year award! Her dedication to the industry speaks for itself and the council is happy to have her as our next chair. Leah Vinansky, with Powerhouse, will be joining her as the new Vice-Chair and brings with her the experience and leadership the council will utilize through the coming year. Thank you to the 36 members who volunteered their time to help grow and develop our council, your efforts and dedication do not go unnoticed!
I am looking forward to next year's stand-alone trade show within the education conference that the SSC developed…and will be loads of fun for our attendees and great exposure for the sponsors.
Thank you for the opportunity to serve as a leader, I look forward to 2022!

Cindy
Cindy Nitschke
Chair, State Suppliers Council
cnitschke@bgmultifamily.com
919-815-6019