Meet Your AANC Board of Directors: Mary Gwyn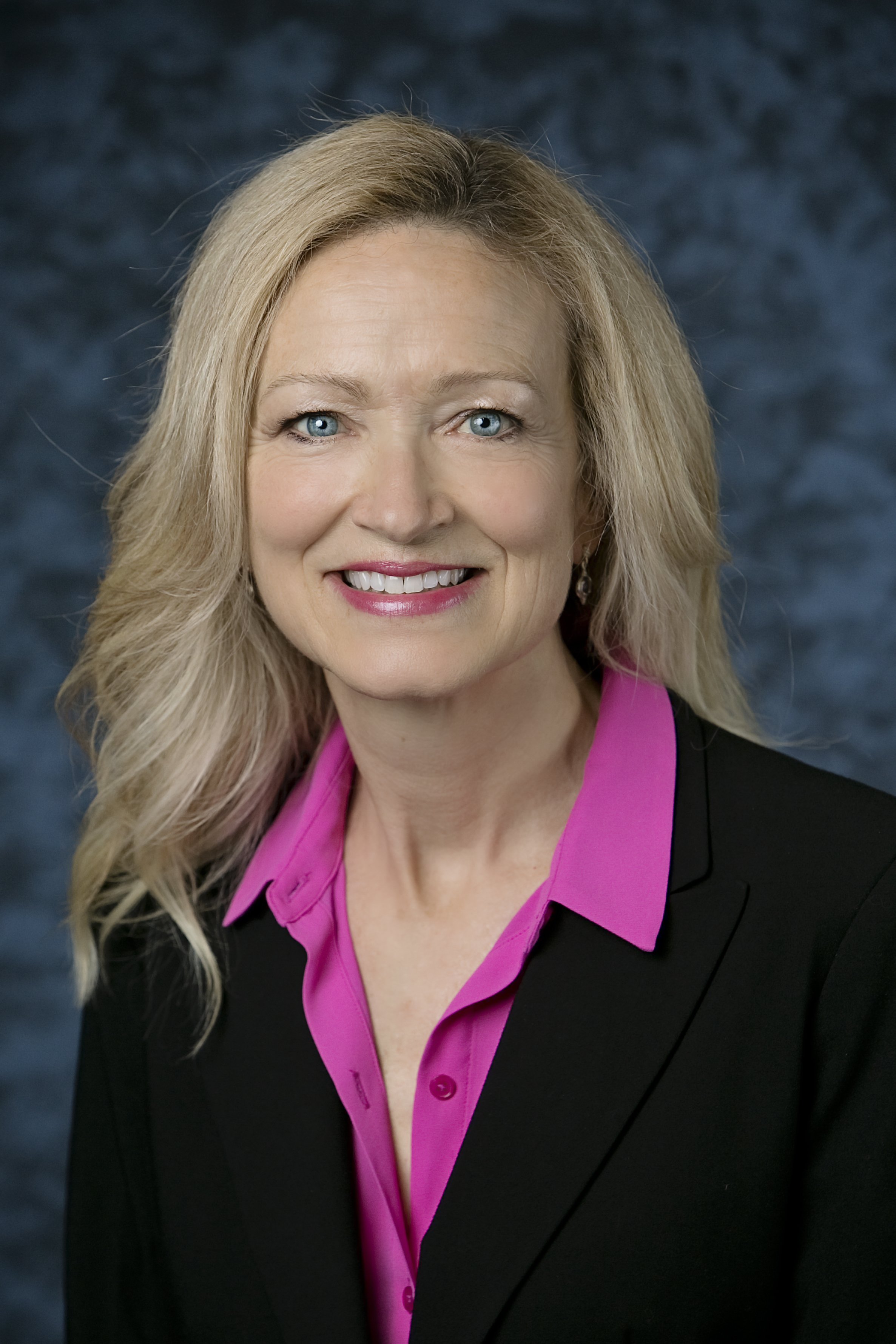 Name: Mary Gwyn
Title: Chief Innovator
Company: Apartment Dynamics
Local NC Affiliate: Piedmont Triad Apartment Association
Past PTAA President
Years in Industy: 20+ Years
What does volunteer leader mean to you?
A volunteer leader serves without expecting reward or celebration, putting the cause or organization's needs before his or her own. I liken it to "servant leadership."
What advice do you have for others who are looking to serve in a leadership role?
My best advice came from Sterling Kelly, who said when you volunteer it should be for something you like and believe in, enjoy serving, and feel you can make a difference!
What is your favotire AANC moment?
It was incredible when Past Presidents surprised Ken Szymanski, honoring him for years of service, but I ALWAYS enjoy the networking receptions at the Education & Legislative Conf!
What is one goal you hope to accomplish in 2019 with AANC?
I am passionate about taking the Education & Legislative Conference to the next level in 2019, increasing registrants to over 650 people, and providing a high quality experience for all attendees!