Career Spotlight: Kendyl Sainburg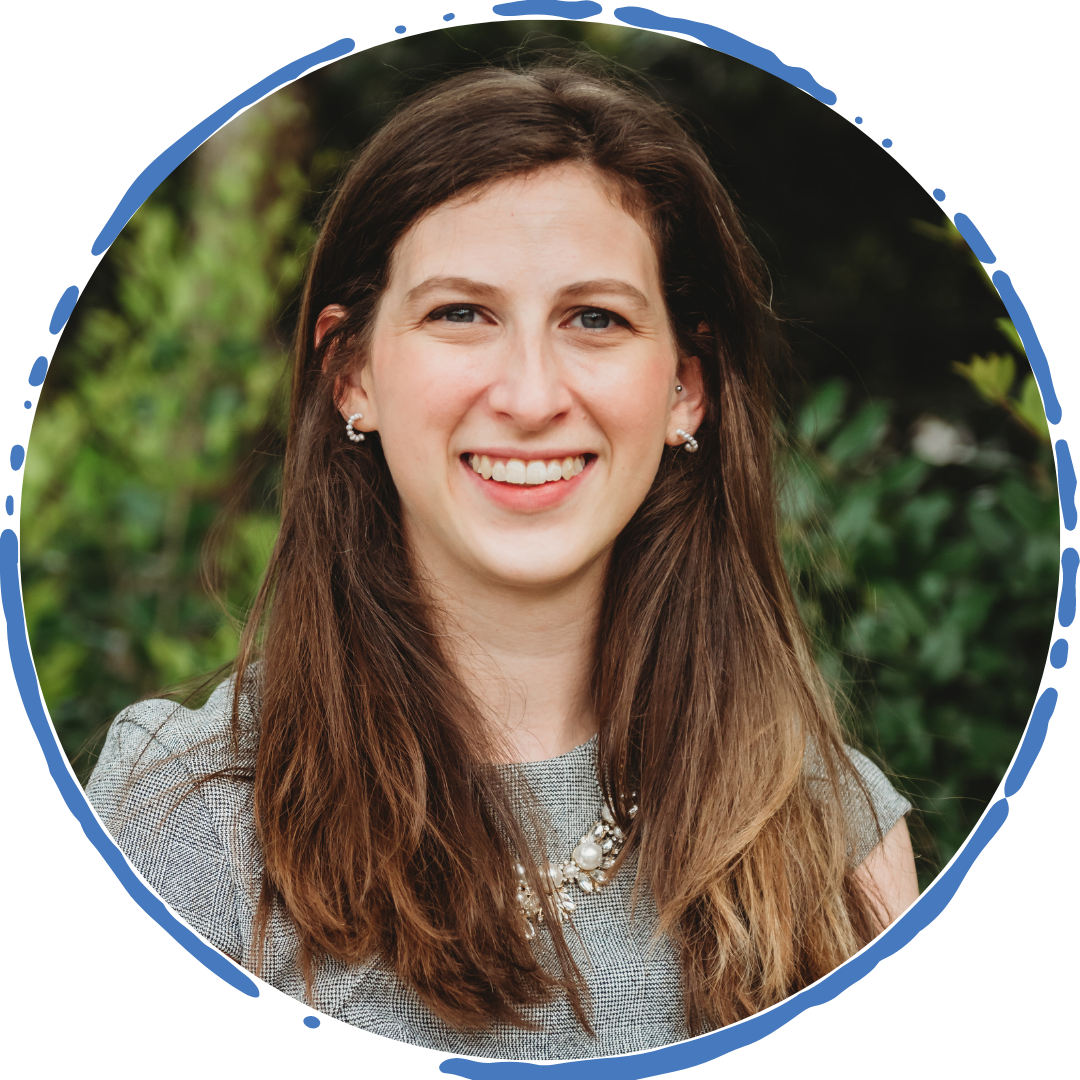 Name: Kendyl Sainburg, CAM
Company:

Notting Hill by ARIUM/Carroll Management Group


Title:

Property Manager


Email: 

pm.nth@carrollmg.com


Local NC Affiliate: TAA
LinkedIn Profile

Tell us about your career:
After graduating college with a degree in Communications, I was looking to find a career that allowed me to be creative and connect with people. Leasing and marketing checked off all the boxes of what I was looking for in a longstanding career: stability, potential for growth, creativity, and personal connections. I was excited to put my degree to good use, and dove head first into the field at a new-build lease up student housing community. It was fast-paced, challenging, fun, and rewarding. I learned to be patient with others, and to grant myself patience as well. I learned to think strategically - every action has an impact, and it's up to you to determine the extent. I also learned to not take myself too seriously.
The best moments happened while just connecting with coworkers, residents, and prospects, and having fun. When I moved to North Carolina, I found a property that I also called home. Notting Hill and CARROLL have seen me through ups and downs, and allowed me to grow in my career. I went from Leasing and Marketing Manager, to Assistant Property Manager, to now Property Manager throughout my time in property management and there is still room to grow. I have an endless amount of gratitude for my mentors along the way; those who encouraged me, led by example, and served as inspiration on my journey thus far.
What advice do you have for someone just starting in your field:
Lean on others for support, and return the favor by sharing your knowledge with others. It's okay to ask questions, no one was born an expert. The most important thing to remember is that you learn by experience. When you have a hard day, just know that you will get through it and you will learn from it.
Anything else you would like to share:
Property Management is a great field because it isn't just "one thing." There are people from all kinds of backgrounds and with many different skill sets. I previously had a background in retail, food service, and marketing, and I was welcomed with open arms and learned along the way. Don't be afraid to go outside of your comfort zone!