AANC Committees - Meet Your Volunteers - Rachel Garavito Young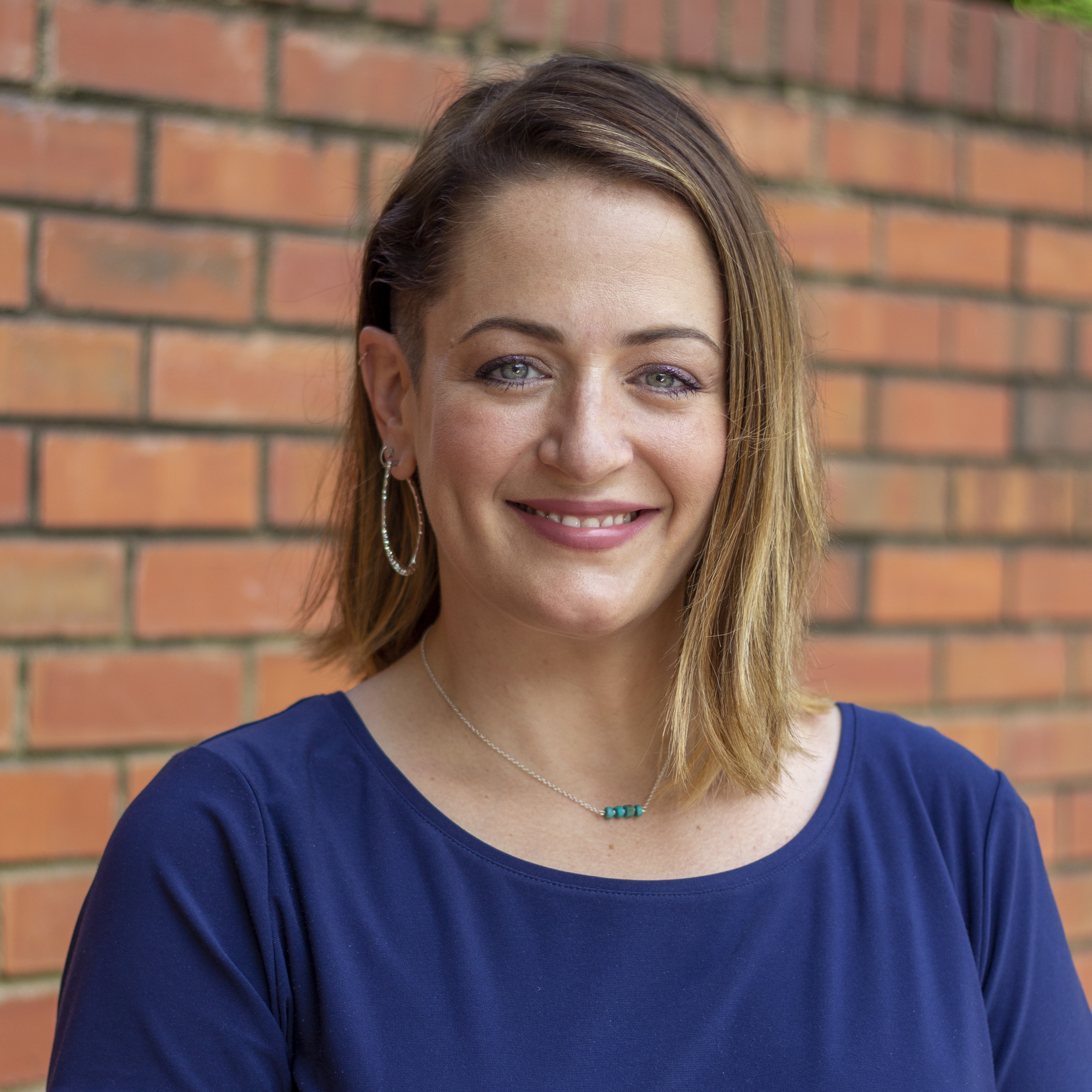 Name: Rachel Garavito-Young
Title: Marketing Director
Company: Loebsack & Brownlee, PLLC
Local NC Affiliate: ALl 7! PTAA, TAA, GCAA, WAA, GFAA, GAPMA, AAWNC
Years in Industy: 11 years (and counting!) 
AANC Committee: State Suppliers Council, 2020 Conference Task Force  
What does volunteer leader mean to you?
I cut my teeth in this industry working for an association that relied on volunteers, so I know firsthand how volunteers impact the success of an association. Every year the volunteer leadership could and often does change, for better or worse, and sets the tone for the year. A volunteer leader is someone who dedicates their time, experience and energy to the success and benefit of the association, and hopefully engage others to do the same.
What advice do you have for others who are looking to volunteer with AANC?
When on a conference call, speak up! Crickets are no fun to hear unless you're camping.
What is your favorite AANC moment?
The 2015 conference, where I had to climb a tall ladder to take a group photo of all the members before they went out to lobby. I was either slightly hungover or had a touch of the flu, can't remember, but the picture turned out okay. And I didn't fall off the ladder so win win.
What is one piece of networking advice you would give to others?
Networking is about building relationships. People do business with people they like. 
How do you define AANC?
A conglomerate of North Carolina's apartment association affiliates joining forces together like some sort of Apartment Association Avengers for statewide advocacy, education and networking! 
If time was not an issue, what is one new thing you would like to learn?
I've been signed up for two classes for over a year that I haven't started yet… One is an Adobe Creative Refresher Course and the other is my Advanced Open Water Diver. I am determined to complete both by the end of 2019! (Or worst case, they'll automatically become my 2020 resolutions!)
Interested in learning more and joining an AANC Committee - Details Here!