20 in their Twenties Spotlight: Angelica Torres
Date posted
September 17, 2020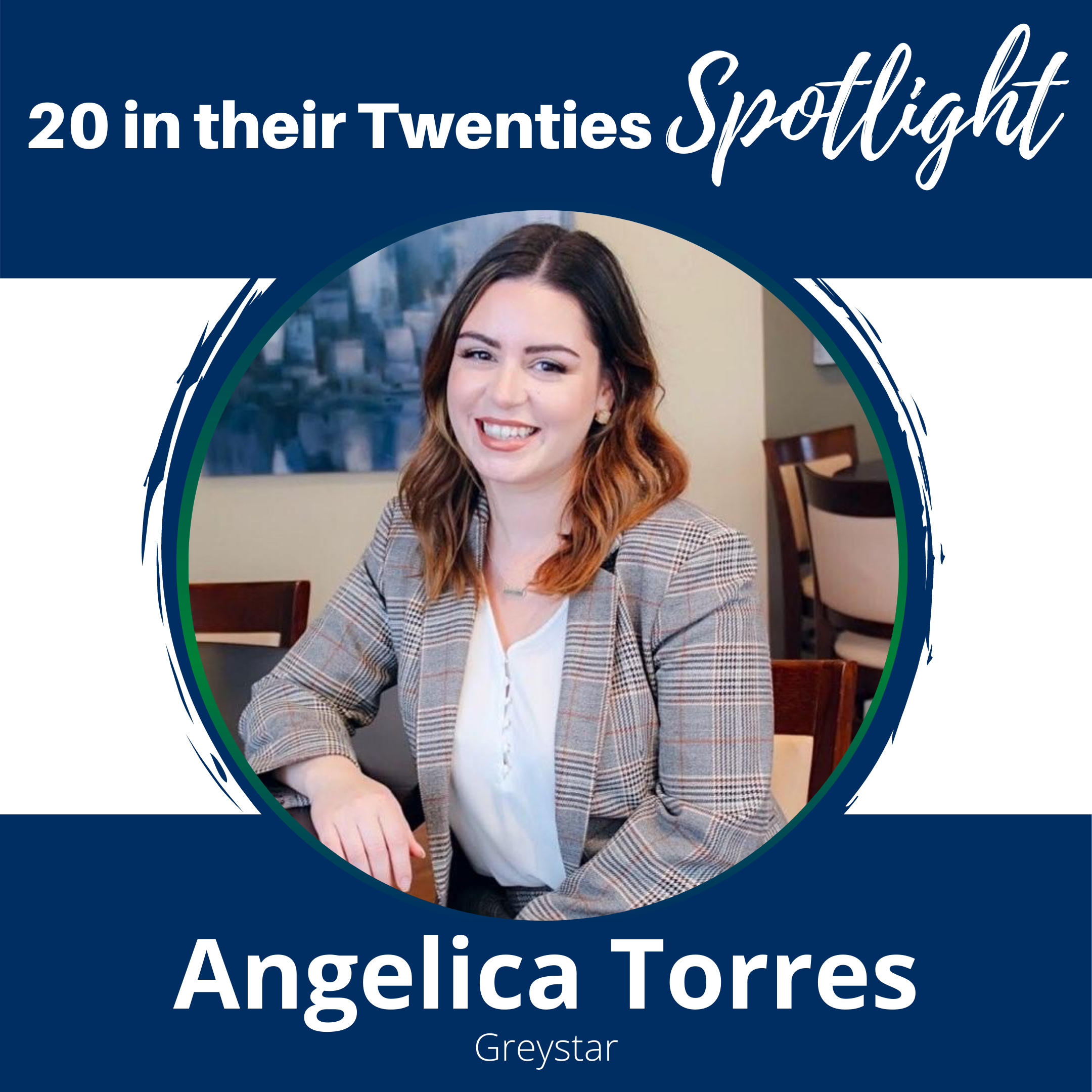 Name: Angelica Torres
Title: Assistant Community Manager
Company: Greystar
Email: angelica.torres@greystar.com
Local NC Affiliate: TAA


Angelica is an AANC 20 in their Twenties 2020 scholarship recepeint who will be attending the AANC 2021 Conference for only $20!

Tell Us About Your Career.
I started my journey into property management working in student housing near NCSU and since then have gained experience in conventional housing, luxury, and retail management. I am also a proud member of the Government Affairs Committee with the Triangle Apartment Association.


What advice do you have for someone just starting in your field?

Ask questions! Take advantage of the knowledgeable people around you and absorb as much information as you can. There is always something to learn!

Anything else you would like to share:
Everyone's growth path is different. I think it is important to not fall into the trap of comparing yourself to others. You are your own competition and I believe if you work on improving yourself every day, your own personal success will follow.