Work With Us! AANC is hiring an Association Management Intern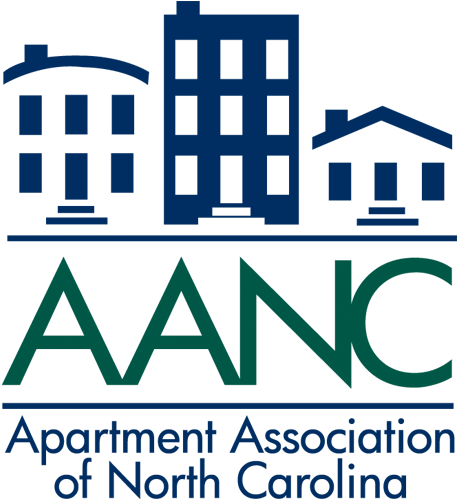 Association Management Intern
Role: AANC is seeking a college-level or graduate student who is interested in learning the ins and outs of Association Management with a focus in conference planning, external communication, volunteer engagement, and more! The following is not a comprehensive list of responsibilities and additional tasks may be required as needed.
Annual Meeting Planning:
The AANC Education & Legislative Conference is the annual gathering of our statewide membership to participate in a variety of educational sessions, networking with peers, and advocating for important industry issues at the North Carolina Legislature. We are expecting 700+ attendees in 2020.
Work with staff to help plan and deliver the annual conference. Responsibilities and learning will include: After Party Venue Sourcing, Food & Beverage Planning, Coordinating Speakers, Sponsor Organization, Registration, Lobby Day Planning, and More.
Additionally, the intern will assist staff with graphics, branding, communication surrounding the event including email marketing, social media, and surveys.
Communications
AANC communicates with members across North Carolina (and beyond) via website content, email marketing, social media, and more.
Work with staff on the communications plan helping draft content to share across the above mentioned platforms.
Opportunity to look at new ways to communicate including podcasts, video, etc.
Volunteer Engagement & Association Operations
AANC is led by a 24-person Board of Directors and has six standings committees and one council in addition to other task force and volunteer opportunities. The intern will have the opportunity to work with staff and the different leaders across AANC.
Work with staff to learn about the operations of association management including governance, finance, and government affairs.

Skills Preferred
Background with or enrolled in Nonprofit/Association Program at an accredited university
Ability to work in an office environment and remotely as needed
Proficient using technology to organize and execute projects (particularly Microsoft Word, Excel, PowerPoint and Outlook as well as databases)
Comfortable working in small office setting (four-person team)

10-20 hours per week, hours can be flexible to fit your schedule (AANC operates on business hours, Monday through Friday, 8:30 a.m. – 5:00 p.m., availability to work a flexible work schedule as approved by supervisor). Additional evening/weekend hours as needed (Annual AANC Conference, Board Meetings, etc.).

The Apartment Association of North Carolina is a statewide organization dedicated to supporting its members through meaningful advocacy, education and services. AANC represents the multifamily housing industry in North Carolina which includes seven local affiliates comprised of 400,000 units. For more information please visit www.aanconline.org.
Submit resume, cover letter and three references (at least one should be a professor) to Kim Lawyer at kim@aanconline.org by Friday, August 16, 2019. Immediate need, start date flexible to fit AANC and your schedule. Nonpaid internship for class credit.