A Property Manager's Emergency Tips When Responding To A Lightning Strike
Date posted
August 1, 2019
On July 4, 2019 our staff at the Regency Apartments in Fayetteville, NC experienced more than a holiday or a day off. Severe storms that had already dampened celebrations scheduled across the City & County brought us an emergency like none of us on site had ever dealt with before. Lightning struck one of our buildings that housed 18 apartment homes and left four apartments displaced and five others suffering water, electrical, or smoke damage. The lightning was believed to have hit the dryer vent areas between the 1st and 2nd floor level over two apartments. This caused a fire to begin in these two apartments and one other home was believed to have had lightning travel to their dryer causing a second fire.
In my 17 years of Apartment Management, this is both my first lightning strike and first fire. I hope that some of the information I share helps you if you are ever faced with an emergency like this in the future. *My disclaimer: this is simply a guide; please check on your company's policies & procedures.
If your company policy/lease does not require renter's insurance I can't stress enough that you need to reconsider adding it now.
When an emergency call of this nature comes in, get your team onsite immediately to assess the level of damage. Teamwork and effort together will alleviate stress for everyone, and the residents can see you work as a unit while having each other's backs.
If there are residents that will be displaced, set up a place in your Clubhouse/Office for assistance/restrooms/refreshments. Having software that allowed us to text the building affected that the Red Cross was in the Clubhouse to help was an amazing resource.
Once the Fire Alarm goes off, everyone must evacuate their home and cannot return until the Fire Department has cleared the building. This could leave residents outside of their homes for several hours – longer if they are not cleared to return. The Fire Department must access every home affected and all homes within proximity. Expect that some doors may get damaged in case they need to access homes that do not answer. Prepare your Maintenance team that they may need to secure homes with any forced entry.
The Fire Department may pull power to some apartment homes if necessary. Make sure you have an electrician that will respond to you immediately to investigate and get these homes powered again as quickly as possible.
If sprinklers/fire alarms go off, be prepared to contact a Fire Alarm/Sprinkler company to reset your system. Most of these companies provide emergency service 24 hours/day and you'll be faced with 24-hour Fire Watch in the interim until you get your system back online. Have a Fire Watch plan in place ahead of time.
The Red Cross is an amazing service that provided displaced Residents up to 3 nights of accommodations and money for some food and clothing among other amazing resources. Contact your local office to learn about these services.
Make sure you have a mitigation company approved to begin immediately. There may be a lot of water in homes if you have sprinkler systems and damaged ceilings/flooring needs prompt attention, so they do not cause further damage/injury. Any exposed areas to the elements should be tarped.
Contact everyone affected at your earliest possibility to see if there are any items that need attention in their home. You may find that new things arise in surrounding homes over the first few days ranging from smoke smell, electrical issues, water intrusion, etc.
This is a stressful time for everyone involved. Remember to be respectful and mindful to personal property, pets, and entry into these homes. Some homes will need to be assessed several times over long period of time and each entry should be communicated if they are still occupied.
Keep a journal with all correspondence and updates. There will be a lot of moving pieces to keep up with.
Communication needs to stay open and up to date with everyone involved as frequently as you can.
Don't be afraid to tell your residents that you do not know when repairs will be completed. Never deliver promises you can't keep and expect very lengthy delays. Offer transfers to other apartments if you can to help close the gap of the uncertainty. It's also easier to complete repairs in a vacant apartment.
Disaster response teams may request all personal property be removed from homes that need major repairs. Timeline awareness and resident follow through is crucial. If possible, get something in writing from the residents on a date they will comply by.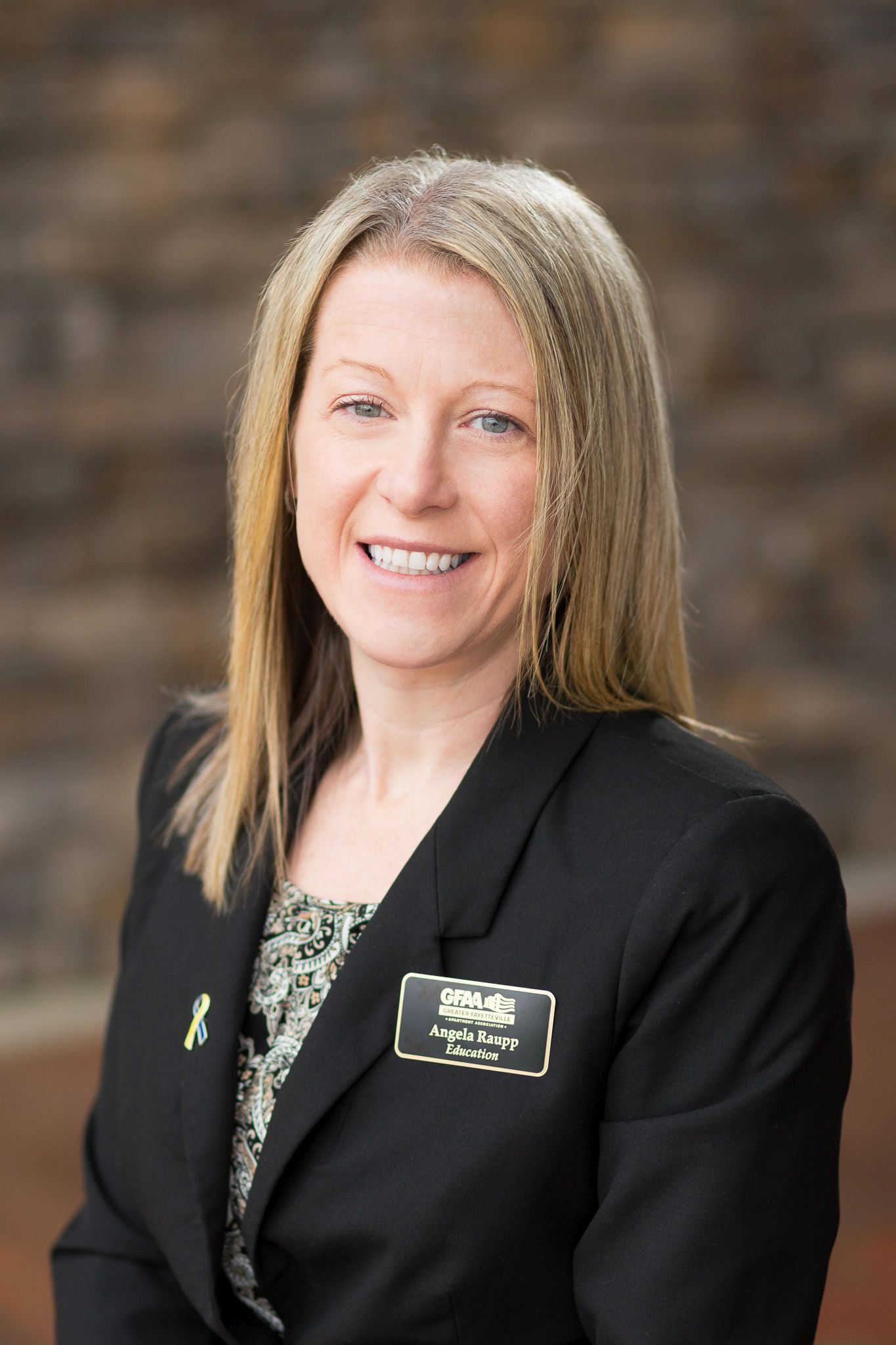 Submitted By:
Angela Raupp | Community Manager
The Regency & Lakeshore Grande Luxury Apartment Homes | Apartment Dynamics