RPM Careers - Kelly Rodriguez
"I was lucky enough to start in this industry 6 years ago and I couldn't imagine a better fit for me. I worked my way up from a leasing consultant to a Property Manager in less than 2 years. Working in this industry, you are a counselor, a repair man, parent, guardian, accountant, event planner, disciplinarian, driver at times, and so much more. No other career gives you the flexibility to find exactly what you are good at better than working in the Residential Property Management field.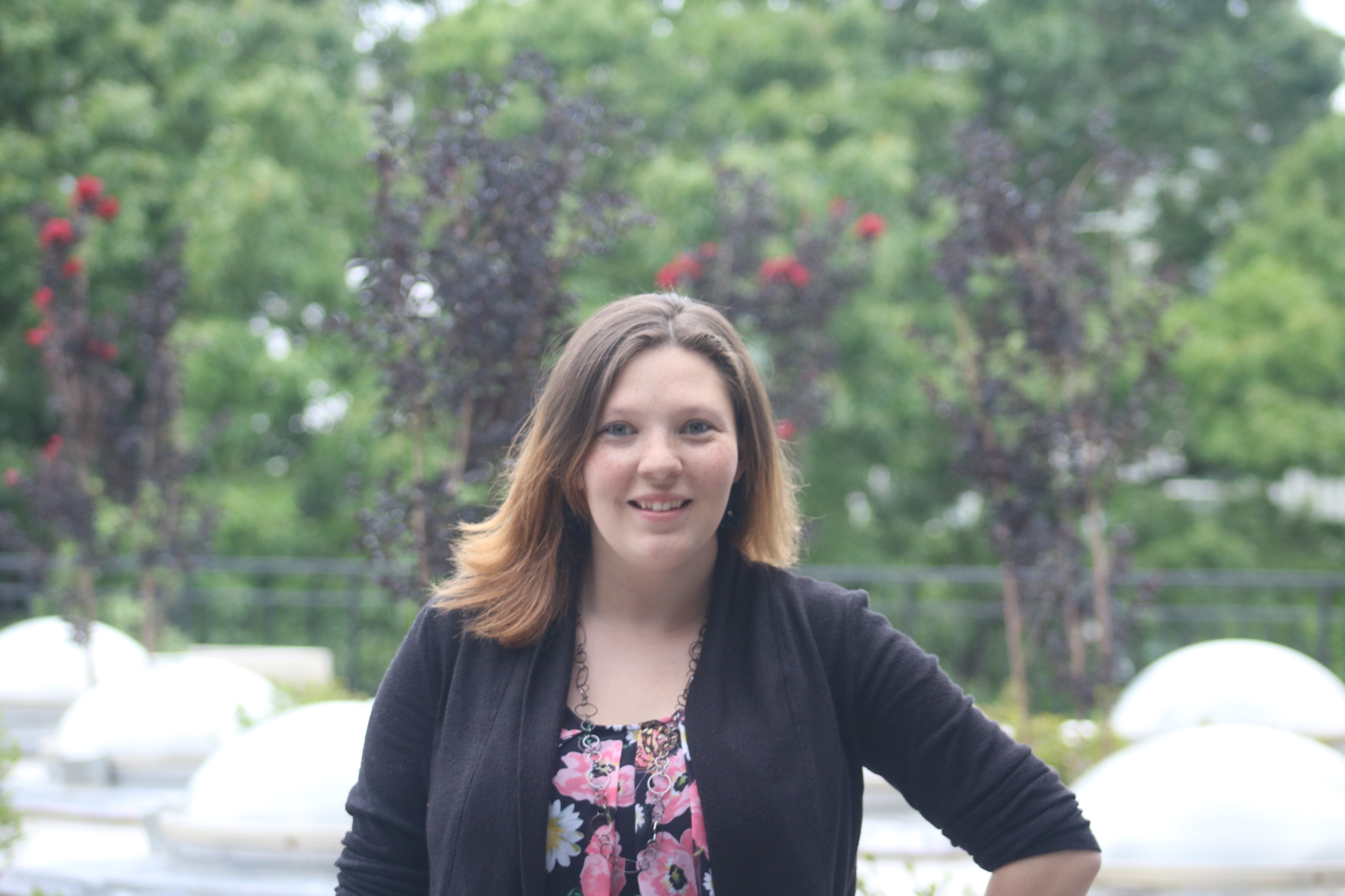 Kelly Rodriguez, CAM
Assistant Manager | Block 43
Burkely Communities
Interested in learning more about RPM careers? Click here!