New AANC Board Member: Leah Parker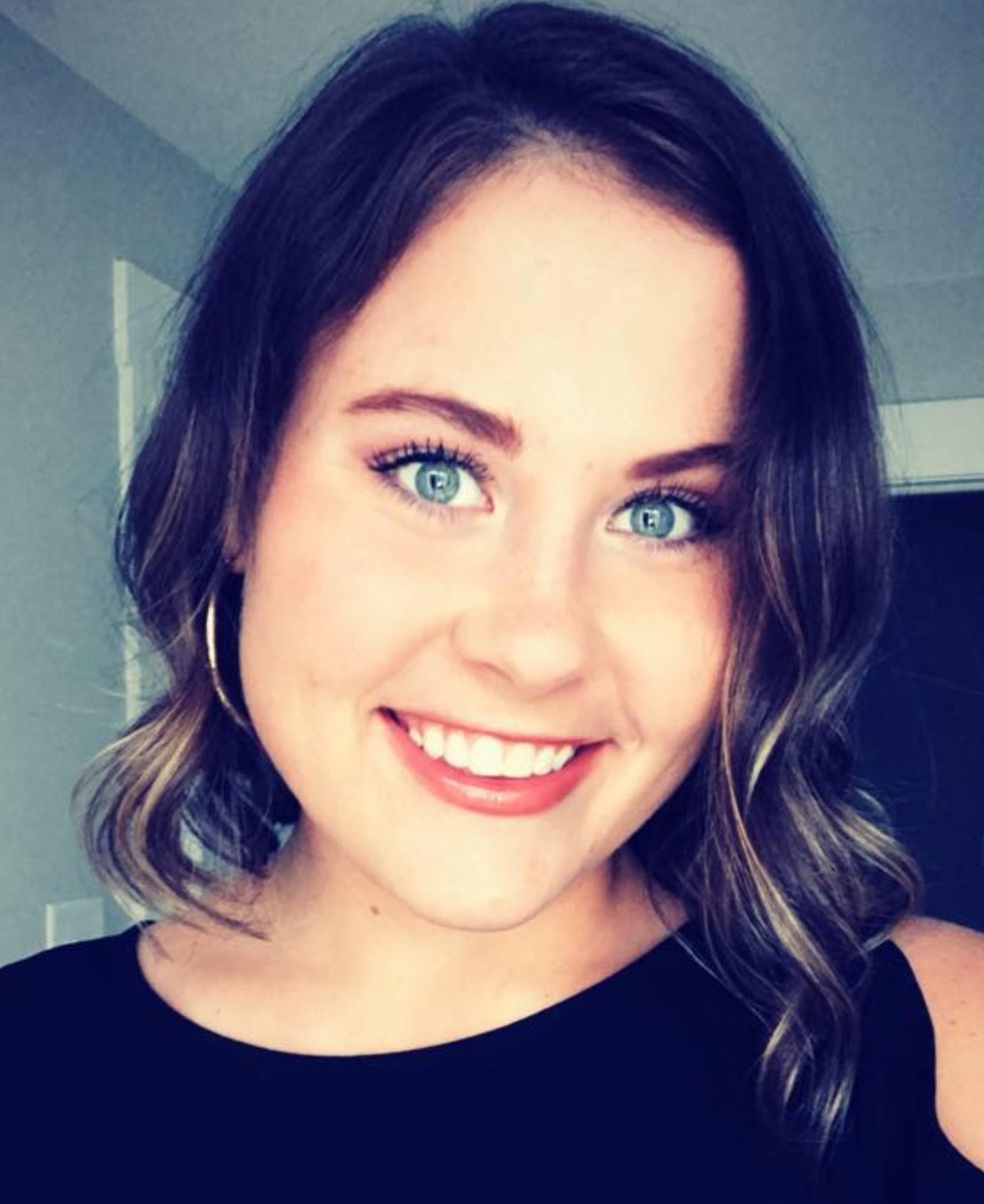 Name: Leah Parker
Title: Assistant Property Manager
Company: Hawthorne at Southside/Hawthorne Residential Partners
Email: southsidassistant@hrpliving.com 
Local NC Affiliate: Apartment Association of Western NC
Tell Us About Your Career.
My property management career began in 2017 as a leasing consultant for Bell Properties in Asheville. I quickly found a passion for this industry by being able to serve residents, my team, and the community as a whole. I currently am an Assistant Property Manager with Hawthorne Residential Partners and I serve as a member on the Apartment Association of Western North Carolina Board as Treasurer as well as the AANC Board of Directors. I truly enjoy every day at work because I know I have the rewarding ability to leave others better than I found them in each encounter I have.
What advice do you have for someone just starting in your field?
This industry provides many gratifying opportunities to grow professionally, be sure to capitalize on them. Find an area of the industry that you're passionate about and volunteer with your local or state associations. Don't be afraid to put yourself out there to meet new people and learn new   
                                                                                       concepts, it always pays off.