Member Highlight: Stephanie Caudill
Stephanie Caudill
Account Executive, Stealth Monitoring
---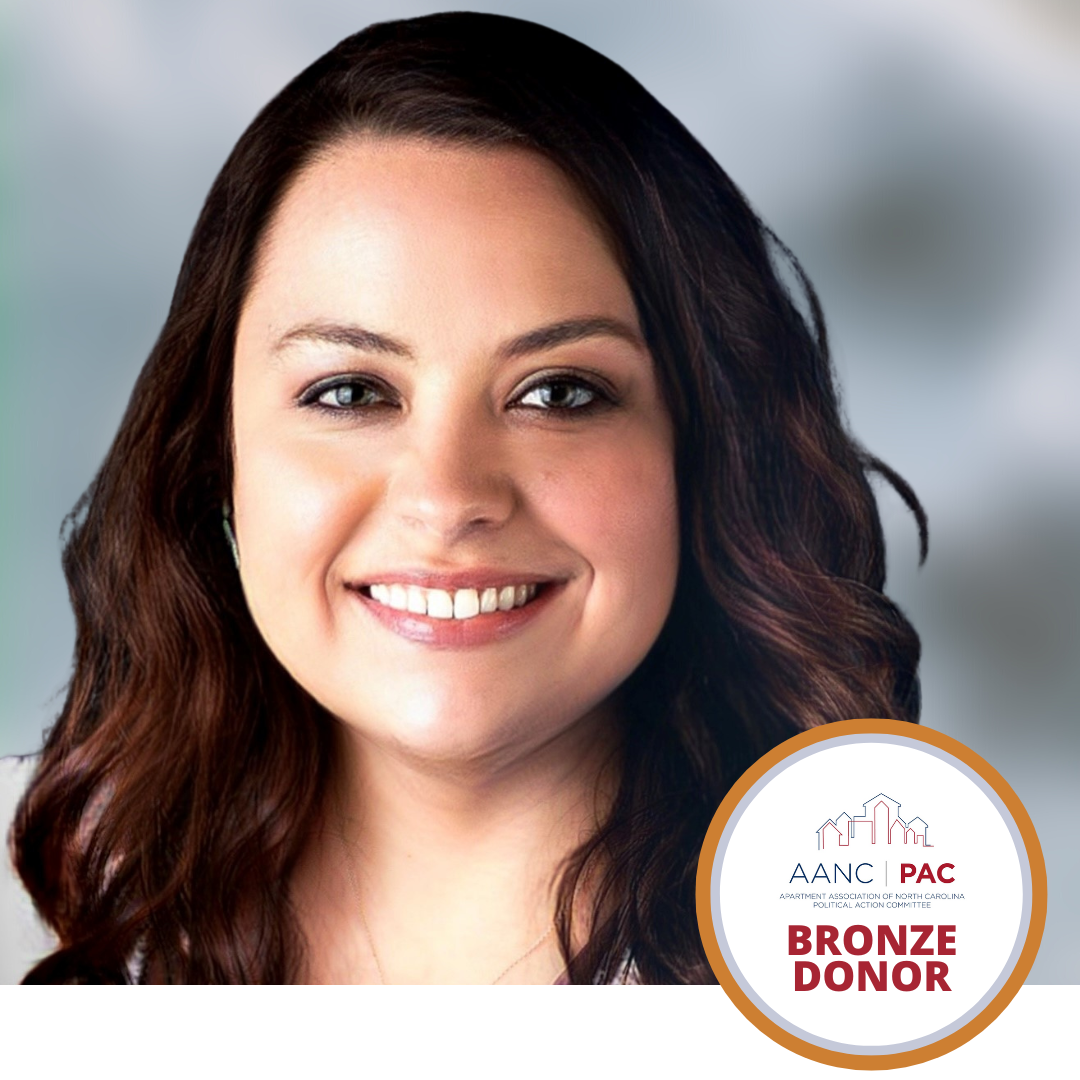 Stephanie Caudill didn't enter the multifamily housing industry expecting to become a real-life superhero, but her role at Stealth Monitoring feels a little like that sometimes! While she may not wear a cape or have her own catch phrase, she finds her work using technology to stop crime before it happens both fun and fulfilling.

A native of the Carolinas, Stephanie began her multifamily career in property management before landing in her current role as an account executive with Stealth Monitoring. "When I started in my first leasing position," she said, "I didn't understand the potential and future that was there. The apartment associations gave me the connections and support to help me take what was just another job and turn it into a career path." Now, Stephanie is using her knowledge and experience to help shape the future of the industry for those who follow in her footsteps through her involvement with the National Apartment Association (NAA), the Apartment Association of North Carolina (AANC), and the Greater Charlotte Apartment Association (GCAA).

One of Stephanie's favorite things about the multifamily housing industry is how rapidly things are evolving. With technological advances that have the industry thriving, she is eager to see where the industry goes from here. This is also what motivates her to support the AANC PAC. "Multifamily looks so much different than it did almost 20 years ago when I came into the space," she said, "We continue to evolve, and housing is an essential resource that will always be needed. Our dollars to the AANC PAC help safeguard the prosperity of our industry."

Although she is most comfortable being behind the scenes, as the oldest of three sisters, Stephanie has a natural tendency to step up to the plate wherever she notices a need. In her professional life, this has translated into extensive involvement in industry association committees. Currently, Stephanie serves on NAA's Technology Committee and National Suppliers Council. For AANC, she serves on the State Suppliers Council, PR Committee, and NextGen Committee. And for GCAA, she serves on the Suppliers Council, NextGen Committee, and Education Advisory Committee, as well as various subcommittees.

In addition to her committee involvement, Stephanie is a 2021 graduate of AANC's Leadership Lyceum program and is a 2022 graduate of GCAA's Leadership Lyceum program.

When asked what advice she has for people who want to get more involved in AANC and their local affiliate, Stephanie said she encourages them to be brave and not to be intimidated, noting that volunteering their time is what will help make the association and the industry stronger. For those finding it hard to make a connection, she suggests reaching out to association staff who can help them figure out a game plan for getting involved.

As for her motivation - love for others, she says, is the catalyst to everything she does. And although she does want to succeed in life, Stephanie says she is more focused on leading by example, taking risks, and ensuring that her work exceeds expectations. Spoken like a true superhero!