Member Highlight: Deidre Wilson
Deidre Wilson


Regional Manager at Blue Ridge Companies
---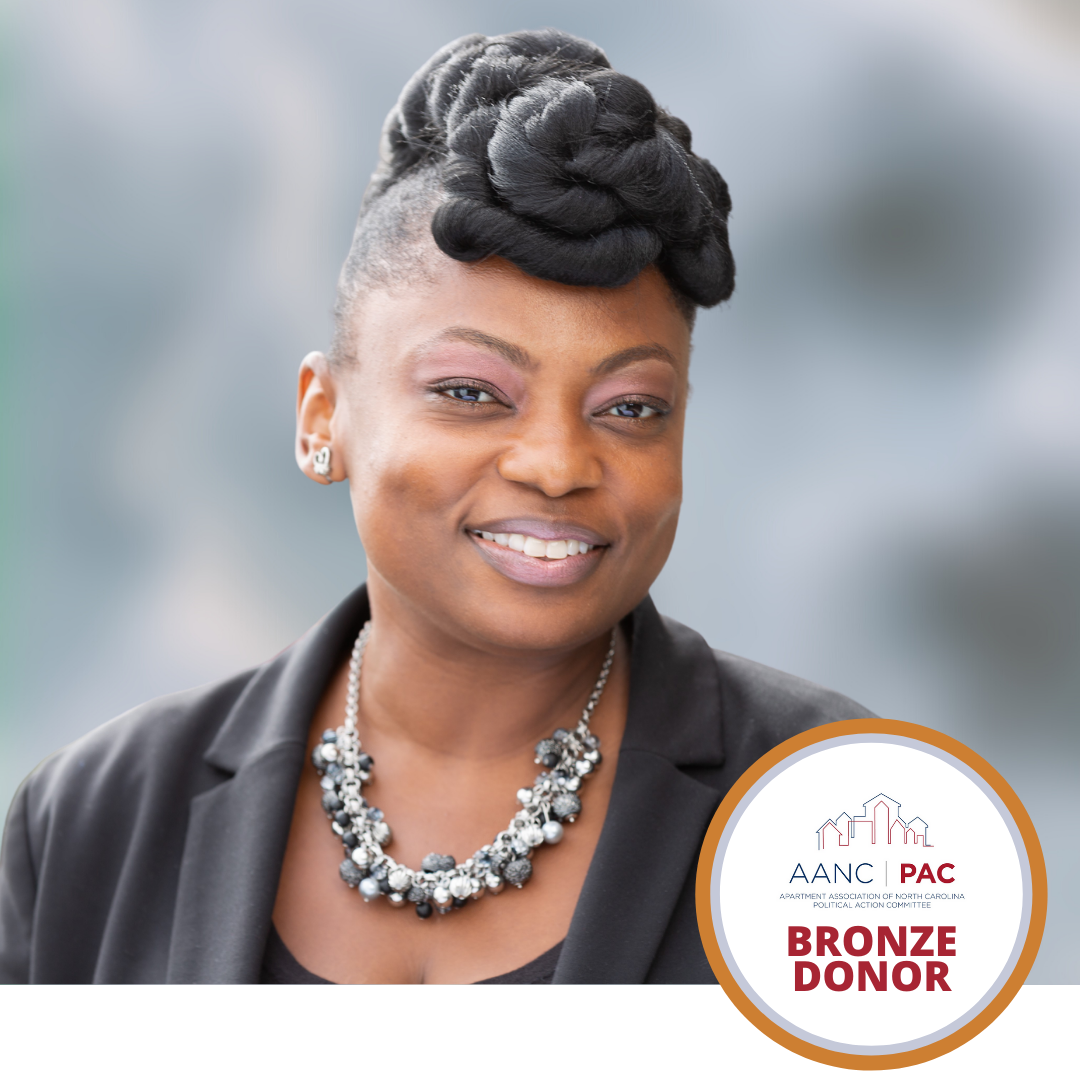 A property management veteran, Deidre Wilson has been in the apartment industry since 1996 and has no interest in leaving. Over the past two decades, she's seen the evolution from handwritten work orders, flip phones and white-out to e-signings, iPhones and technologically advanced communities. The industry is constantly evolving and that's what makes her job so exciting.
In her current role as Regional Manager at Blue Ridge Companies, Deidre oversees more than 2,700 units across North and South Carolina. Previously a Community Manager at multiple properties, Deidre has gained extensive knowledge of the markets included in her portfolio and enjoys working with a wide range of residents in both suburban and urban areas.
Deidre displays consistent commitment to her residents, as shown through her recognition as Manager of the Year twice and 2020 Regional Manager of the Year. Her key to being a successful leader in the apartment industry: integrity. She emphasizes the importance of being upfront and transparent, and communicating when you've made a mistake. If you're honest and open, Deidre will welcome you with open arms and help you learn from your mistakes.
Deidre has been actively involved in both the Greater Charlotte Apartment Association (GCAA) and Apartment Association of North Carolina (AANC). She served as GCAA's President in 2020 and sat on the Programs Committee, which enriched her life with new experiences in government affairs, education and philanthropic outreach. When asked what the key qualities are for advancement in the industry, she suggested taking one of the many classes offered by the apartment associations and finding a mentor who is like-minded and has your best interests at heart. Be honest with your boss – if you want to grow, tell them that and they will equip you with the proper tools to succeed.
Deidre is most thankful for the relationships she's formed within the apartment community. When she's not chatting with her favorite residents, you can find Deidre planning her wedding (countdown to August!) or thrift shopping for the best bargain items around town.