Meet Your AANC Board of Directors - Parry Cobb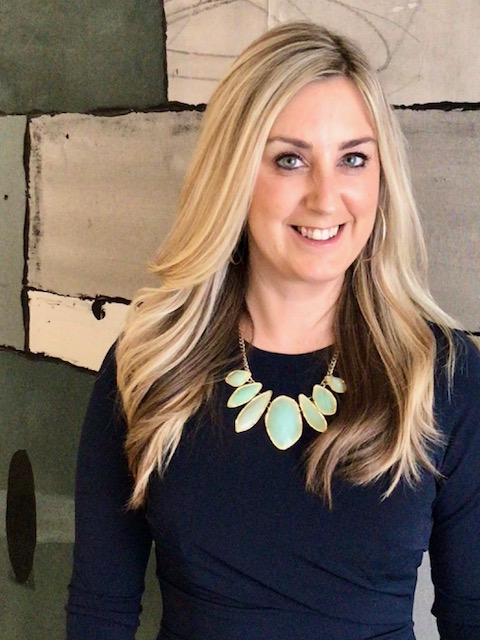 Meet Your Director: Parry Cobb, RAM, CAPS
Senior Vice President, GCI Residential
Parry Cobb is on AANC's Board of Directors, a representative out of the Greater Charlotte Apartment Association. Parry has worked in the industry for 16 years; during this time she has been very involved with her local association, serving as GCAA Past President, GCAA Membership Committee Past Chair, GCAA Operations Committee Past Chair, GCAAEF Past President, and current AANC Membership Committee Volunteer. Get to know Parry below!

What does volunteer leader mean to you? 
Collaborate decision making with the goal of developing a consensus that is best for the organization. Carving time for a cause of which you are passionate.    

What is your proudest work/life moment? 
Being a mom! And, my tenure with GCI Residential (14 years)! 

What would you say is your biggest challenge?
As my role expands with new developments and responsibilities, it's important to me that I stay engaged with day to day operations, site level challenges and team building.  

What advice do you have for others in the industry who are looking to serve in a leadership role?
Every encounter you have, whether it be with an Associate or Owner, could be an opportunity to learn and advance your career. So listen, take it in, and grow. 

What is something fun, unique, or important about your local market?
Charlotte is seeing record growth, it's an exciting time for the industry!

If your entire life was a move, what title would you give it?
Analyze This