Careers Spotlight: Sydney Bryan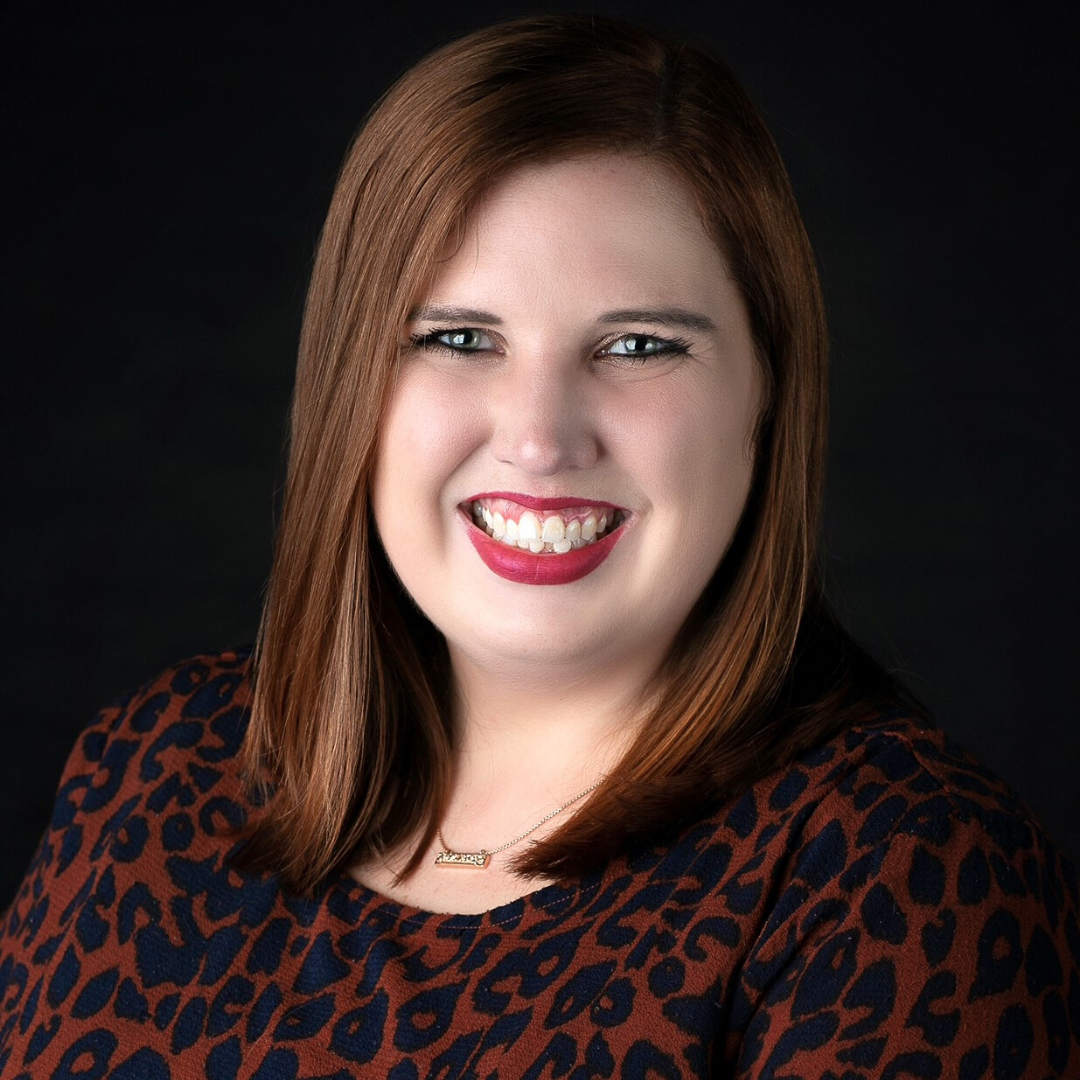 Name: Sydney Bryan
Title: Senior Coordinator
Company: The Liberty Group
Email: sydneyb@thelibertygroup.com
Local NC Affiliate: TAA

Tell us about your career: 
I am currently the Senior Coordinator with The Liberty Group's Raleigh branch. We specialize in staffing for the multifamily industry and I have an exciting role where I not only get to be involved with the day to day operations of staffing, but also a portion of the outside sales.

I started in this wild and exciting industry 8 years ago by chance. I was fresh out of college and desperately looking for a career when someone gave me a shot as a Leasing Consultant. I thought I would do that for a bit while I waited on my "dream job" (whatever that was going to be) and instead, I stayed on site for 5 years, moved up to an Assistant Community Manager and worked for 2 of the largest companies in the market before moving to the supplier side with The Liberty Group.

My involvement in the Triangle Apartment Association grew at that point when I joined the Special Events Committee. I have been able to co-chair some exciting events for our association and work with some amazing people along the way! I've grown that involvement to the GFAA and also serve on the Programs Committee with PTAA.

I'm happy to report that I'm no longer waiting on my "dream job" because I'm here and I'm doing it! This industry has given me experiences and friendships that I could have never imagined and I'm so grateful that it found me!

What advice do you have for someone just starting in your field:

Get involved in your local association! The experiences, friendships and skills you gain are something that can't put a value on. You're working to move the industry forward and it's so rewarding. If you're nervous to get involved or don't know how, ask me! It can be intimidating, but we're all here to work together and help each other.

Anything else you would like to share:

Don't give up on this industry if you haven't found your place yet. There are so many opportunities and avenues- you just have to find your passion and not be afraid to put yourself out there and meet people!
---
We Want To Highlight You!
Submit here.