Career Spotlight: Karen Anderson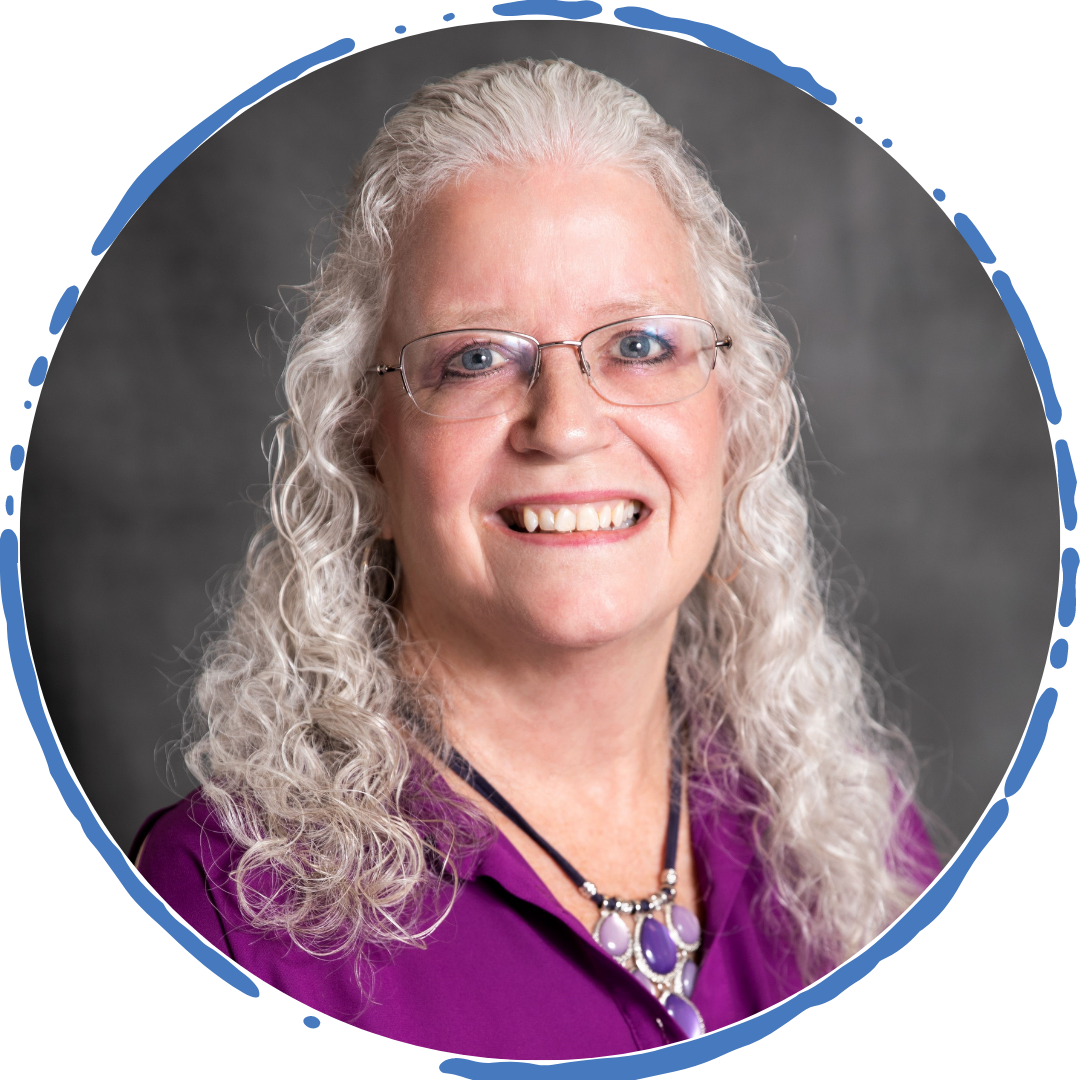 Name: Karen Anderson, CAM
Company: Drucker + Falk, LLC
Title:

Property Management Coordinator


Email: 

kanderson@druckerandfalk.com


Local NC Affiliate: TAA


LinkedIn Profile




Tell us about your career:
I've been in property management with DF. since 1986; from a leasing agent to Property Manager and on to my current position as Property Management Coordinator for our Southeast portfolio. I followed my parents into the Drucker + Falk family!
I've worn more hats than I can count and have loved them all. I've met and worked with the best in the business and look forward to what is still to come. Property Management is ever evolving and I would love to see more people learn about all of the different career paths we have to offer!
What advice do you have for someone just starting in your field:
Hold on and buckle up; you are in for a great ride! Never stop learning, and education is the key to success!