AANC Committees - Meet Your Volunteers - Mary Gwyn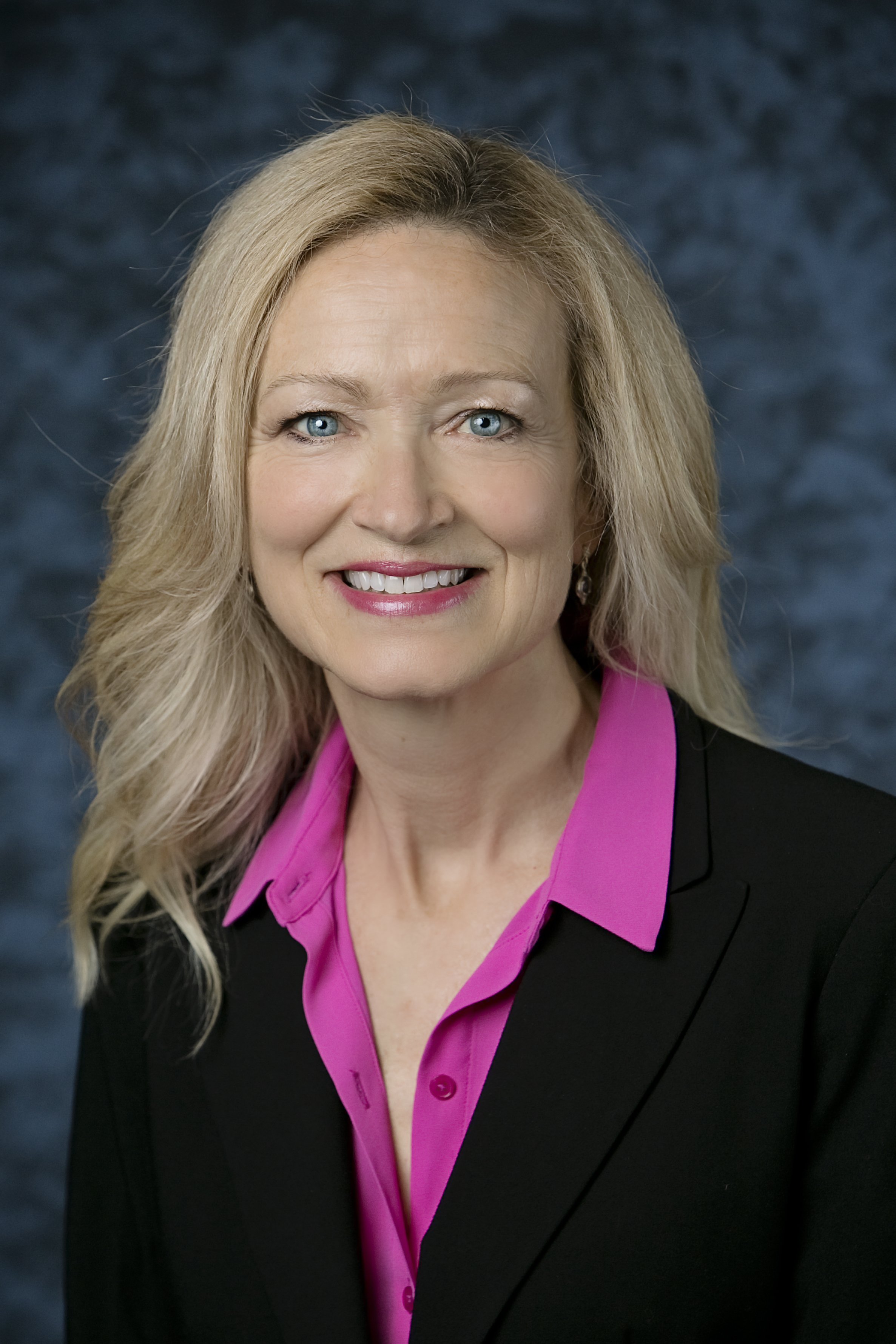 Name: Mary Gwyn
Title: Chief Innovator
Company: Apartment Dynamics
Local NC Affiliate: Piedmont Triad Apartment Association
Years in Industy: 25 Years
AANC Committee: Education Committee
What does volunteer leader mean to you?
A volunteer leader commits to the mission and vision of the organization, encourages others, commits time, energy and expertise to advancing the goals of the organization and the people within it.
What advice do you have for others who are looking to volunteer with AANC?
Find your niche! AANC is so broad in scope that it offers the ability to find a place where you can offer your best and also receive the most personal gratification...So find your niche!
What is your favorite AANC moment?
Celebrating others' accomplishments! Some favorites are when we honored Ken Szymanski as he "retired" from leading AANC; when we honored Scott Wilkerson as thanks for years of service.
What is one piece of networking advice you would give to others?
Plan to attend every bit of the AANC Education & Legislative Conference! It is the best opportunity to network with peers, have more face to face time with supplier partners, make new friends from around the state, and be part of improving the industry through the legislative & regulatory process.
How do you define AANC?
A collaborative organization that works to improve the multifamily industry through legislative and regulatory change, education and statewide networking.
If time was not an issue, what is one new thing you would like to learn?
How to play the piano! Industry-wise, how to be a better leader and trainer!
Interested in learning more and joining an AANC Committee - Details Here!