AANC Committees - Meet Your Volunteers - Fred Kicsak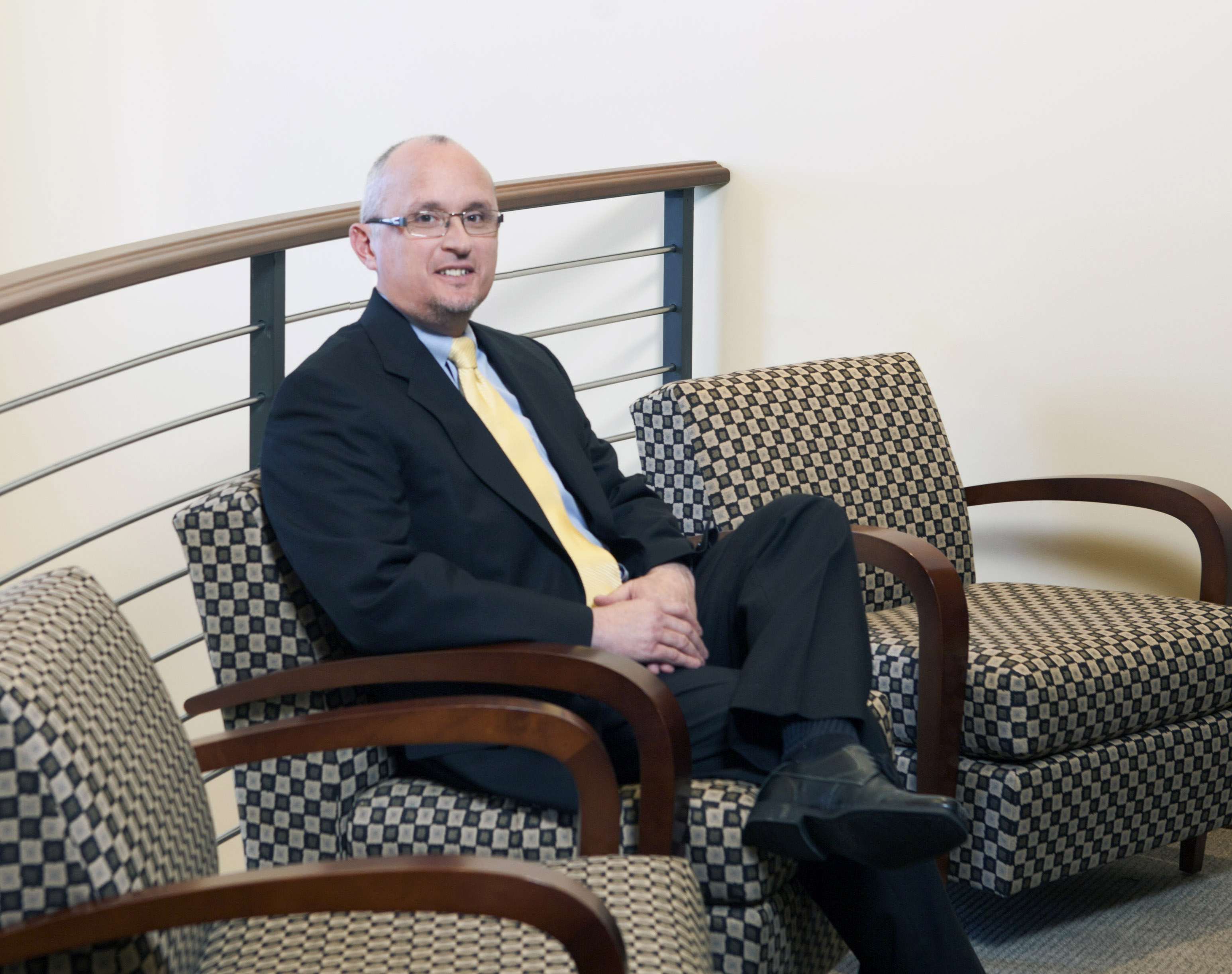 Name: Fred G. Kicsak Jr.
Title: Vice President of Maintenance and Service
Company: Blue Ridge Companies
Local NC Affiliate: Piedmont Apartment Association
Years in Industy: 26 Years
AANC Committee: Government Affairs
What does volunteer leader mean to you?
A volunteer leader is one who gives of themselves without being asked and seeks no recognition for themselves. It has to be about something other than self. Being a leader is all about setting an example and showing others a vision of what they could accomplish by getting involved.
What advice do you have for others who are looking to volunteer with AANC?
You have a voice and you have an impact bigger than you could ever know. AANC represents everyone; from a entry level property level associate; property level leaders, corporate associates and leaders, owners, valued supplier and vendor partners. We are all in this industry together and don't think for a single moment that you don't bring a unique, pertinent, important voice in our success.
What is your favorite AANC moment?
Many years ago I attended my first legislative days. One of our visits that day was the late Congressman Howard Coble. I went into that meeting thinking I would stand in the back and just blend in and not say anything. After the initial introduction I was asked to step forward and present our talking points. Needless to say; I was scared to death and felt a tremendous amount of anxiety. I am certain I stumbled all over my words as I tried to present our voice. Congressman Coble picked up very quickly on my nervousness and gently took over the conversation and talked about his property management experience as he had rental properties and he could empathize with our concerns. That sentiment by Congressman Coble changed my whole outlook on taking part in the AANC. My voice did matter to him, he could relate to what I did and the respect he showed me that day was everlasting. I would say confidentially to everyone reading this; if that meeting had gone differently maybe I wouldn't have participated again. I am very thankful that it wasn't the case and I am very humbled and glad for this wonderful memory.
What is one piece of networking advice you ould give to others?
Networking to me is; about connecting with people. It is isn't about making or closing deals. It isn't talking about all my accomplishments. It is simply about relationships, business, personal, and even political. It is important to take part in networking events but, if not done correctly, can leave the wrong lasting impression.
How do you define AANC?
A collection of industry professionals working together for our collective good. We work in a very diverse industry and the AANC focuses on everything from education to construction development, to legal issues surrounding risk management. They are the voice of everyone associated to our industry whether they are aware of it or not.
If time was not an issue, what is one new thing you would like to learn?
Strategic organizational thinking; everything from loan structures, budgeting, associate development, preventative maintenance. Big picture thinking not solely focused on one individual but, more so on the team, company, industry.
Interested in learning more and joining an AANC Committee - Details Here!